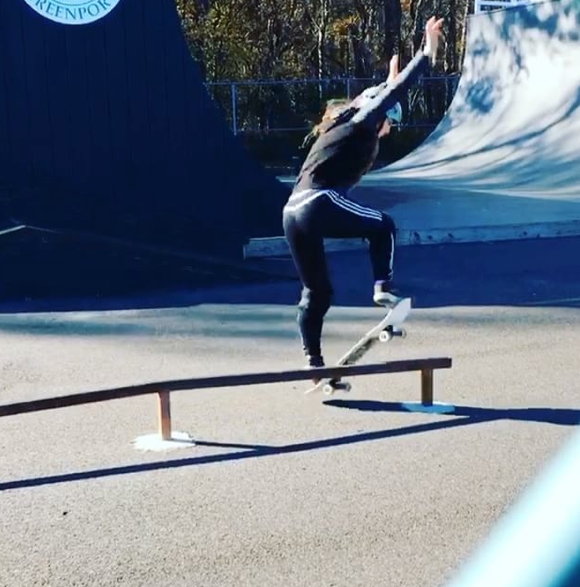 Video from ash_aka_bgirlagame or just Ash from a skate park she found in Green Port, New York.  Her bio says
My dream is for more girls to sk8!
I think she's doing a good job of making her dream come true because more girls skateboard when they see girls skateboarding and she definitely shares her skate pictures.
Earlier in November she was at EXPOSURE Skate in Encinitas, California – this picture by Olga Aguliar.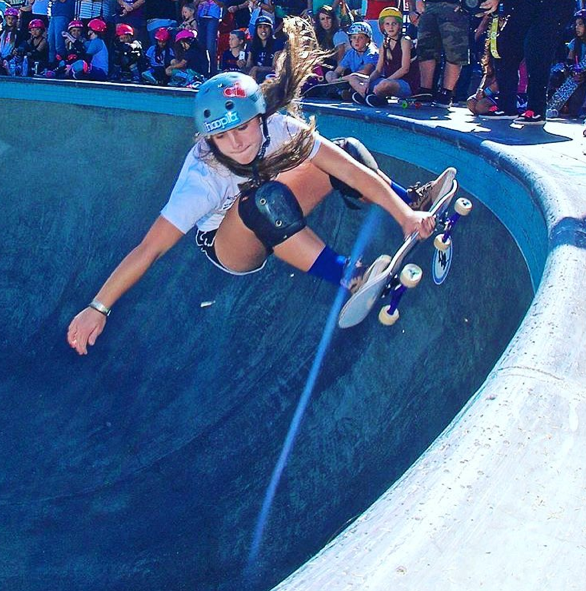 Below a video from SLO Skate Park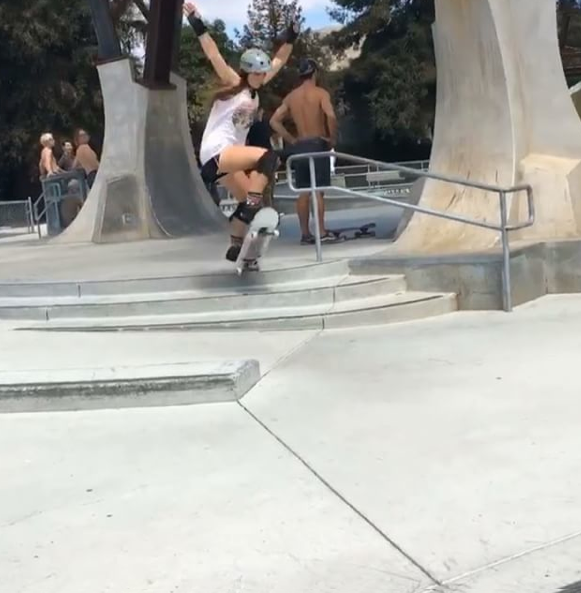 and in July she shared this video from the Vert Jungle.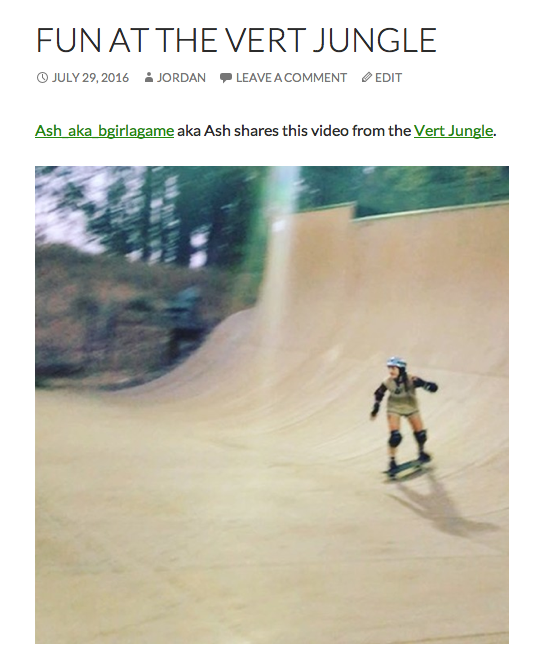 Hope more girls share how, where, and why they have fun skateboarding and of course you can always share again.  Every adventure that inspires others, is an adventure I want to blog about.