allivialorusson is from Maine skating in New Hampshire.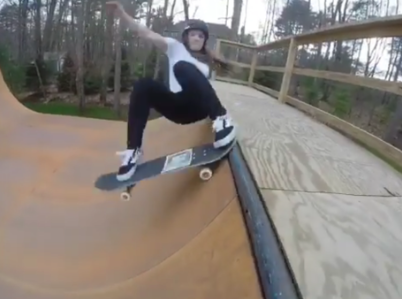 She's a musician who skates for fun and loves the great memories and amazing friends she makes through skating.  Below she's skating in Maine.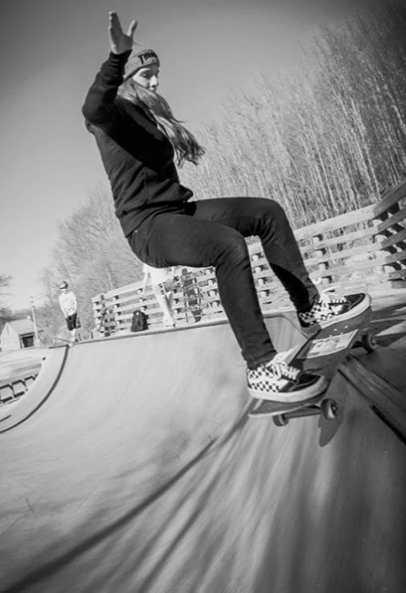 Having always lived in California – it's just amazing to me how other states are so close to each other.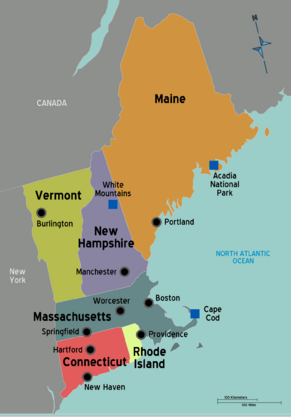 I found Allivia through Stephanie aka drlipschits who founded New England's Female Skateboarding.
And I found Stephanie through a skate shop in Boston.  I love when skaters work together.  Save the date if you're in New England for their first event – the final flyer will be available June 1st.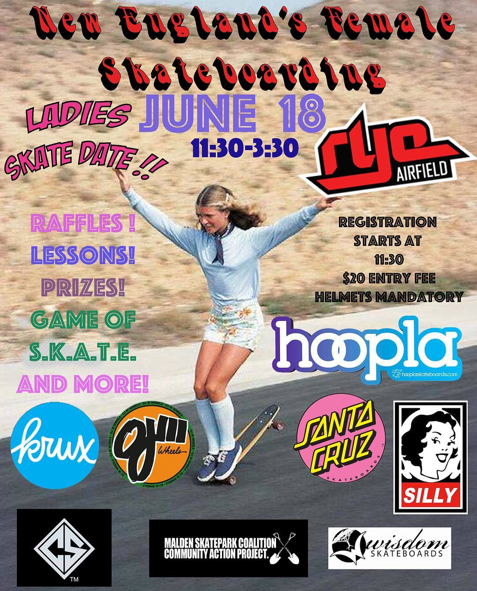 And here's a picture of Stephanie from Massachusetts skating in Seattle, Washington at Wheels of Fortune.
As of today the only New England state left for the collage is Vermont.  I appreciate all the help I'm getting finding #girlscanskate USA!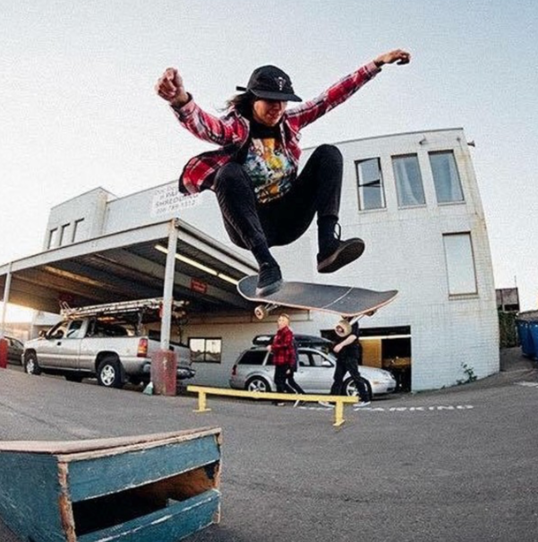 UPDATE 6/1/16 the final flyer