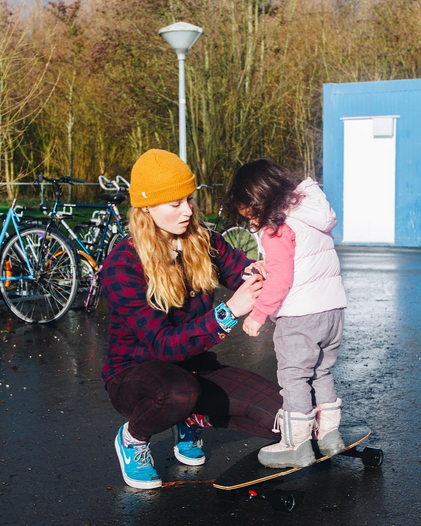 Love this picture that Lisa shares from when she taught refugees in The Netherlands how to have fun skating.  She says her friend was shy but after a few tries she liked it!  Photo by Rosanne.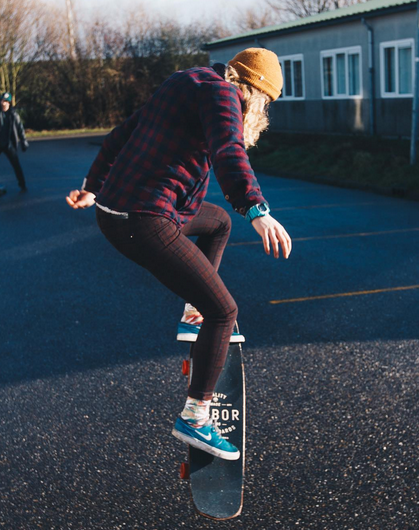 Lisa's an Arbor Girl so it makes perfect sense that she chooses adventure!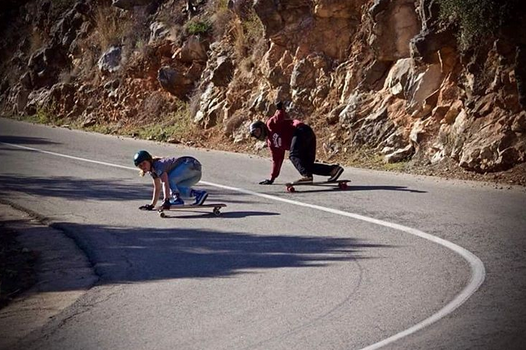 Where are you sharing skating and choosing adventure?  More girls skate when they see girls skating.  Sharing & encouraging is stylish on & off the board so hope you share your pictures and stories soon.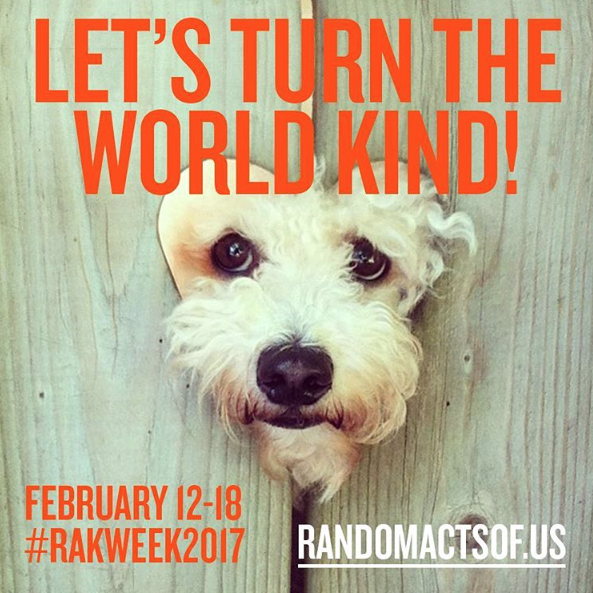 Lisa sharing skateboarding is an act of kindness – so it's the perfect post to start #RAKweek2017 to find out more about how the smallest act of kindness can make the world a better place check out