Sunday May 8th was Mother's Day – I celebrated in Cardiff with my mom and there were lots of girls celebrating at the Mighty Mama Skate O Rama at the Laguna Niguel Skatepark.
The annual Mother's Day event, hosted by Skateboard Moms and Sisters of Shred, seeks to empower women through skateboarding and raise money for causes. This year, more than $4,500 in proceeds went to Community Service Programs and the Orange County Human Trafficking Task Force. – OC Register
Thanks to those who went and shared here are some  highlights.
photo from Kendra Sebelius photo by Ken Hada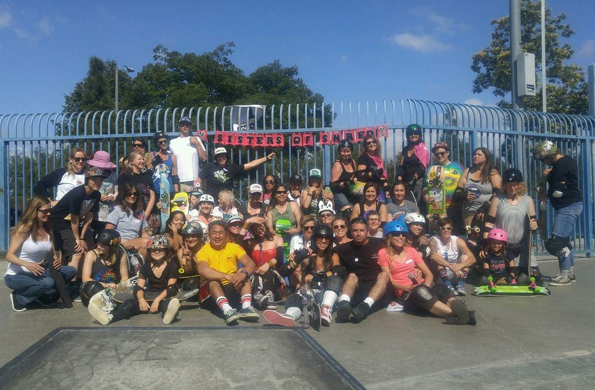 photo from Kendra Sebelius photo by thirdkindbeyond
Awesome things happen when we encourage each other like . . .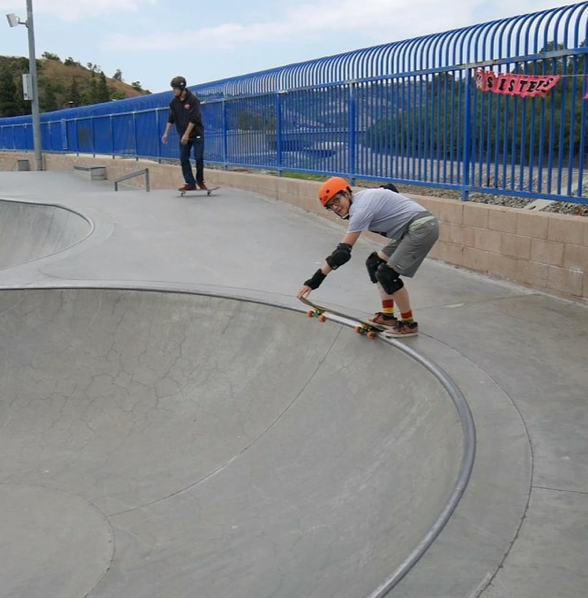 imagemaven (from Calgary – Canada) who shares this video with the caption
Happy to report that I am now able to drop in! Yesterday at the wood Iguana Bowl and today on cement. Awesome weekend of skating with amazing women at the MMSOR.
I love skate events like this – because everyone is welcome – women/girls age doesn't matter in skateboarding – you're never to young or too old to start having fun – and men/boys yes I want to skate with everyone who brings a positive vibe.  Below video 3mezagroms.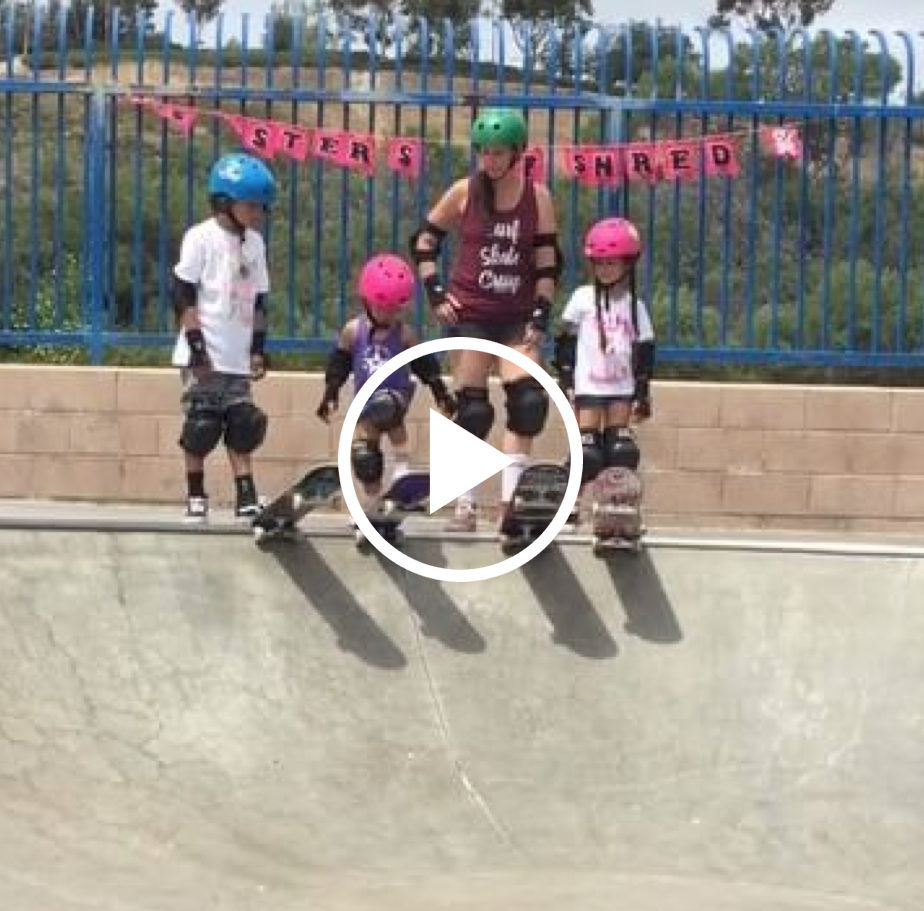 If you have pictures to add to this post just let me know – until then I'll end it with some more shots from Kendra who traveled from NY to skate here in Southern California – have board can travel.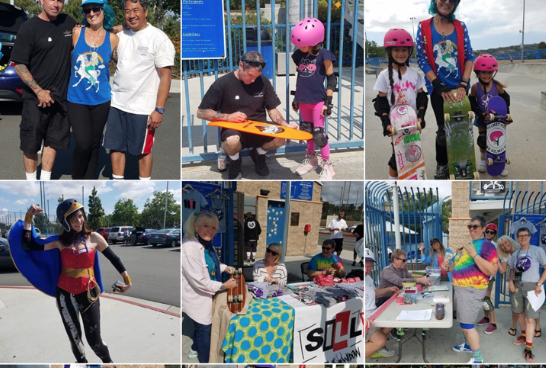 And check out the Orange County Registers article
'Roll' models: Mighty Mama Skate-O-Rama raises funds to fight human trafficking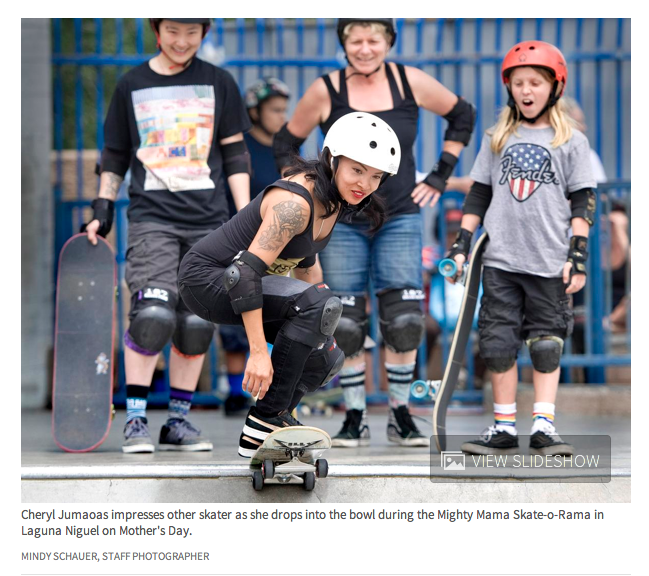 If you haven't heard of Missing Girls Art Project please read my post on 3/26 to see what one local skater girl – Carly Vanderkarr – is leading.  Carly was at Sunday's event and shared with the OC Register.
Skateboarding for fun and being able to help others – so rewarding & super stylish!
You don't have to be a girl or even skateboard to be a skatingfashionista – it's just about sharing your style.  Now go check out the OC Register Slide Show with these & more photos by Mindy Schauer.