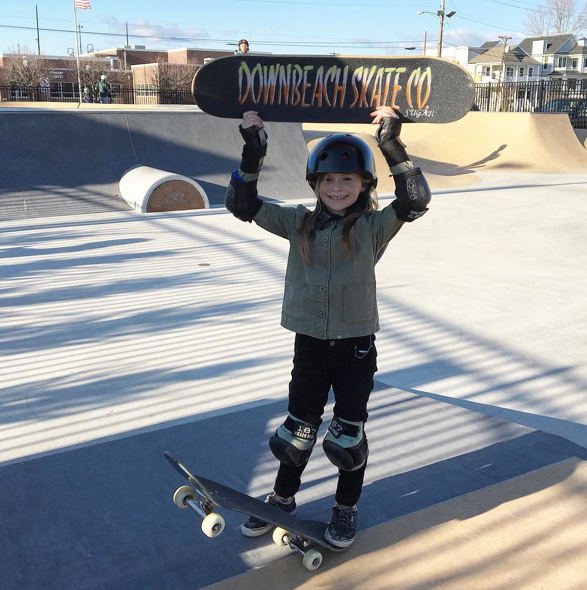 You don't hear or see the name Carlin everyday.  So when I saw this post from Down Beach Skate congratulating Carlin Makibbin for winning this deck at the Ocean City Skateboard Jam, I had to read a little more.
Turns out Carlin likes to surf, skate & ride in Ocean City, Maryland and that Down Beach Skate likes to support the girls.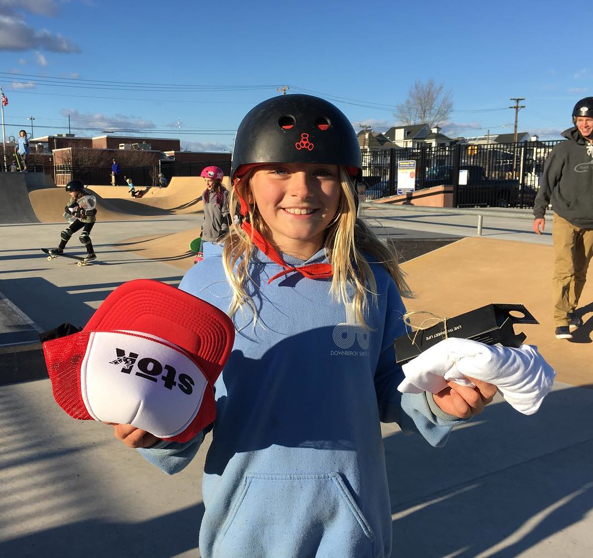 Above Sophiew_Grom getting congratulated for second at the Winter Skateboard Jam In Ocean City.
More girls skateboard when they see girls having fun skateboarding and getting encouragement.  So I think I need to put Ocean City Skatepark on my list of places to visit and I hope Down Beach Skate keeps sharing.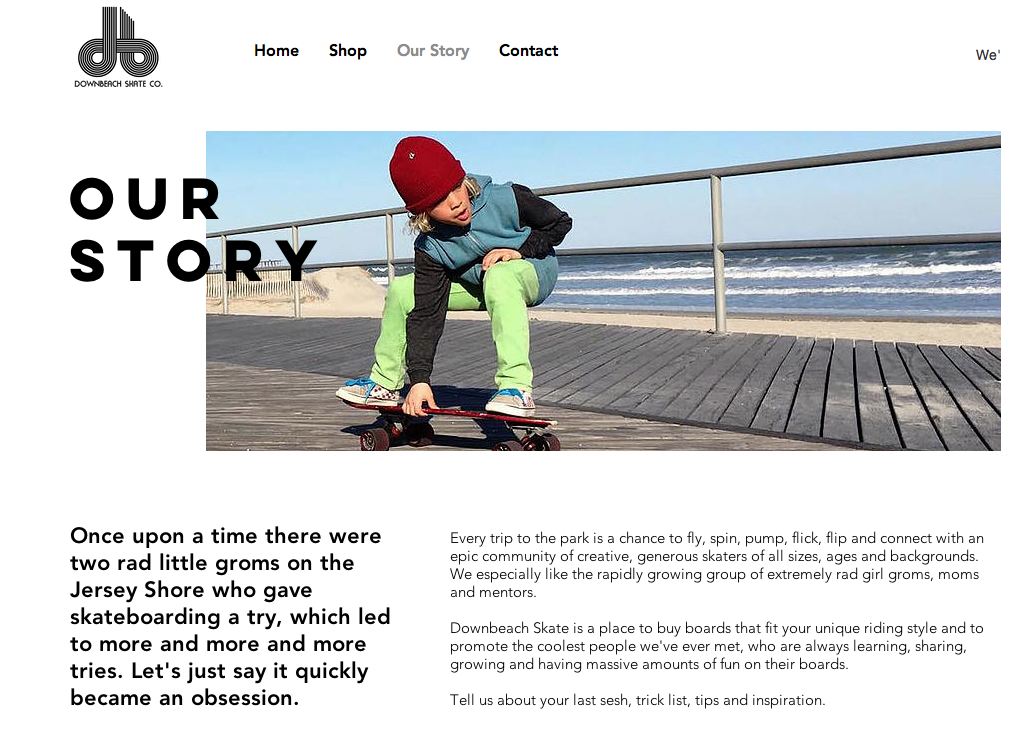 I absolutely loved what I read on Down Beach Skate's About Page
We especially like the rapidly growing group of extremely rad girl groms, moms and mentors.
Life is full of connections – if you look for them – my mom's name is Carlin so I read a post about a Carlin & found a skate shop that likes moms!