KAABOO  just wrapped it's third successful year at the Del Mar Racetrack.  This year's 3 day festival ran from September 15th thru September 17th.  It featured music, art, culinary experiences, comedy, Indulgences & more.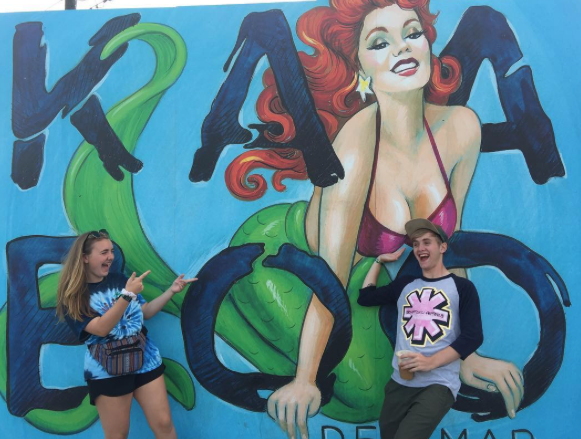 Above Reese @reeseschaffer & friend
Smiles are a staple at KAABOO whether you're wandering the fair grounds, watching a concert or getting up on stage!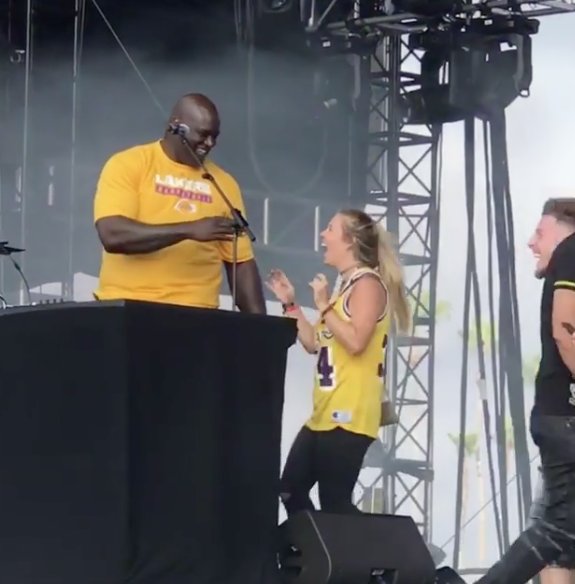 video by Sarah @skaenel featuring  Lexi @shapstick8 & DJ Diesel 
KAABOO is all about fabulous choices, like should I check out Kesha or Weezer?  I hopped between the Grandview & Sunset Cliffs stages to check them both out.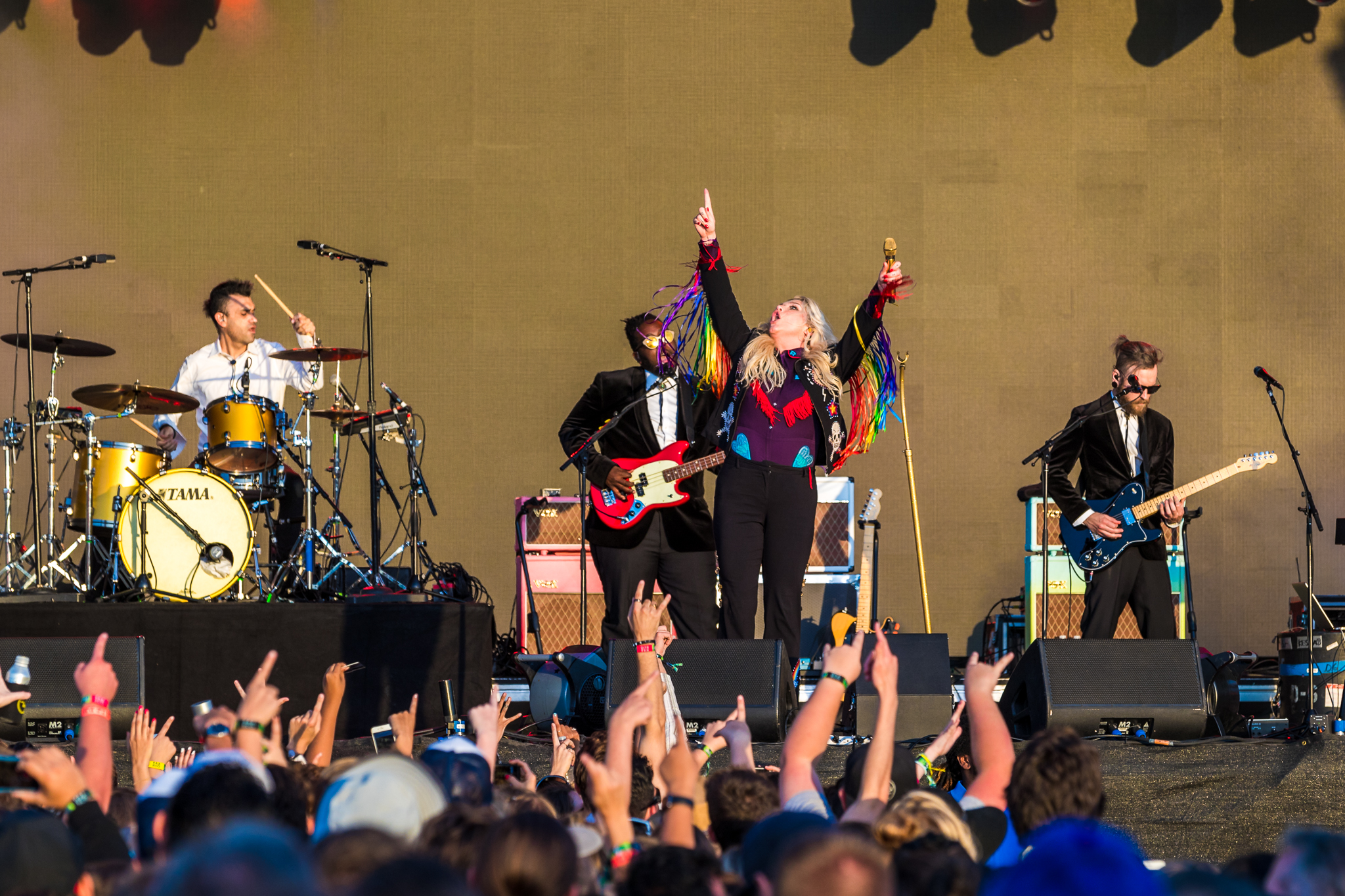 photo by aLIVE Coverage
Kesha is back!  She was better than ever with both new music and favorites.  My favorite oldie had to be Dinosaur.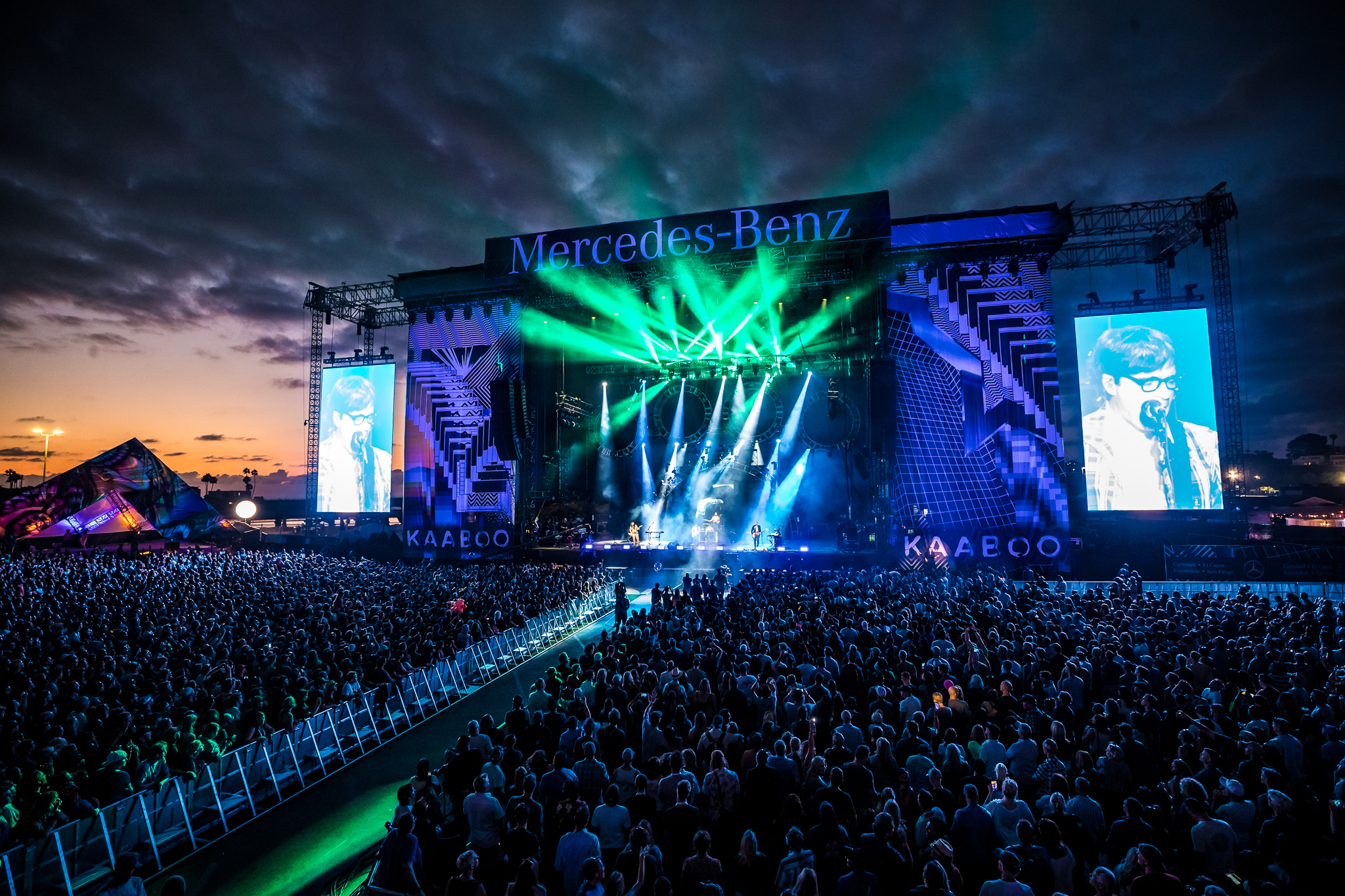 photo by aLIVE Coverage
Weezer was amazing as the sun vanished.  My dad doesn't usually go with me to concerts (this was his 1st KAABOO my 3rd) but for Weezer and the next group, he came.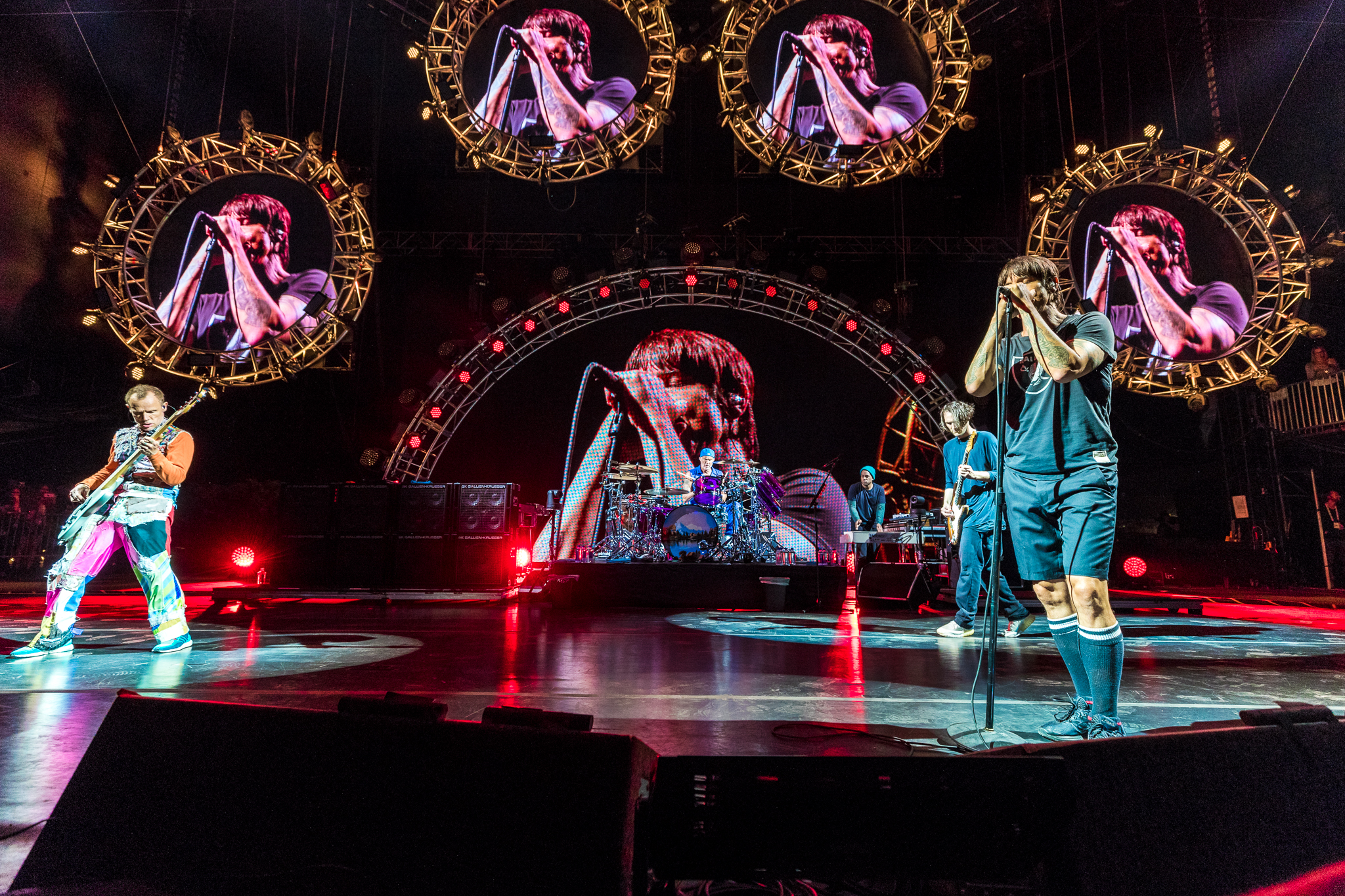 photo by aLIVE Coverage
This was my first time seeing the RHCP, but my dad says they were as incredible as they were when he first saw them in the 80s.
photo by aLIVE Coverage
Saturday's musical highlights first from the Grandview & then the Sunset Cliffs Stage.
I'll start with Logic because I love him on stage with Jimmy @jimmy_lime who interpreted the lyrics with ASL (American Sign Language)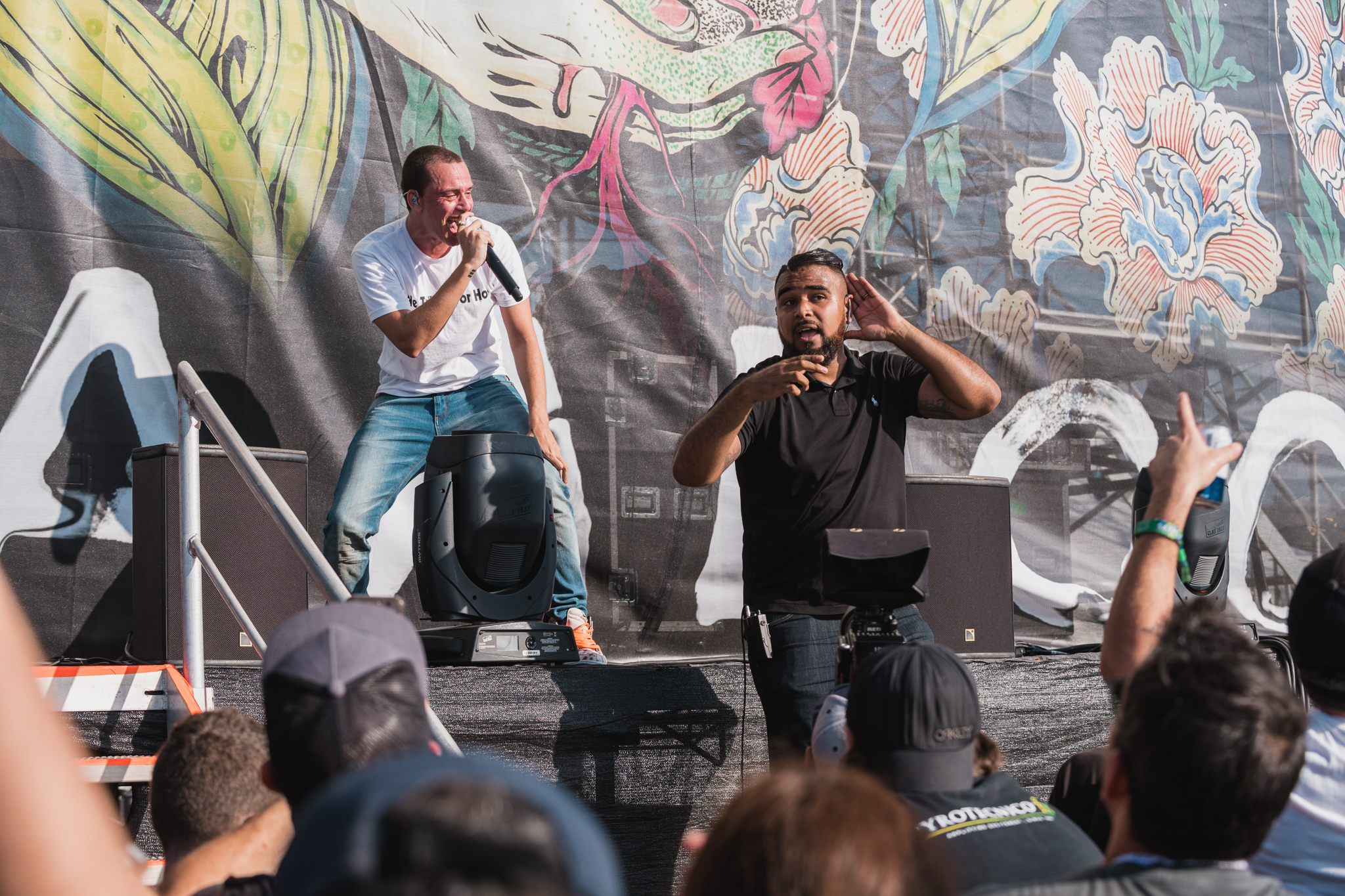 photo by aLIVE Coverage
Jimmy's a trilingual interpreter & Logic is amazing in all languages!  Catch the full video on YouTube.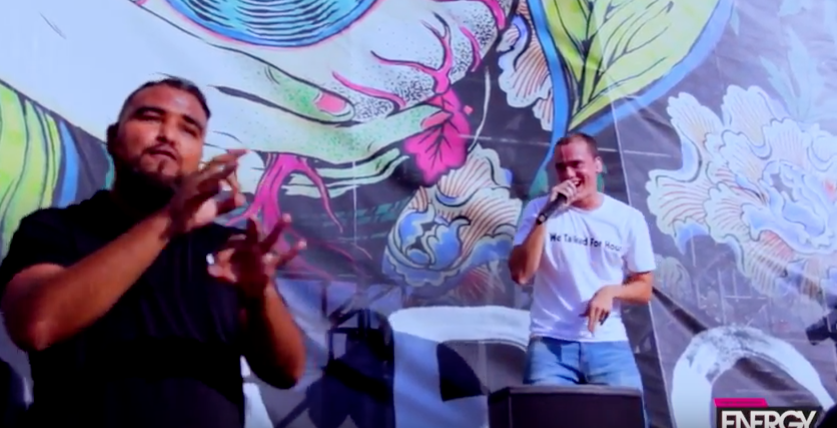 Next on the Grandview stage was Jane's Addiction.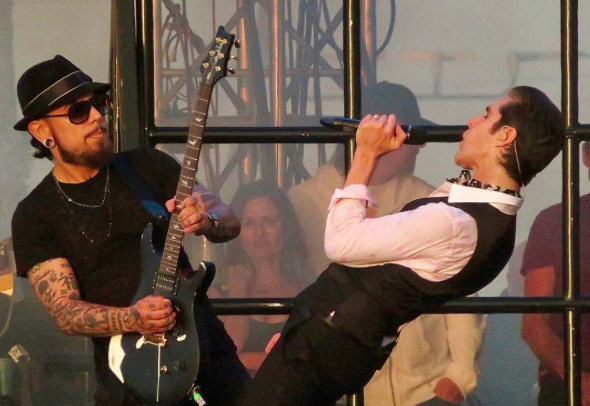 Lorrie @lorrie_sabban captured them brilliantly & I have to agree with her Nothing's Shocking because at KAABOO you can see everything!
they had a sexy tatted girl (hooks in her back) swinging over them as they jammed! Nothing's Shocking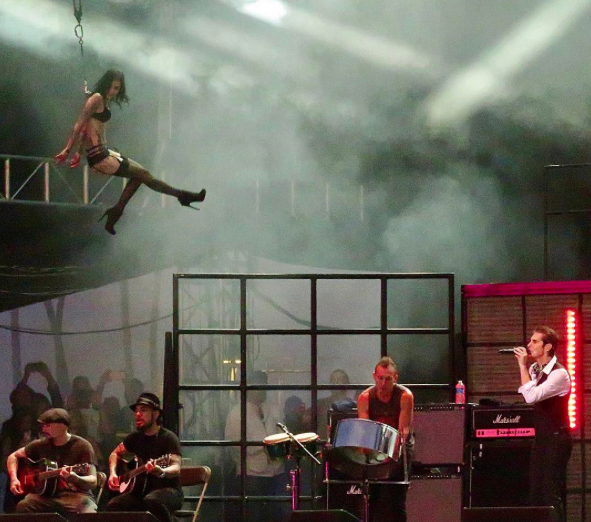 Muse then closed out Saturday for the Grandview stage.  Thank you Muse for an incredible show.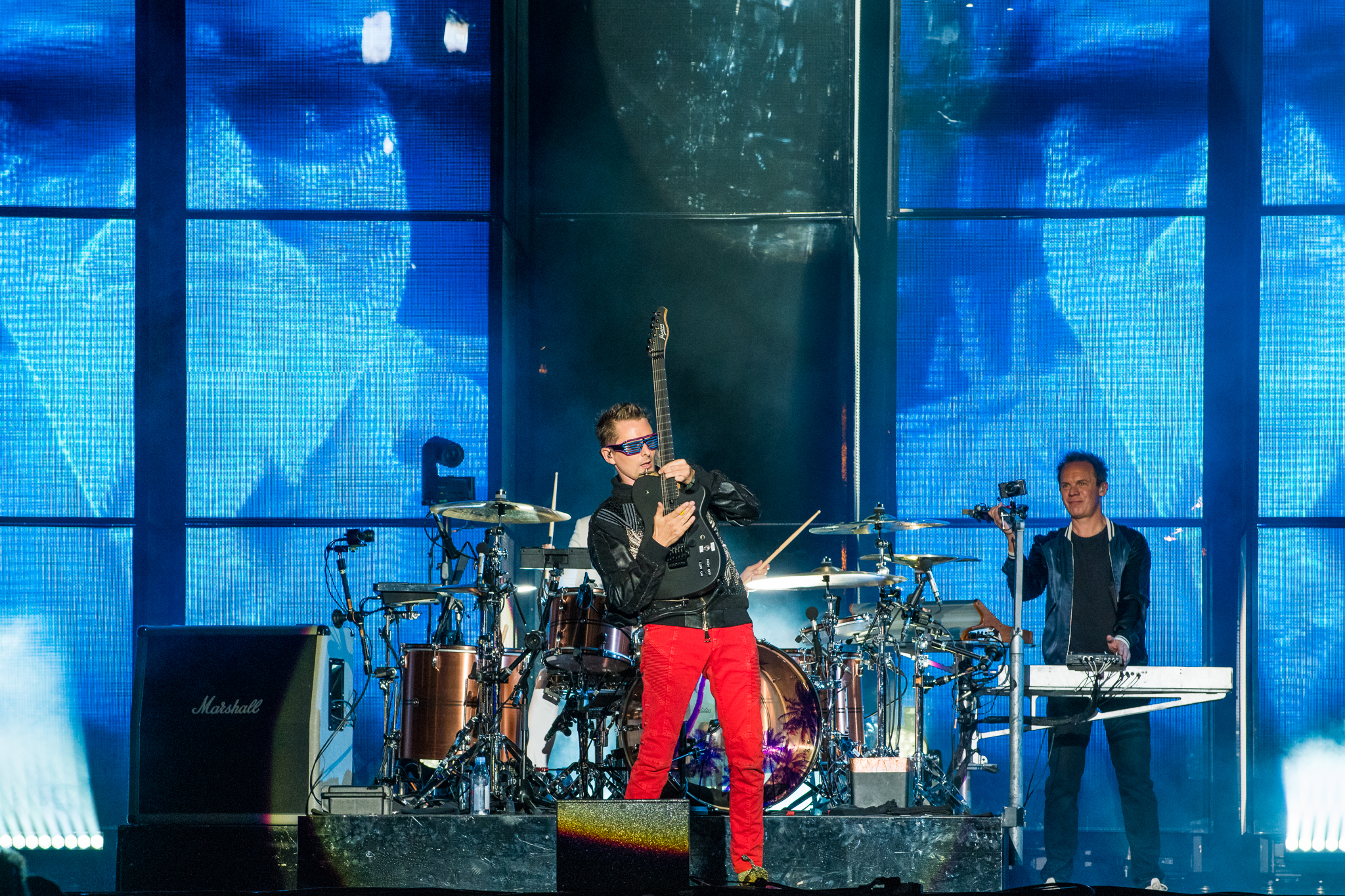 photo by aLIVE Coverage
Really grateful that I got to share the experience with my good friend and mentor Neal Mims.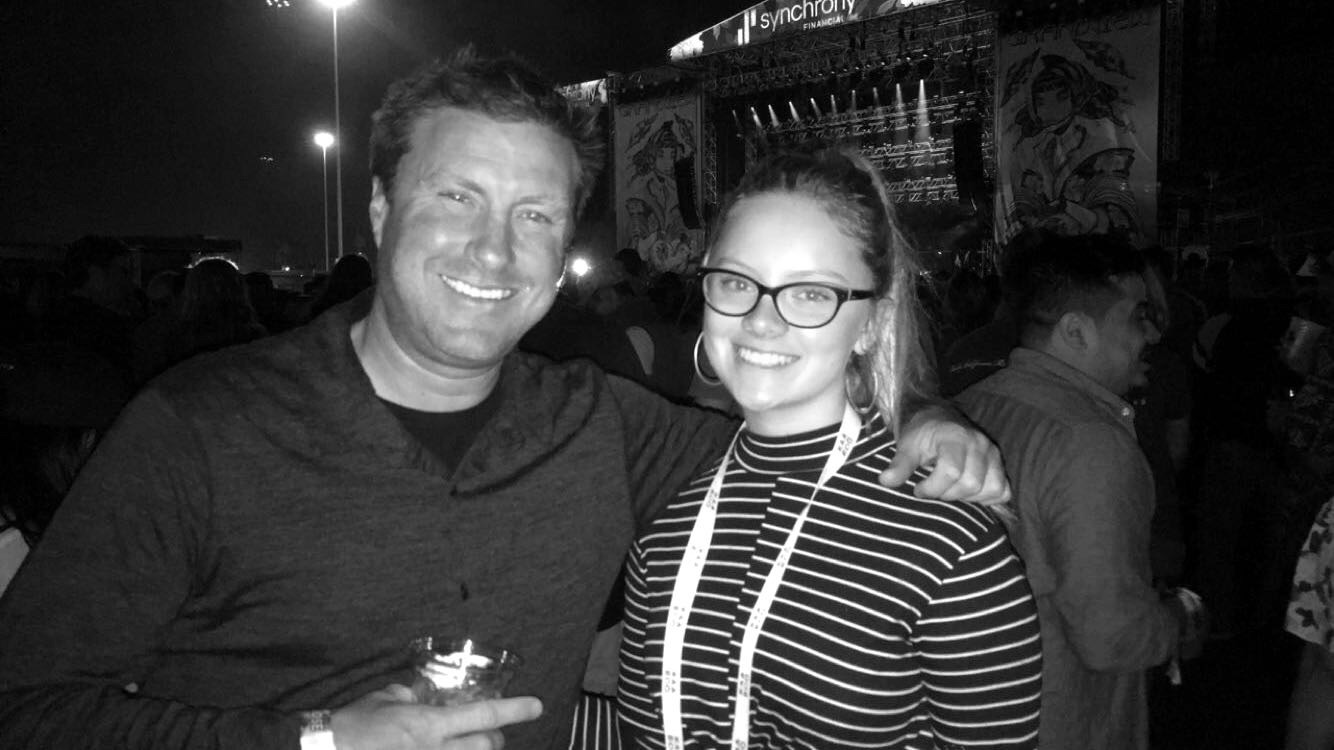 Over on the Sunset Cliffs stage the recap starts with Machine Gun Kelly.  I thought he was pretty amazing when I saw him the week before at the Sheckler Foundation Golf Tournament – I know who would have pegged him for a golfer?  But on stage he takes it to the next level.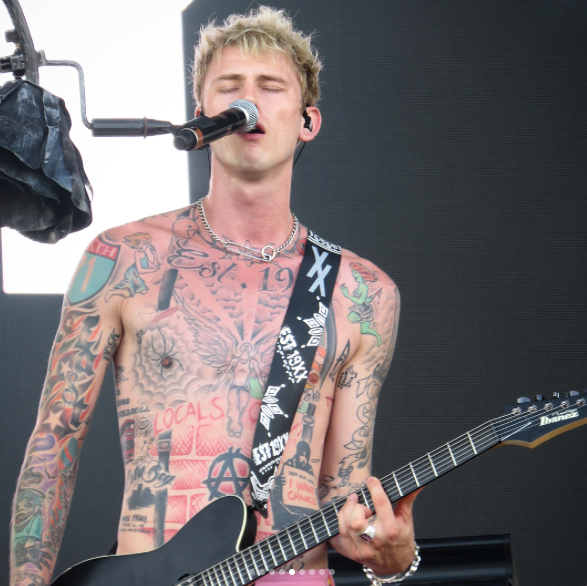 Evelyn @evhawson summed up his performance as
Mind Blown . . . Have you ever watched something without any expectations and come out saying that it's the best thing you've seen in a long time? Yeah… that's exactly how it felt watching MGK. So much raw energy and jaw dropping stage presence…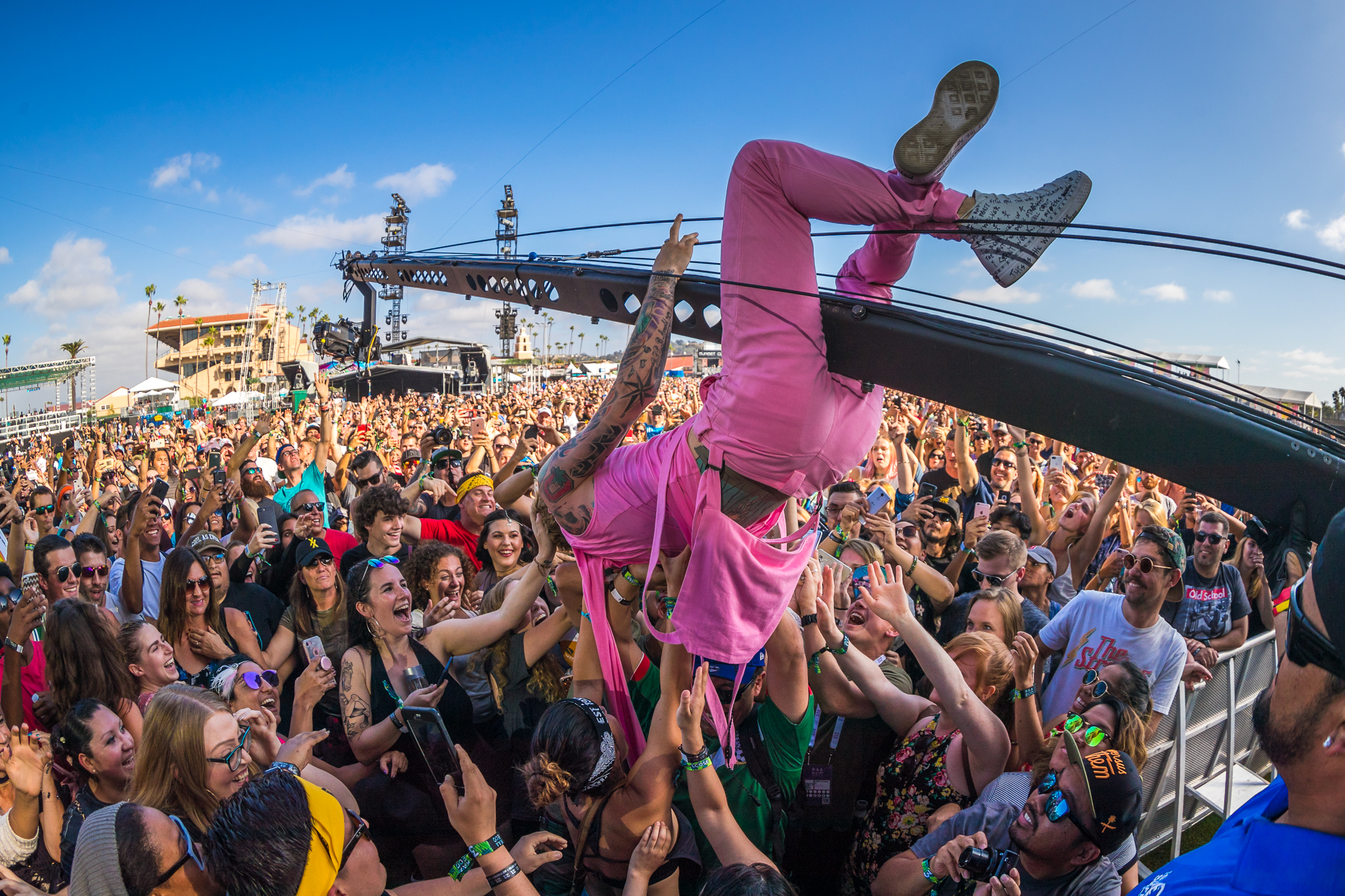 photo by aLIVE Coverage
Next came Garbage in this picture by aLIVE Coverage that captures again how the artists of KAABOO interact with the audience & how delighted the audience truly is.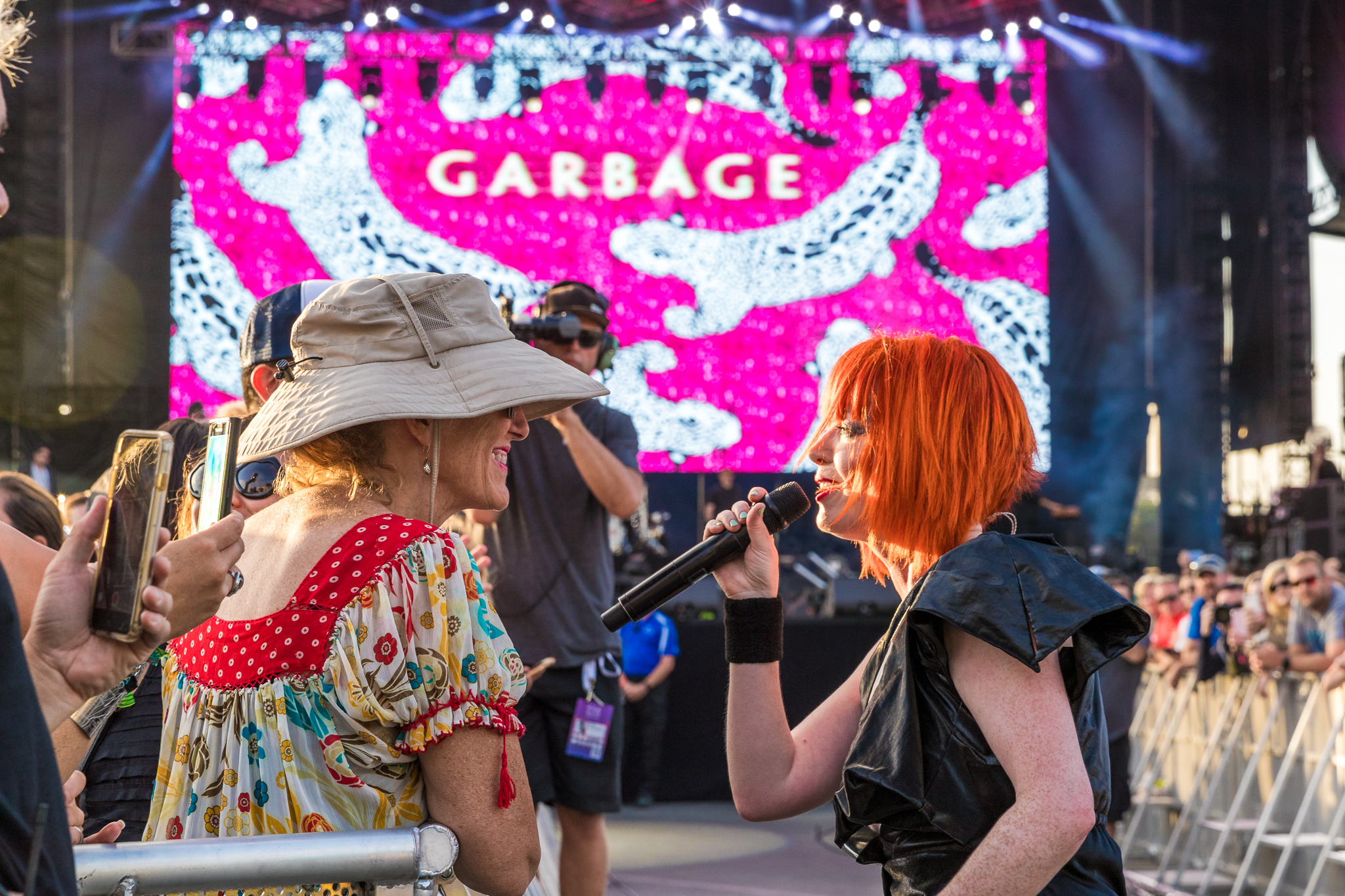 The sun went down but the energy stayed high with Ice Cube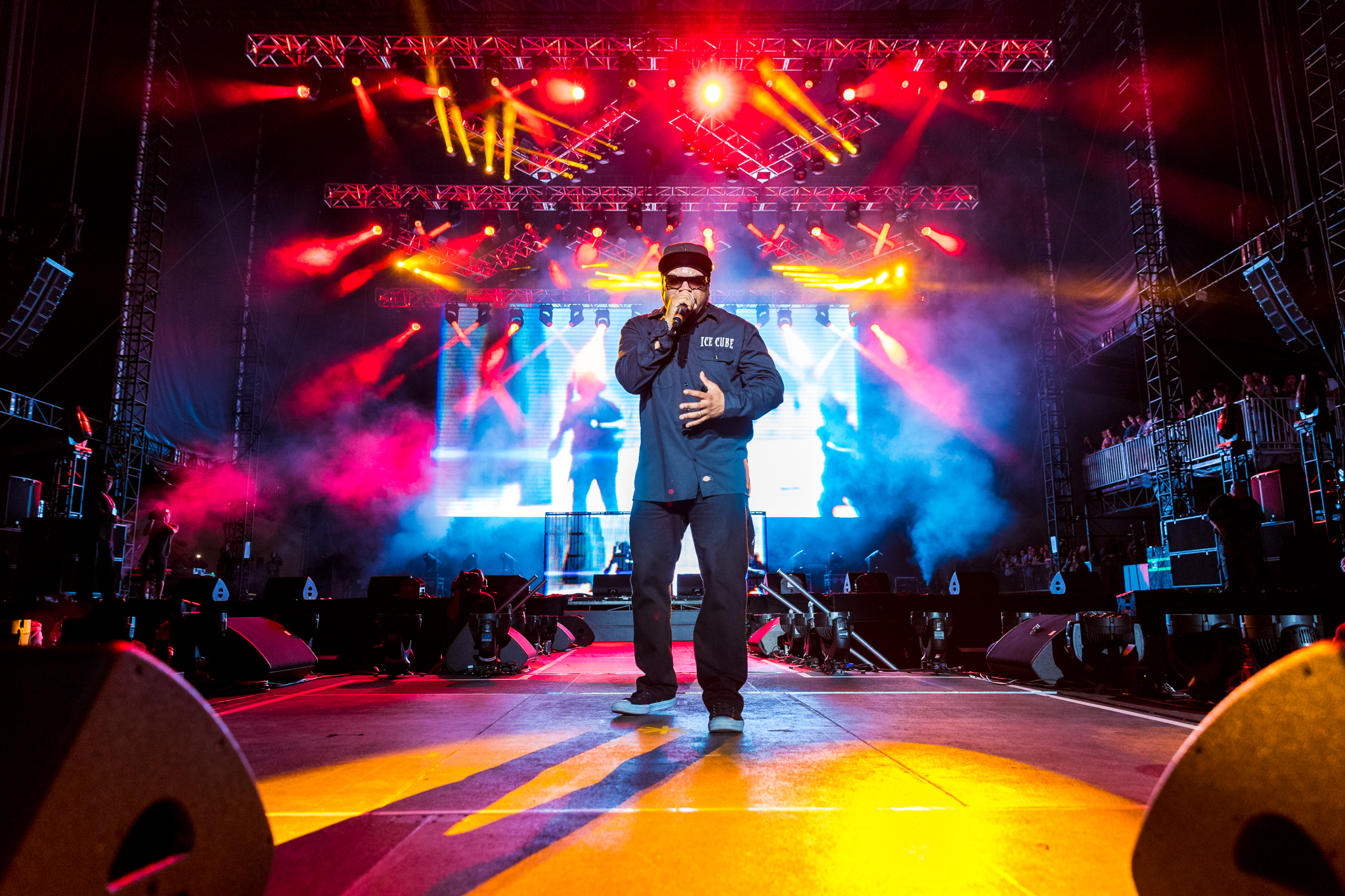 photo by aLIVE Coverage
and then P!nk.  Yes,lots of people came out to see P!nk.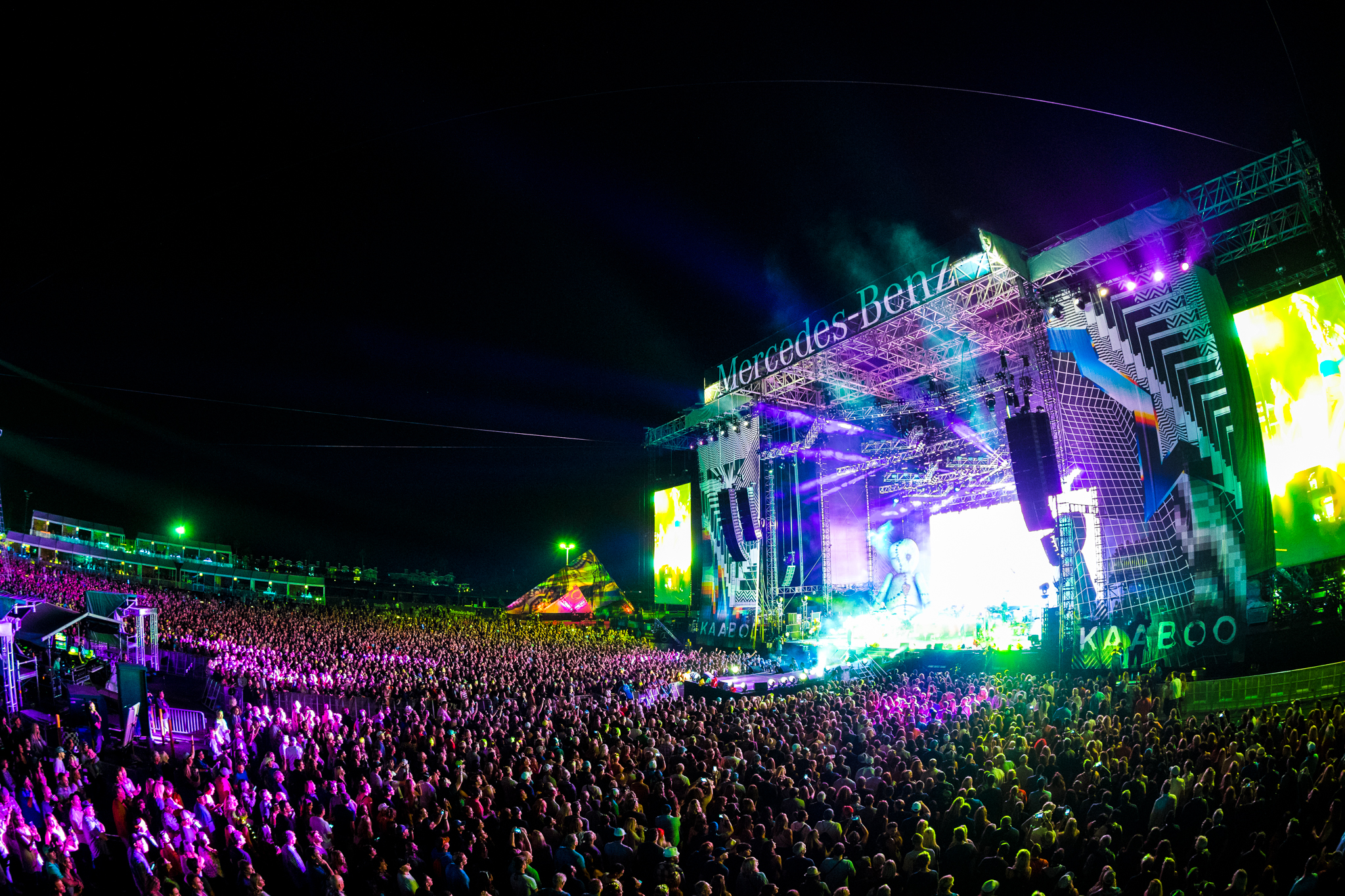 photo by aLIVE Coverage
I'm  not alone in thinking she put on a tremendous show.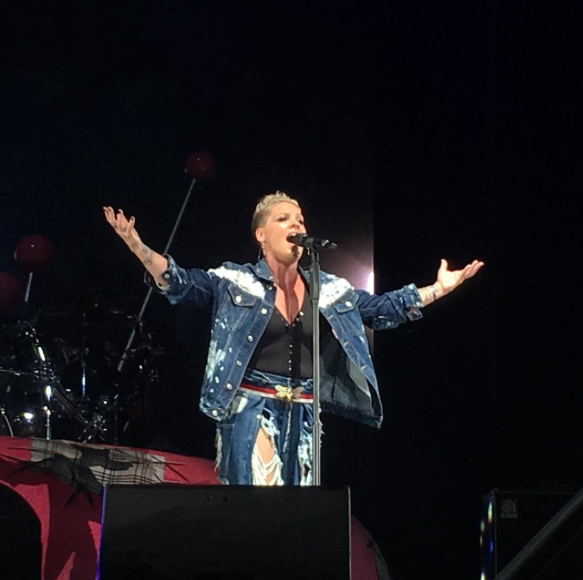 One of the few pictures I took last night KAABOO. Forgot just how much I love P!nk and her music. Crazy to think the first concert I ever went to was P!nk at the del mar county fair on her Misunderstood tour. Now I got to see her at almost the exact same place this many years later along side one of my other favs, Machine Gun Kelly !     Dill-Bird @kell_bell27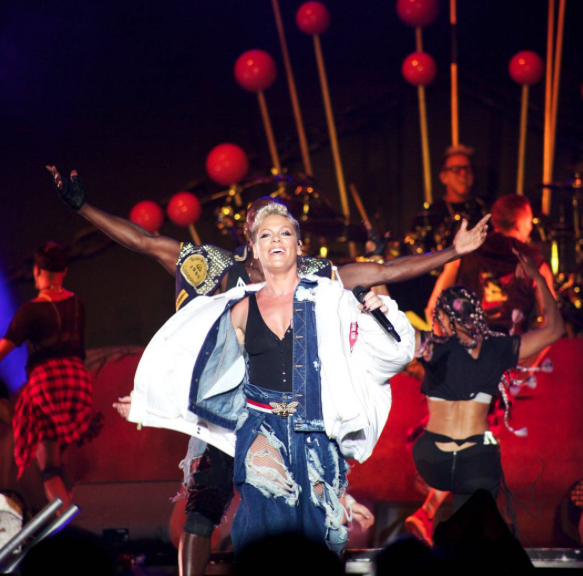 P!nk killing it on stage.   Ian @ianboganstudios
Yes, she killed it & Ian has tons more killer photos on his IG.
Sunday ends earlier than the other days, however, it's still packed.  Among the musicians on Sunday were Jackson Browne on the Trestles stage.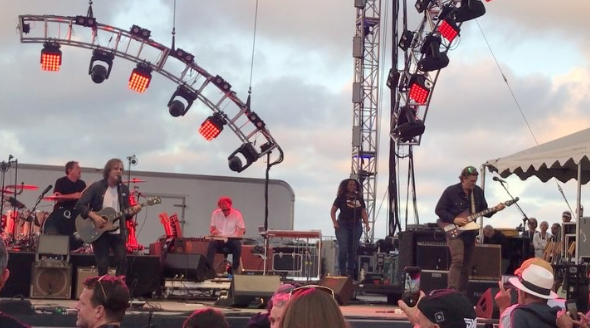 I'm going to be honest, I never heard of Jackson Browne before KAABOO and that's exactly why I had to include this video by Ali @alipariseau.  I love that KAABOO is eclectic.
It's an opportunity to be exposed to so many new things like music from emerging artists like Kira Lingman Band on the Tourmaline Stage,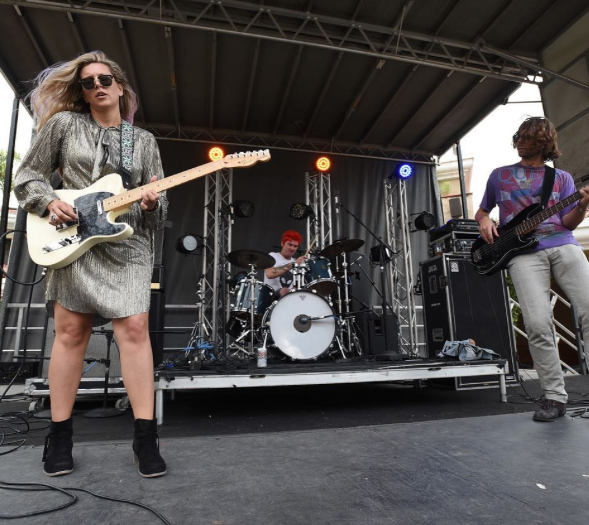 or music that's just new to you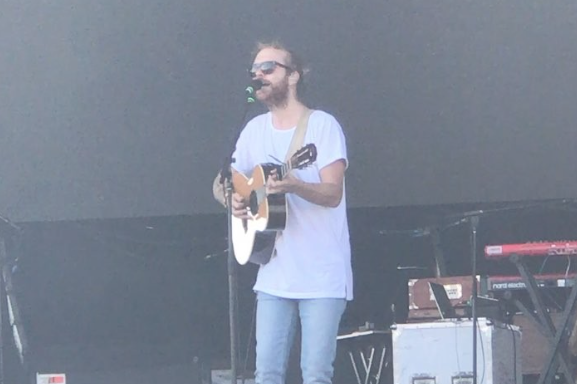 Gina Marie @gmoneystrappedphoto found out she loves Trevor Hall.
Plus it's an incredible way to make new friends.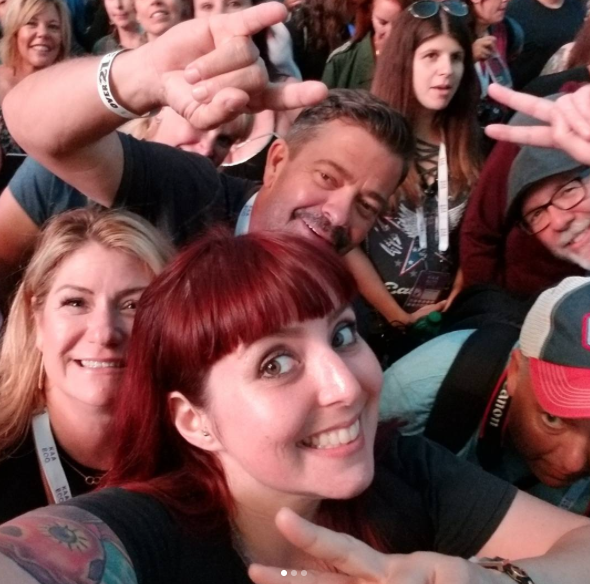 Above Tawny @phantombride85 with the most appropriate caption
You gotta make new friends and have a blast!
One of my new friends spent time at the Grandview stage where she caught Andy Grammer.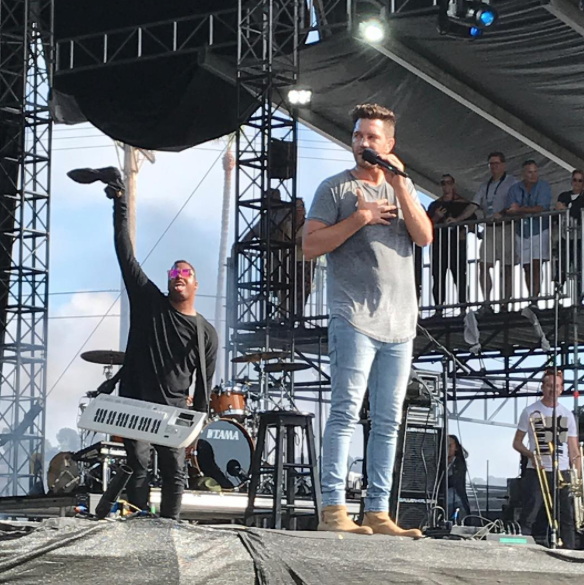 Kelly Anna @kelly.says.argg says
Andy Grammer was amazing. Best show of the weekend.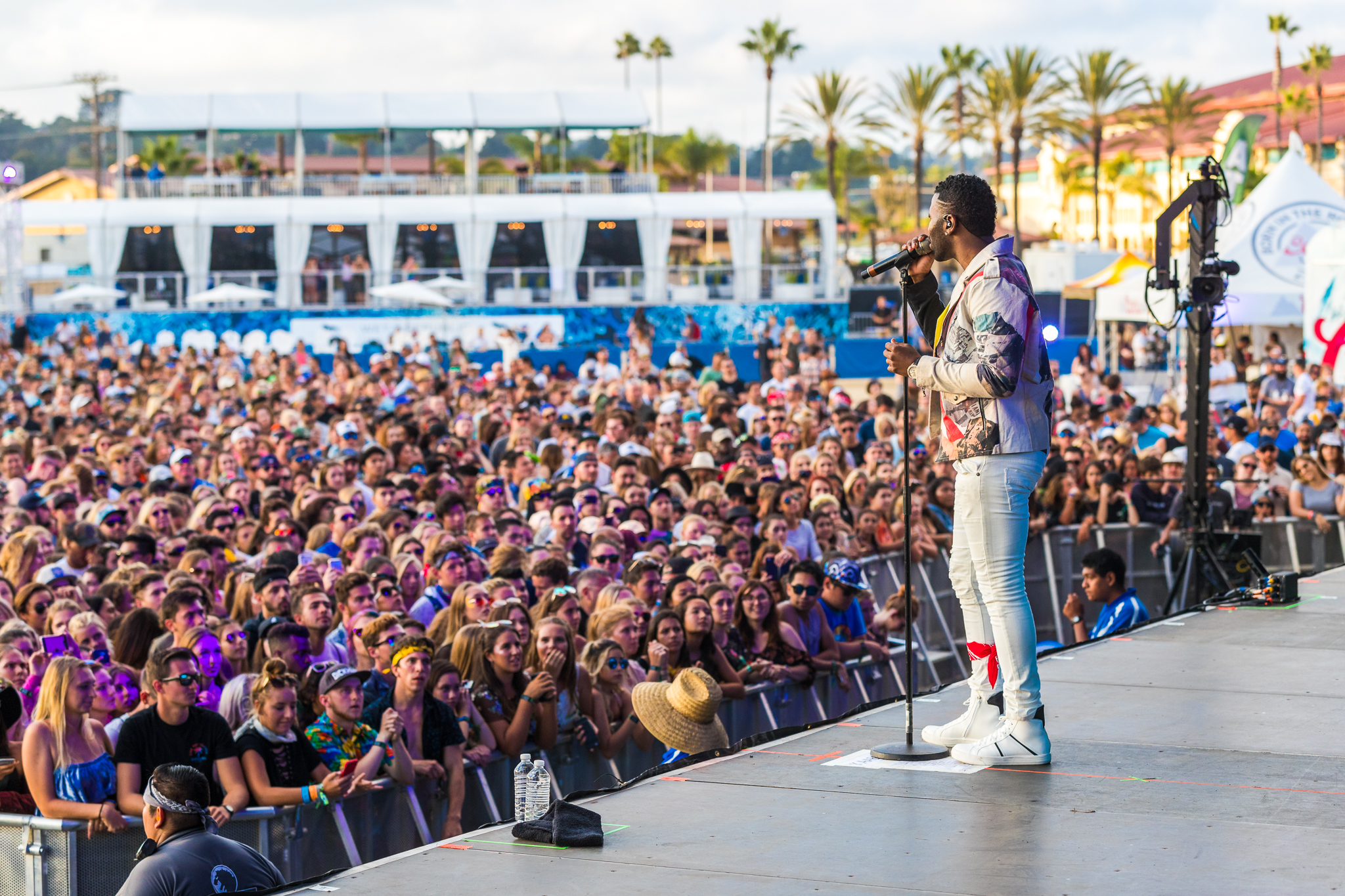 photo by aLIVE Coverage
Jason Derulo above & Alanis Morissette were on opposite stages making sure Sunday is a fun day to be at KAABOO.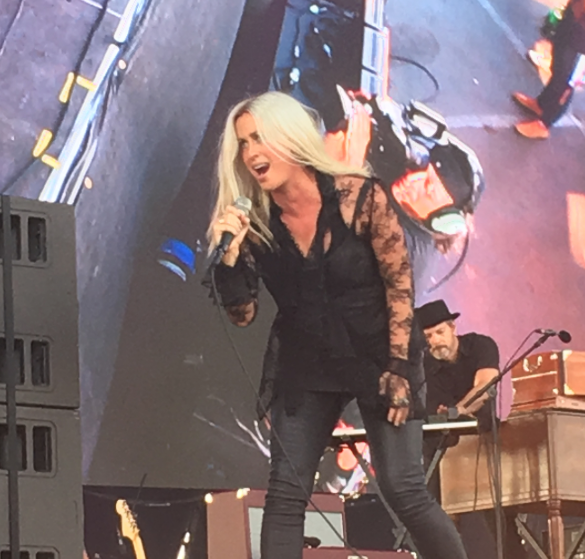 Picture above by Sarah @sarahsmiles11 who sums up festival as
KAABOO concert was 3 days of awesomeness
Sunday's last but certainly not least show on the Sunset Cliffs Stage was Tom Petty.  Celebrating 40 years of amazing songs.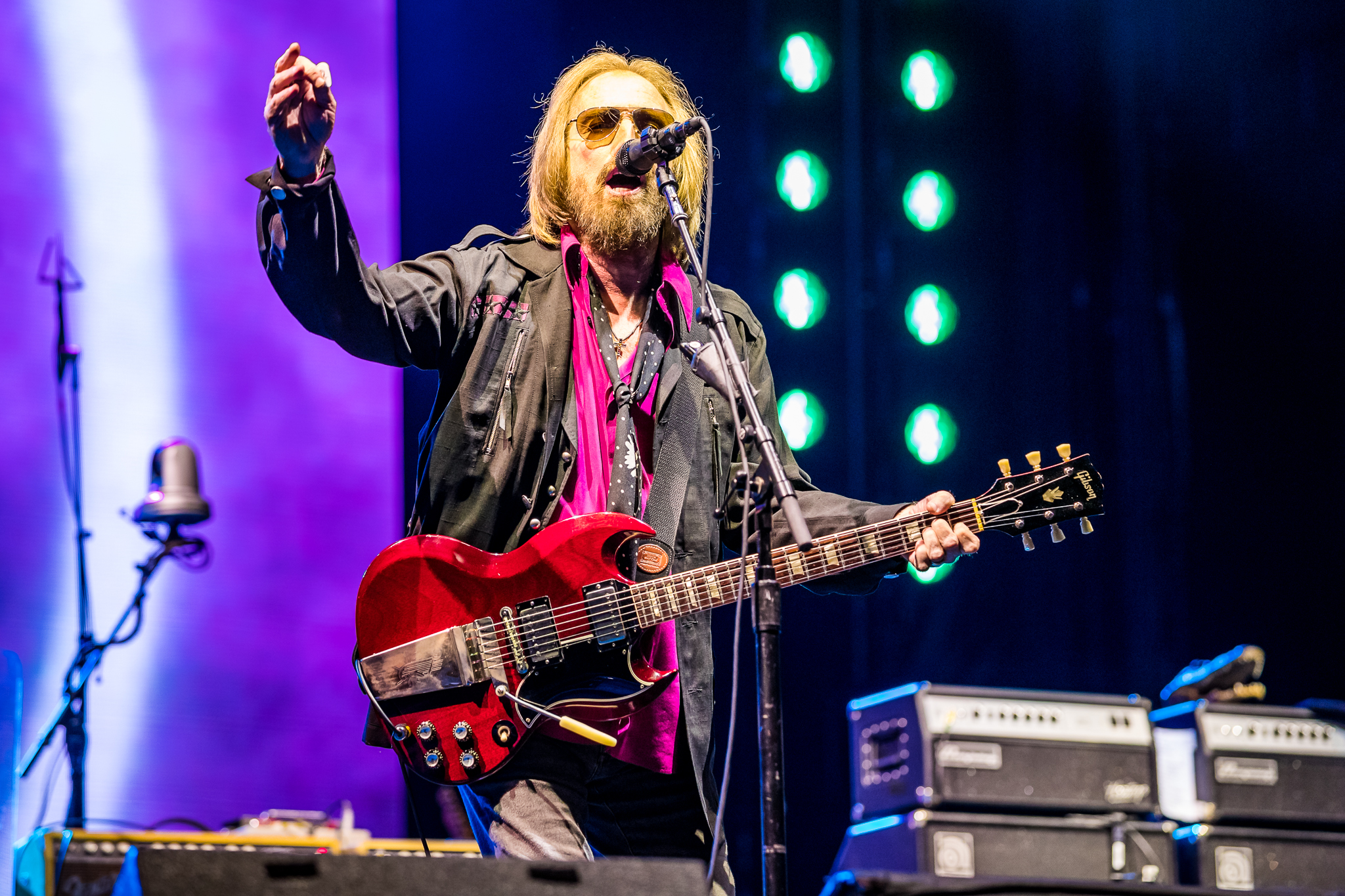 photo by aLIVE Coverage
It was there with two of my favorites – Sway & Gavin that I had my last KAABOO dance of 2017.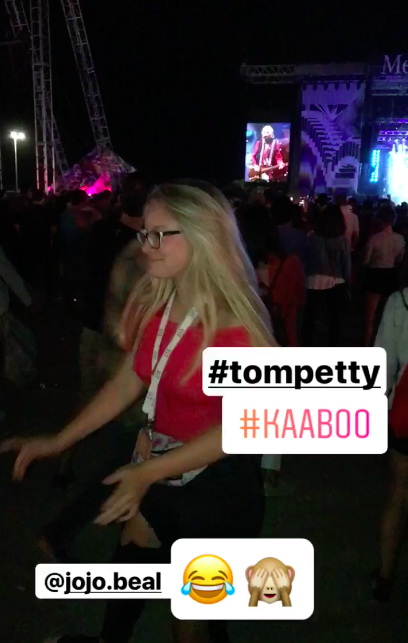 Or as Emily @auntieem_4 reminded me
In the words of Tom Petty: 'Bye, bye' #KAABOO! Thanks for a fabulous festival!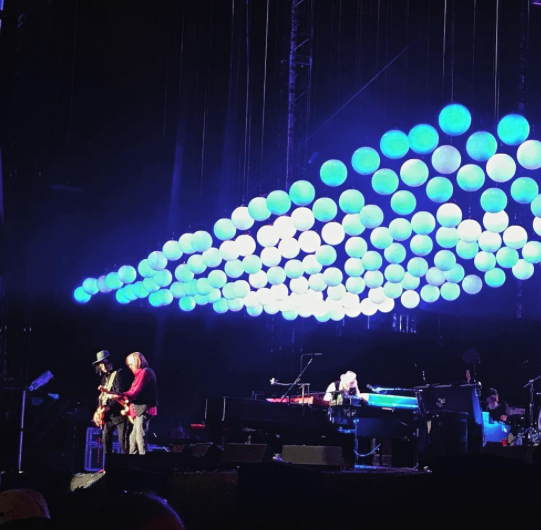 Now some highlights from other areas that make KAABOO a memorable experience.  At Palate you can meet some of your favorite chefs and at Humor Me you attend comedy shows.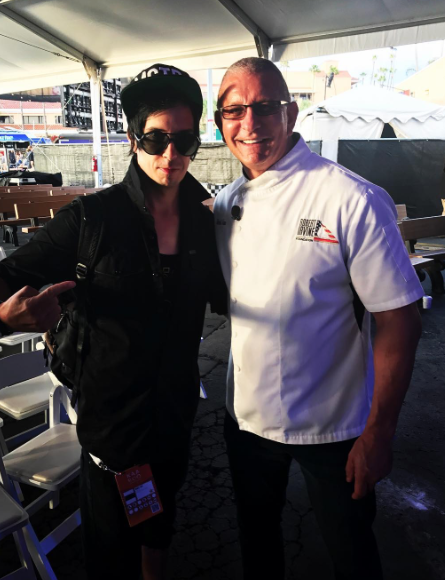 @RySpeer shares this pic with Chef Irvine.
KAABOO also welcomes amazing contemporary artists.  These are three of the incredible artists who participated in KAABOO.  To find out more about them click on their name to read an interview post.  They are as kind and inspiring as they are talented.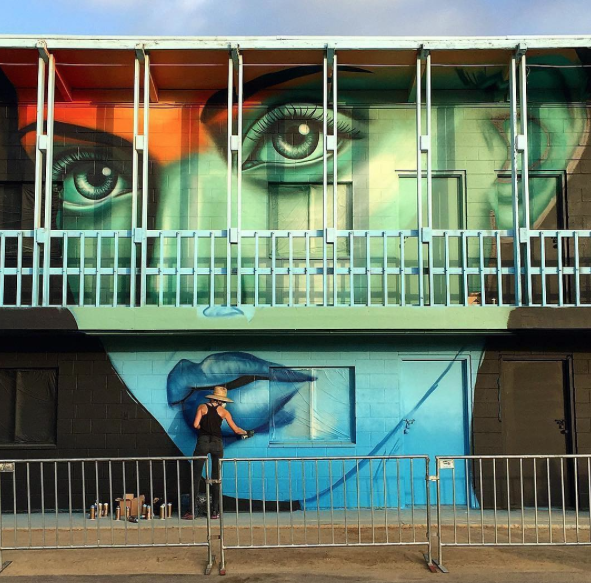 Artist Carly Ealey photo by Bill Sinkovic
The mural above by Carly is permanent so just visit the Del Mar Fairgrounds to enjoy it.

Above ELLE creating & below the finished piece.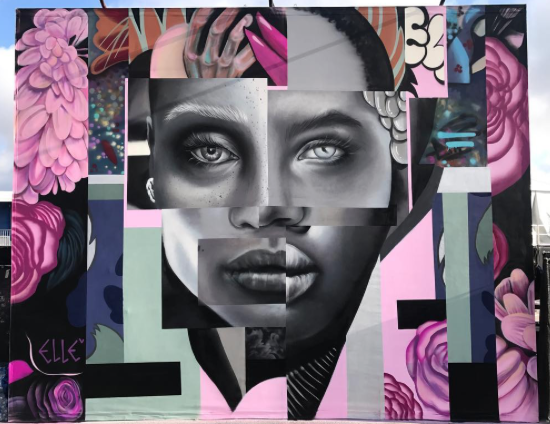 Artist ELLE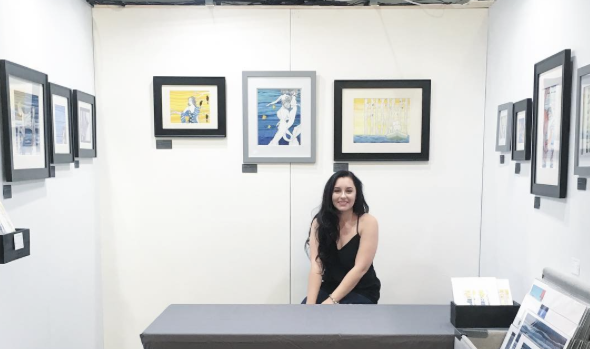 Artist Kathryn Morin
A day at a festival can take a toll.  KAABOO has you covered with a section called Indulgences.  It's a place to get pampered by the likes of Paul Mitchell.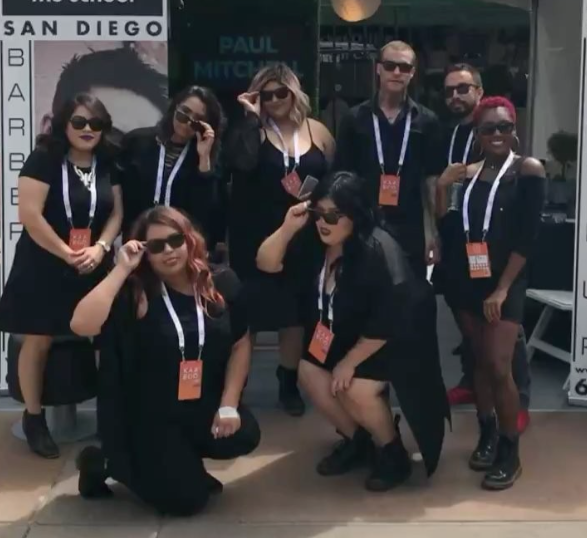 Above Monika @styledbymonika shares a shot of the Paul Mitchell Squad who had you covered all 3 days.  
Indulgences also had flower crowns from Cake & Punch so everyone could embrace their inner princess self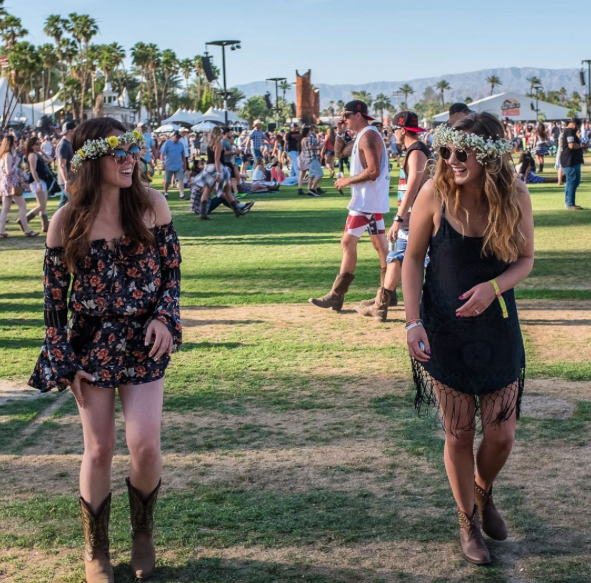 and mirror selfies.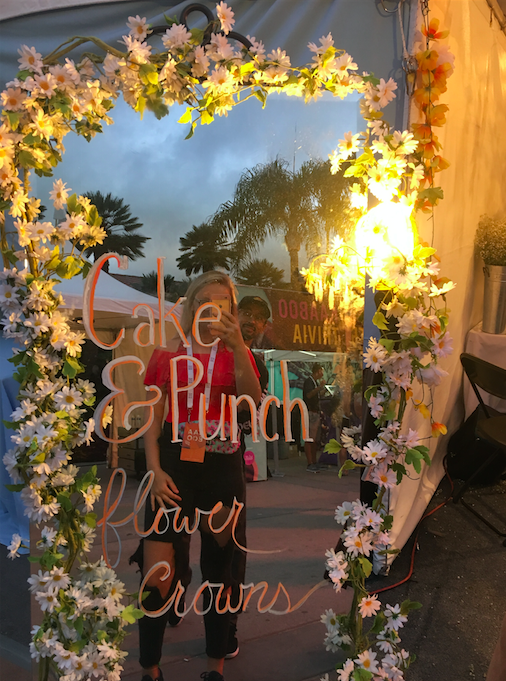 No matter where you were at KAABOO – even in between places – it was easy to have fun.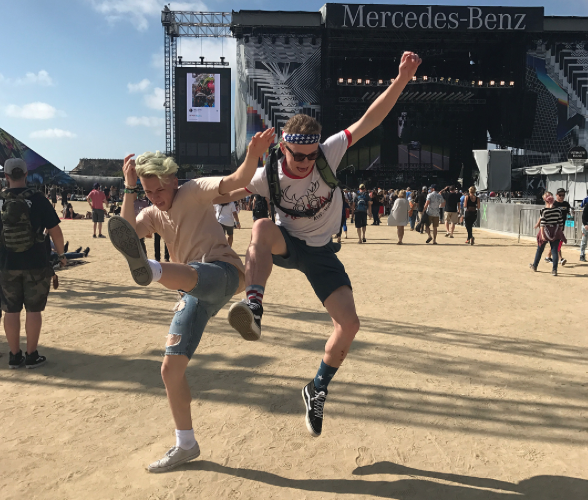 Above Gordon @gordonlanedesign 
Thanks again to everyone who shared their KAABOO memories!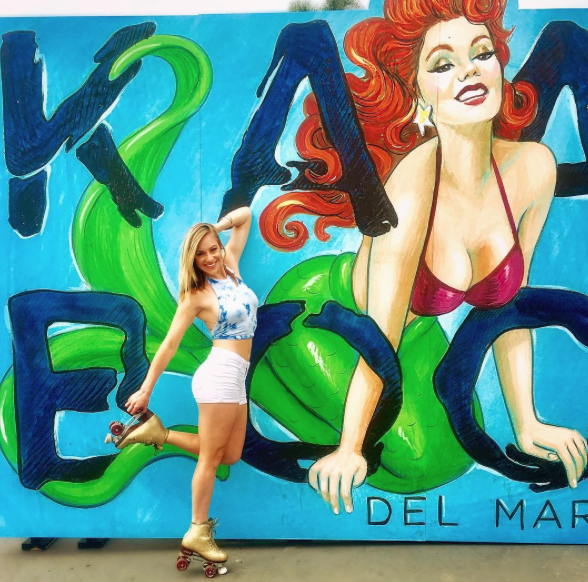 Above Crystal @crystal.alysia ends our KAABOO recap.  Yes KAABOO has roller skaters – they have all things fun & stylish!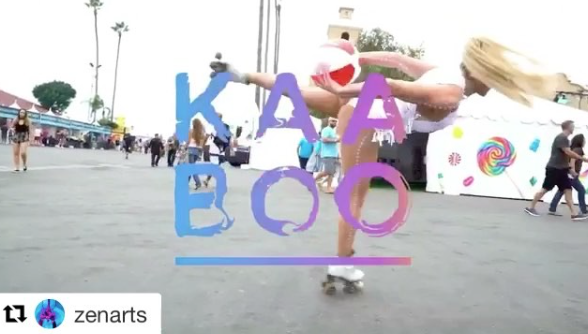 KAABOO 2018 will happen September 14th – 16th – I'm already looking forward to it.