31 Bits is a unique line of jewelry made out of 100% recycled paper by women in Northern Uganda. I found out about them because of their participation at KAABOO.

Started by 5 college friends who wanted to make a difference in the world, 31 Bits has grown from selling at school events, craft fairs, and home parties to be available to a much larger audience.
I had the opportunity to ask Lisa from 31 Bits some questions.
SF: In the five years that 31 Bits has been around how have the pieces evolved?
Lisa: 31 Bits has grown so much since we first began! We started with the more traditional multi colored beads and single strands (which are still well-loved and part of our classics collection!) and we evolved into incorporating more trends and creating new bead shapes and designs. I am always amazed to see what our women can do with paper!
above the original design
SF: I read that each woman who participates in Uganda receive health education, finance training, counseling, and business training. So she's earning money and an education. How do you do this? Do you have a school set up? Is there an application process for the participants? Is it a program i.e. duration 12 months or ???
Lisa: There is an application for our women and it has become very competitive in Gulu, where we are located. A lady goes through our program for 5 years before graduating. Each year she receives new training and is able to save and set aside money through our banking system. We work with their skill set and train them in jewelry making. To maintain transparency, we negotiate a fair price for each piece, factoring the complexity, materials, and time involved in the making. We purchase a set amount of jewelry from each beneficiary each month so they know exactly how much they will be earning. This monthly wage enables them to provide housing, food, and healthcare for themselves and their families, and even gives them a chance to save for future business endeavors.
Profits generated through jewelry sales are invested back into the company for operations, purchasing more jewelry, and developing programs for the beneficiaries such as English lessons, finance training, and vocational training. For even more information, please visit our website: http://31bits.com/ about/. We are not a non-profit. We operate with a business model that allows us to invest more back into our programs for our women in Uganda.
For information on our graduates, please visit our blog and look up the hashtag #beyondbits.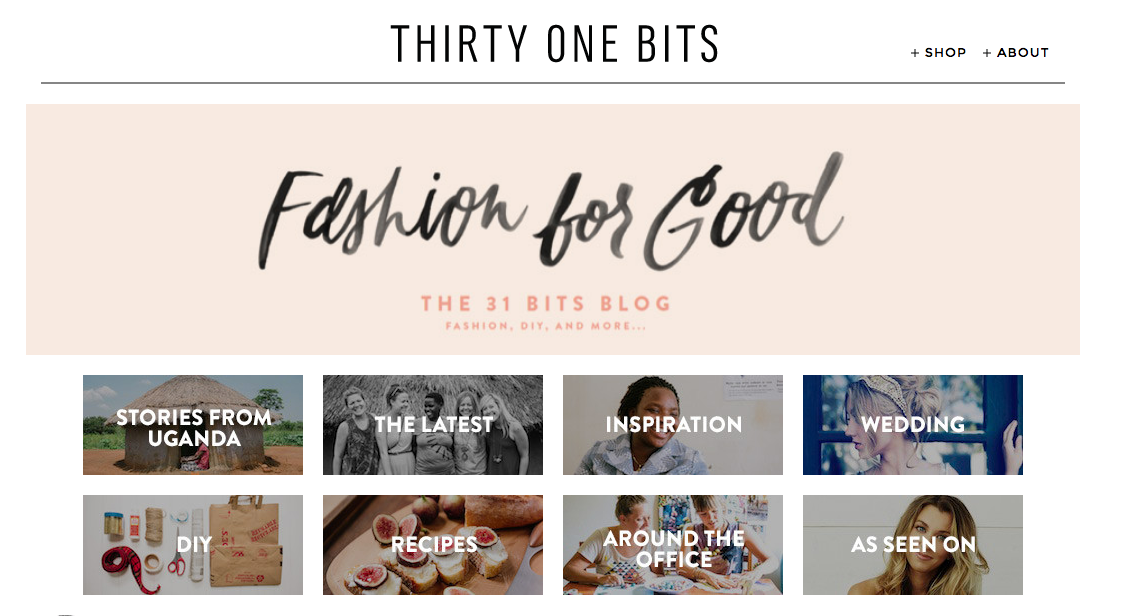 All of our graduates are fully self sustainable and have started their own businesses. We provide follow up support through our community and are always accessible to our graduates.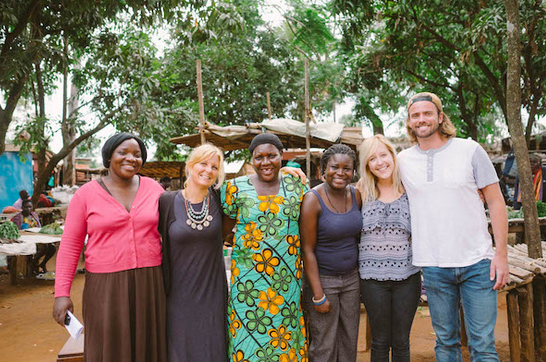 click the picture above to go direct to one of the graduates stories
Before 31 Bits, Rose was making money by digging holes. Her family lived in a small hut with no beds – just a mat to sleep on. Since being employed by 31 Bits, Rose has not only purchased land, but constructed a 3 bedroom house for her and her family!
SF: The 31 Bits team – are they all full time? Or is this volunteer work for the team here in the USA?
Lisa: We have 8 full time staff at our U.S. HQ, including our founders, and we work with a group of 3-4 incredible interns each semester and often have volunteers for special projects.
SF: Shopping on-line is available, where else can people find your jewelry? Is it available world-wide?
Lisa: You can definitely find the most selection on our website and we ship internationally! Additionally we partner with over 300 retailers across the U.S. and Canada. We are sold primarily in boutiques, but there are larger stores who carry us too – including Nordstrom's website! You can find a location near you by providing your zip code here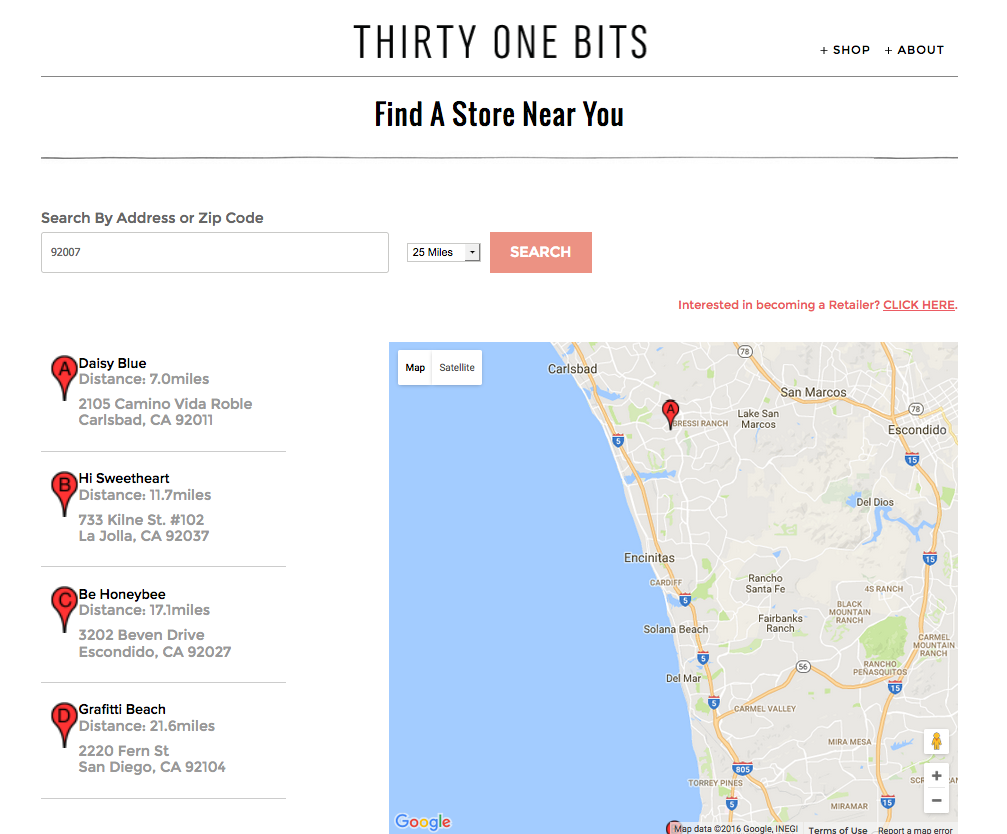 SF: What did you like about being at KAABOO? Did you bring your entire collection or favorite pieces? Speaking of favorite pieces what are your 3 favorite and why?
Lisa:  We loved being at Kaaboo! It was such a fun new experience for us and we loved sharing our story with new people! We brought 20 of our favorite styles, including some of our newest Fall collection as well as our most loved Classics.
My current favorites are the Urban Knot necklace from our fall collection, the Coastal Collar from our summer collection, and the Sunlit Eden bracelet from our summer collection.

They all make their own statement and are so easy to throw on to complete an outfit. The bracelet has especially become a staple that I wear with my watch everyday!
Thank you so much Lisa.  I'm a skateboarder, fashionista, blogger, and I love to see when people's passions help others.  Since I started this post there's been a big announcement: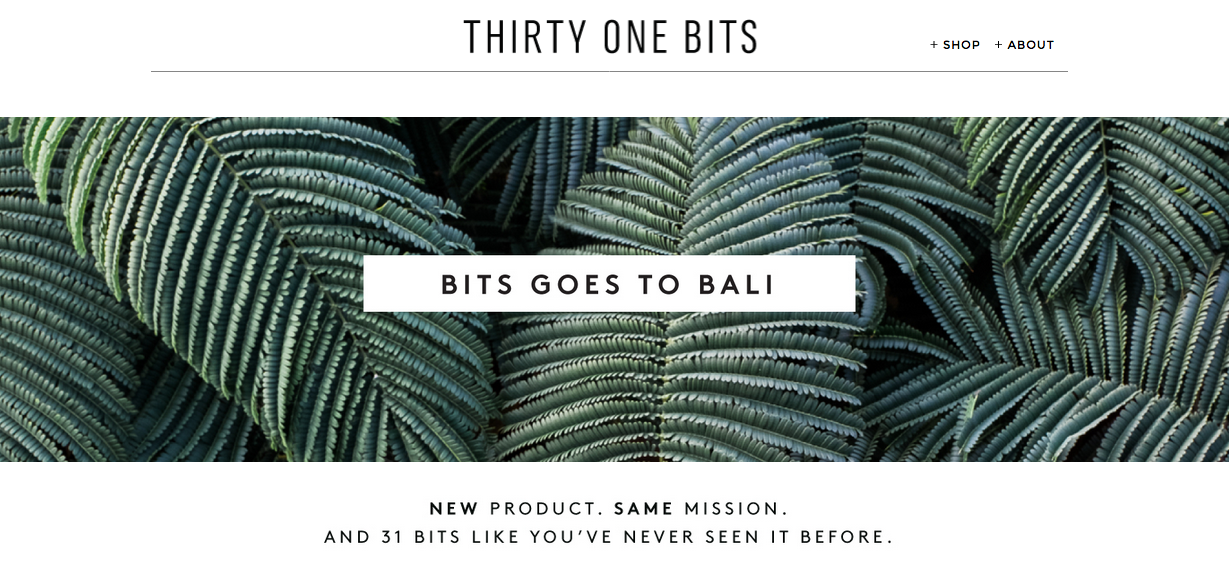 Below 31Bits new Charm Collection featuring an 18K gold-plated charm, handmade by Javanese artisans in Bali. And a dainty paper bead made by artisans in Uganda!
From a unicorn to a peacock, each charm has a special meaning!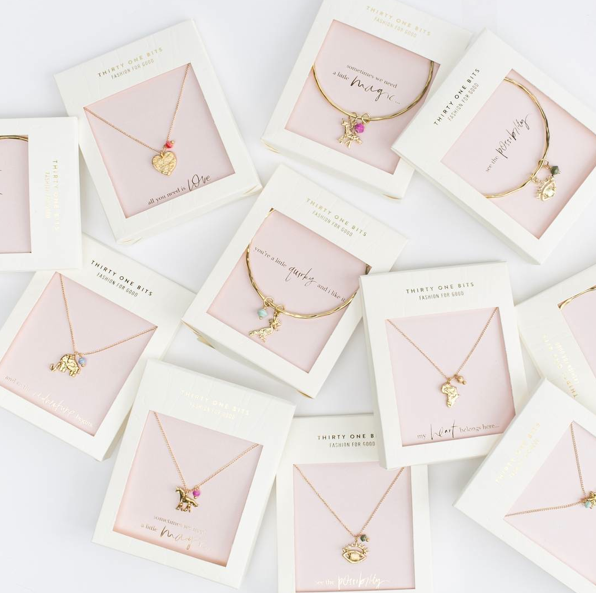 This weekend only (10/21-10/23) when you check out 31bits.com you Get 20% off EVERYTHING with the code WELOVEYOU!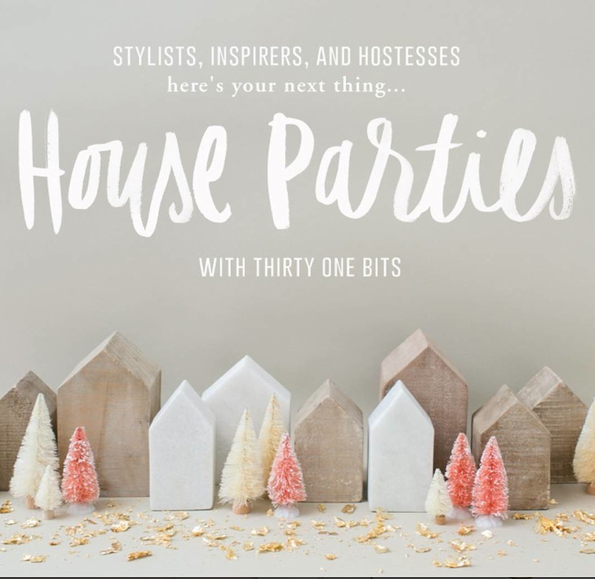 I believe people both learn & are inspired by the stories they hear and then share.
Please share the story of 31Bits and if you're looking for a fun & fashionable way to shop this holiday season, think about hosting a house party where you share the story of change & empowerment.
Till next time keep it stylish on & off the board & Happy Weekend!
Save
Save
Save
Save
Save
Save
Save