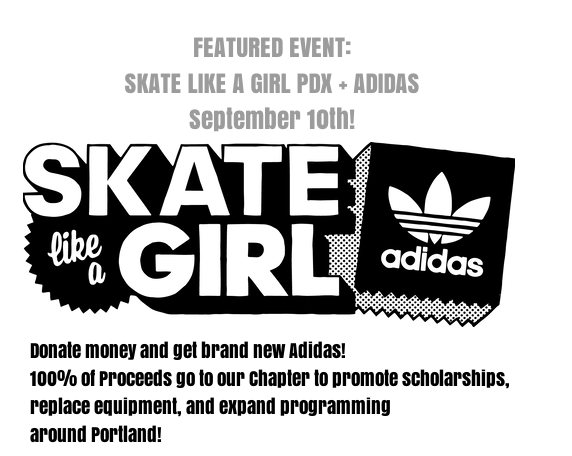 Skate Like a Girl in Portland is celebrating their 3rd birthday!  adidas skateboarding is helping them celebrate with #3StripesFor3Years.
You can join them September 10th
and you can find out all the details by clicking below – you don't have to be in Portland to participate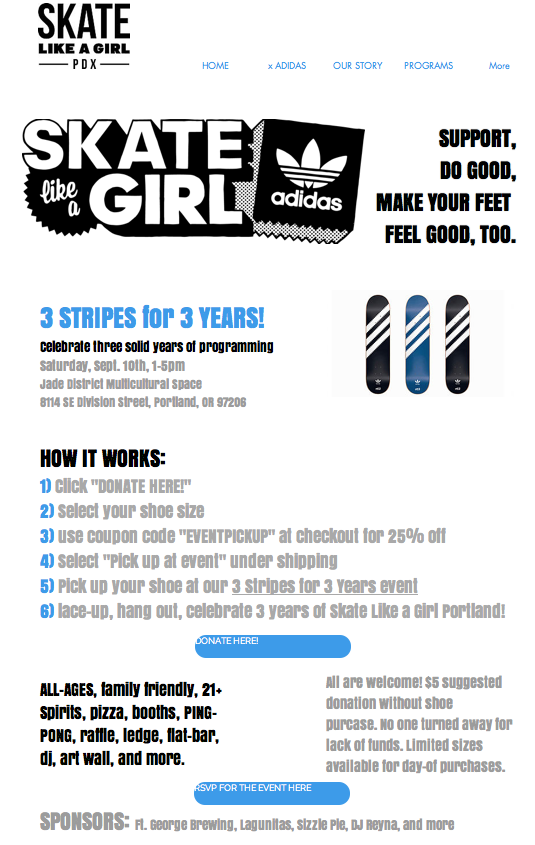 For more on what Skate Like a Girl Portland does and why to support them – check out their IG or their about page below.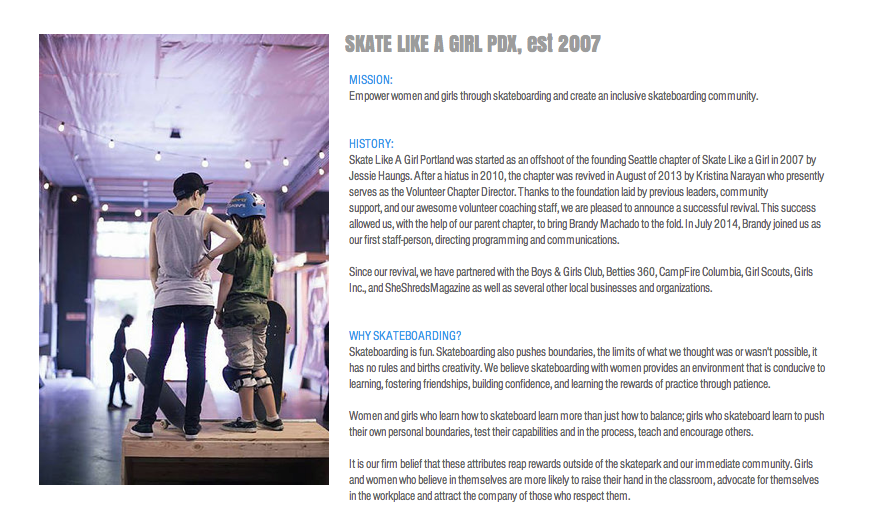 To me skateboarding is sport/art/transportation/exercise/rolling yoga & self-confidence building it's why I share stories of girls & organizations that encourage girls to skate – more girls skateboard when they see girls skateboarding & get encouragement.

Inclusion – building self-confidence are always in style on & off the board.