I love when girls share their stories so especially loved Allison sharing this recap on the All Girls Ride.  If you have an event you want to post just email me at skatingfashionista@yahoo.com.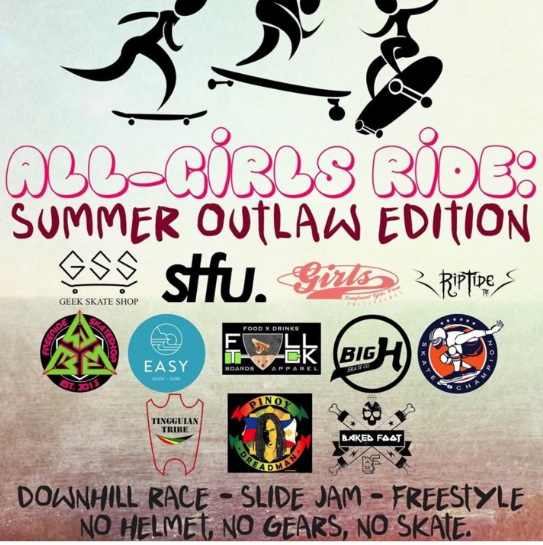 The event happened March 19.
We held 2 divisions of DH race. Class A and B. Then a longest puckdown competition. 🙂 Organized by: LGC South Luzon – Philippines. Our sponsors are: Big H Skate Co. , Freeride Skateshop, Easy Skate-Surf, Skate Champion, GSS, STFU Apparel, Baked Foot Clothing, Full Tuck Skate Shop and Tingguian Tribe.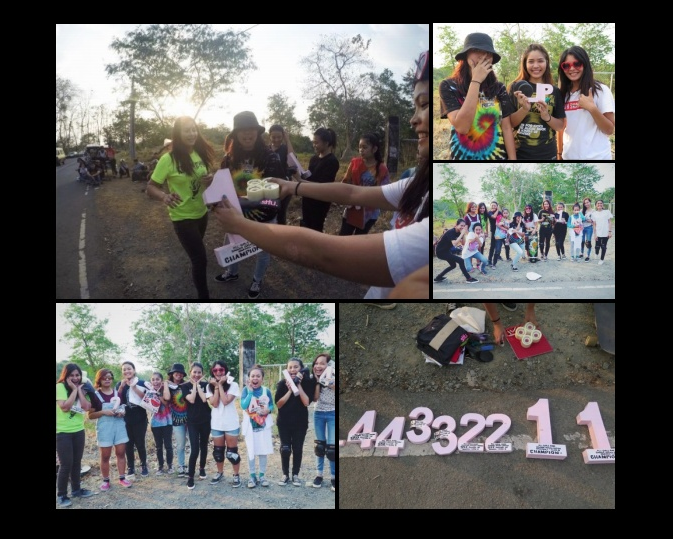 Allison awesome post – thanks for sharing & for keeping it stylish on & off the board.