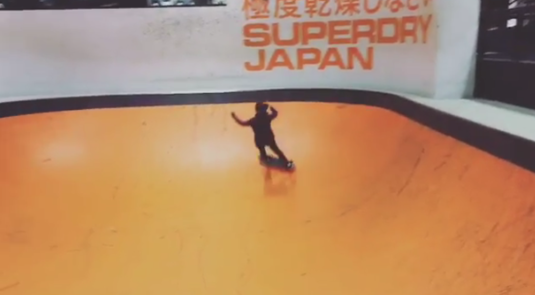 Paulamtnzz shares this video from Rush Skate Park with the caption:  It's about having fun!
If you're skateboarding for sport, exercise, transportation – it's always stylish to keep it fun & grow the positive vibes.
Where are you having fun skateboarding?  Paula was born in Barcelona and now skates the world!