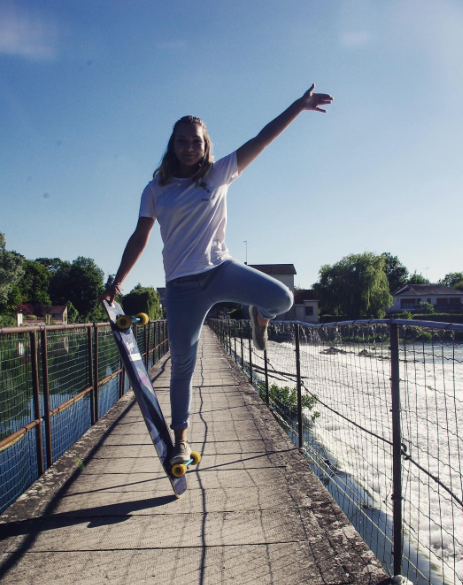 Ophel is a
French longboardrider & muay thaï fighter 🤙🏼 SurfriderFoundation Volunteer 🏄🏼‍♀️
I love to see girls following all their passions & making time to volunteer for the causes they believe in.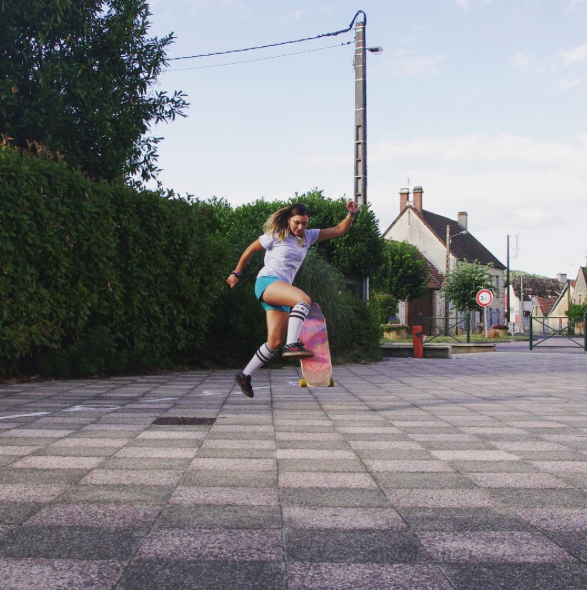 She has fun with her longboard and offers this advice
You cant buy happiness, but figure it out ! You can buy a longboard, thats pretty close 😉🏄🏻‍♀️@surf_coach
@raynelongboards🍀
Love her advice!

Where are you having fun skating?  When you share you inspire others to try plus we get to see all the beautiful places there are to skate around the world.