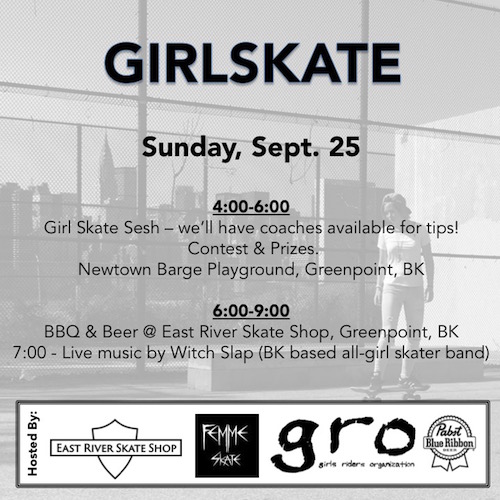 The first GIRLSKATE   –   Hosted by East River Skate Shop in collaboration with @femmeskate and @girlsridersorg / @gronewyorkcrew was held on Sunday, Sept. 25th in Greenpoint, Brooklyn.
They planned for skateboarding, eating, music, and art so of course it was a huge success.
First up some pictures from Femme Skate – Skaters promoting and supporting female skaters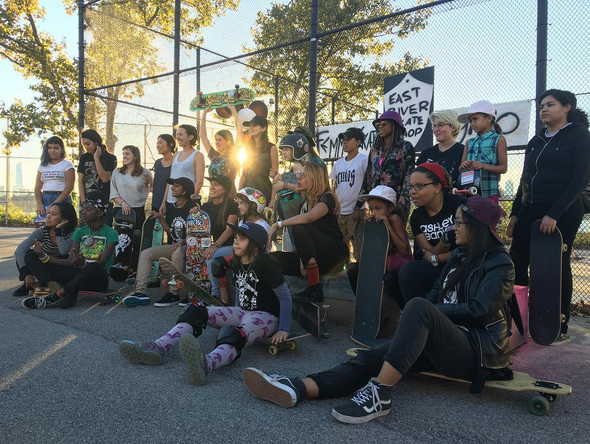 Nice group shot followed by the winners Bombette & Stella
I don't know what's in the goody bags, but I heard a special thank you goes to @femmeskate @gronewyorkcrew @rockstarbearings @bigmangaapparel and @codaskateboards for supplying product for the winner and participant goodie bags!  I absolutely love to see so many organizations encouraging girls to skateboard.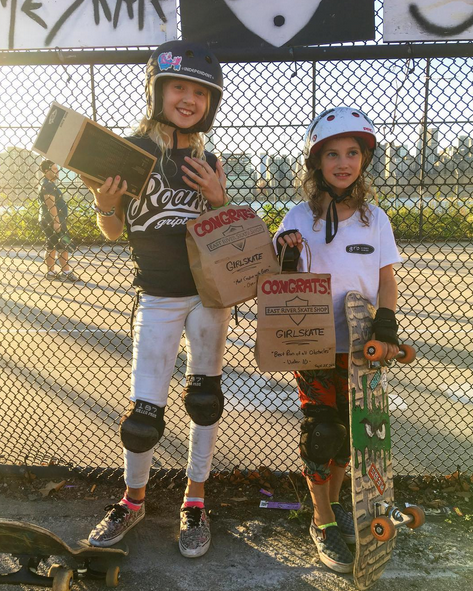 Stella shared this photo and said it was a great girls skate session & she had fun.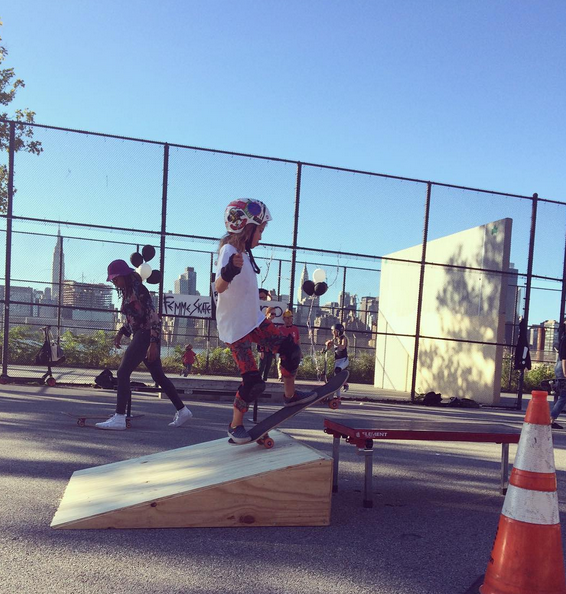 Plus there's a video by Femme Skate
Melisine Studio Melissa Holtz – photographer inspired by women who love to be active + have fun. NYC ☆ LA ☆ SF shares these action photos



I spy Nina in the blue!
who do you spy?
Now some photos from East River Skate Shop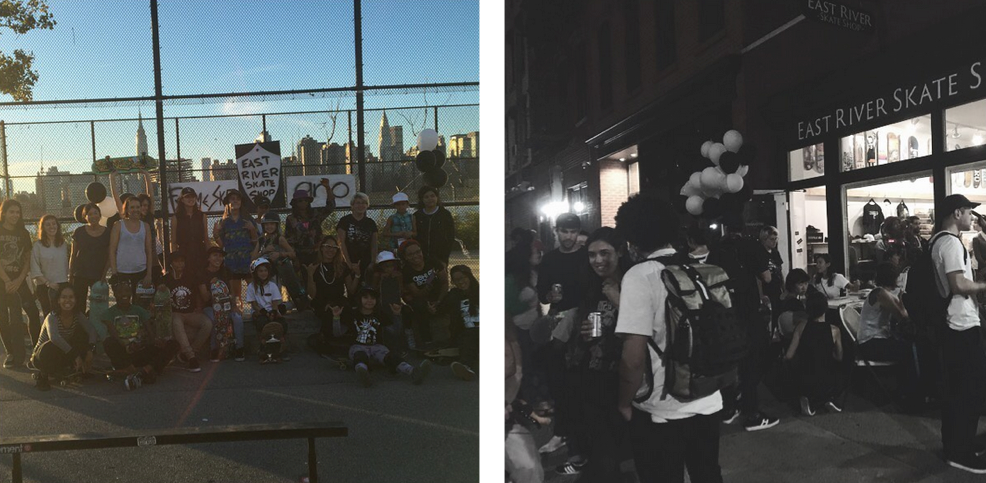 Above group shots at the park and at the shop.  Below my favorite kind of picture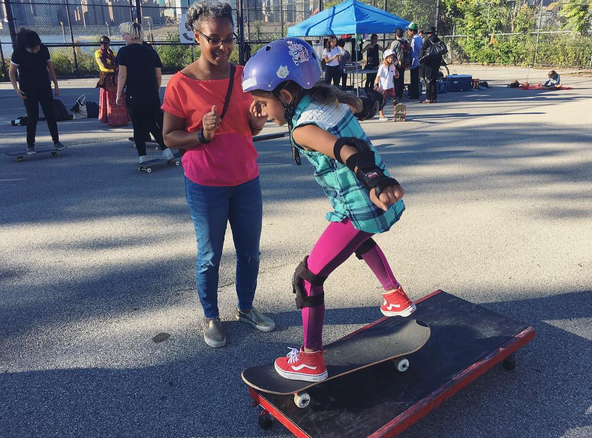 Once at the shop there was music by Witch Slap a Brooklyn Based All-girl skater band featuring Colleen Pelech on guitar, Kabrina Adams on Drums & Lizzi Reid on vocals.  And beer thanks to PBR NYC.
And last, but definitely not least there was art by @lily__qian (artwork shown below!) &  @_miss.v_ a henna artist.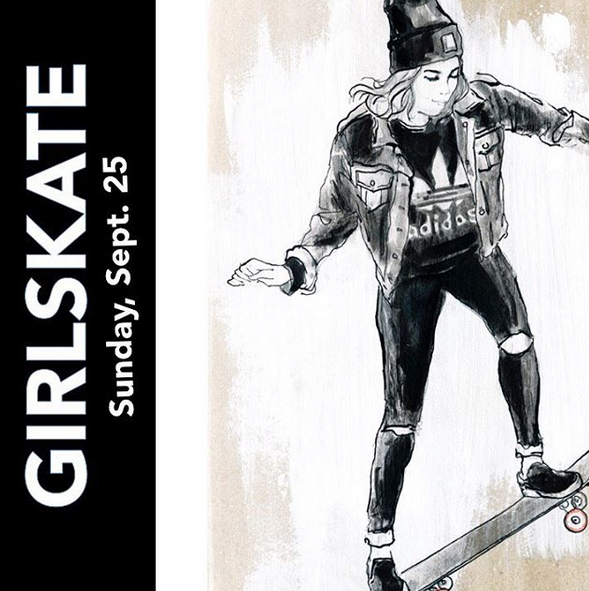 @lily__qian shares these pieces from the event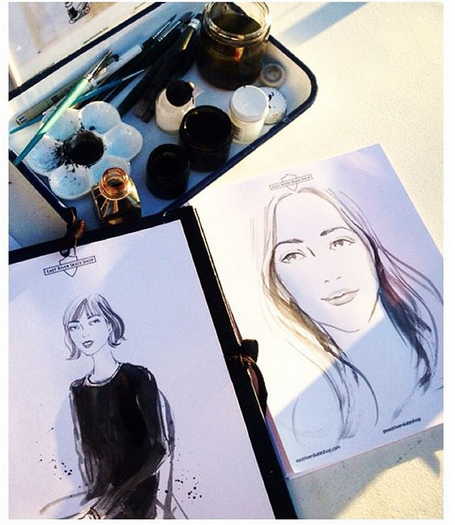 I know amazing – to see the details just click on the drawings.
@_miss.v_   shares a henna shot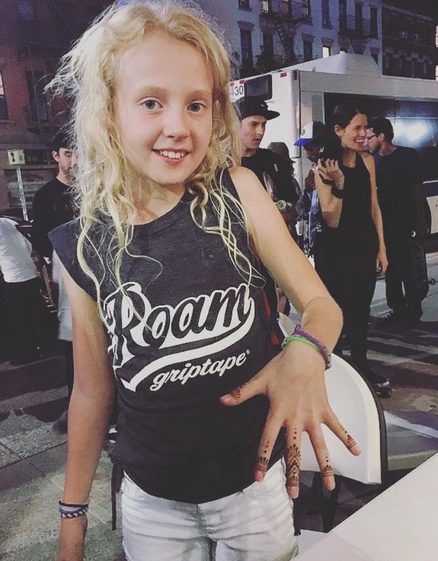 @_miss.v_   "Who knew henna & skateboards made such a good pair?"
thanks for showing us @_miss.v_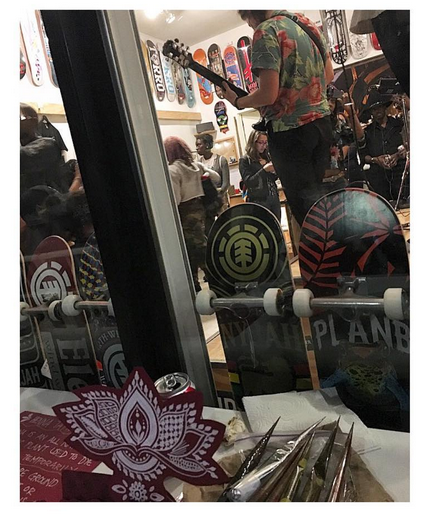 And a huge thanks to East River Skate Shop in collaboration with @femmeskate and @girlsridersorg / @gronewyorkcrew  for thinking, organizing, and running this rad event and everyone who shared the event with me so I could write this blog post.
More girls skateboard when they see girls skateboarding and getting encouragement so please keep sharing your stories & pictures.