I saw this video on my friend Ira's IG and had to follow up with the skatergirl.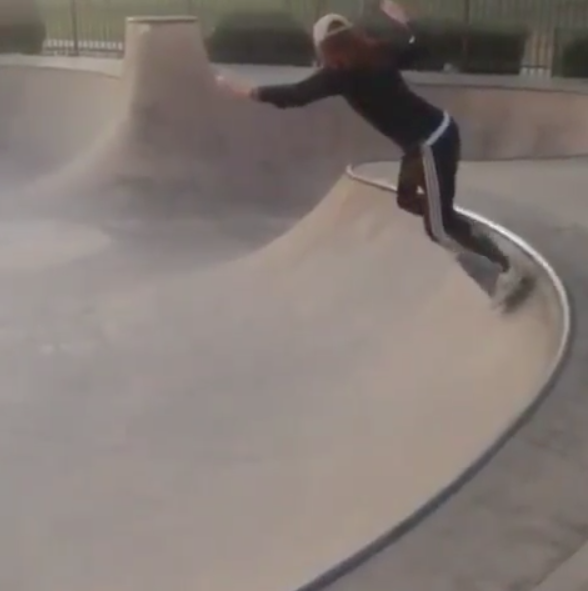 She's Tavia aka @tav.wave and here's what she had to share about skateboarding.
Skating is so much fun.  No matter how much you progress you make, there's always more to learn and that's what I love about it.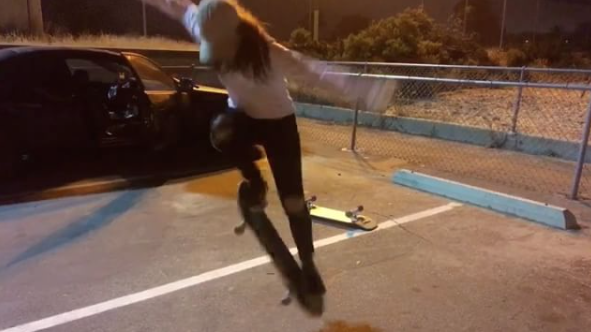 I used to be sort of intimidated to go out and skate.  Not just because of getting hurt but because I felt like it was a mans sport.  I realized when I started to actually go out and do it that NO it's not just for boys.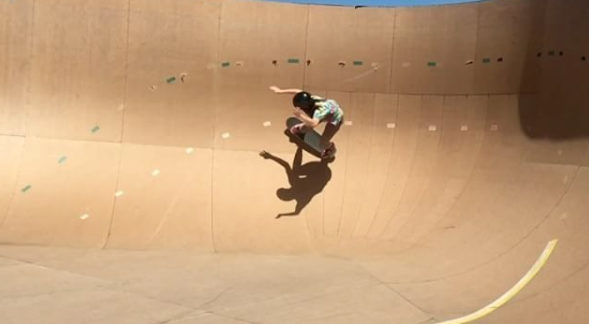 Any girl who wants to shred can do it you just gotta go out and try it. It always makes me super stoked to see females out there killing it!
Thanks for sharing Tavia & inspiring me to skate more at Clairemont.   Hope to meet you soon.
Where are you skateboarding & who's helping you?  Fun, skateboarding, life was meant & is better when shared so hope you share soon.