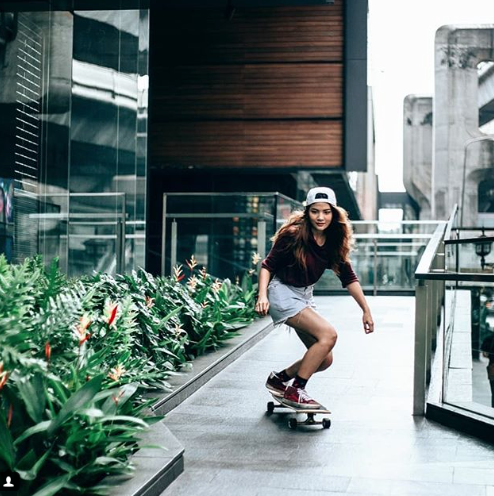 I'm a Hyper Cheetah fan.  Catching up with her I see that she's exploring the beauty of Bangkok.  While some people may question city skateboarding, I think it's the perfect way to see everything.
What cities have you explored with your skateboard?
To see more of Hyper Cheetah check out her IG where she's currently sharing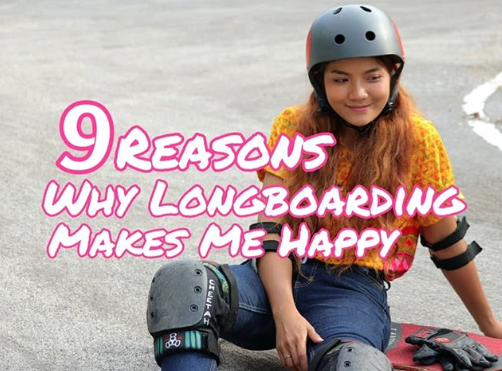 and see her prior posts by clicking the cheetah tag below.
Till next time keep it stylish on & off the board.