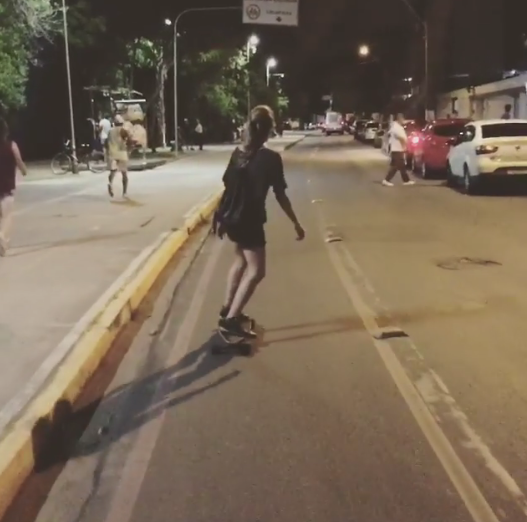 Marcela shares this video of having fun rolling.  She's in Lagoa Do Araca – Imbiribeira – where she says #girlsjustwannahavefun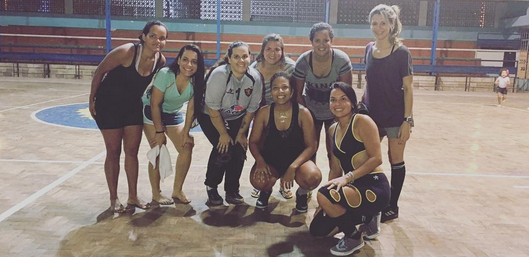 Where are you having fun on & off the board?  Girls supporting girls is stylish all around the world, so hope you share your pictures and stories soon!
International Women's Day was yesterday – March 8th.  However, for real & lasting change we need to celebrate & encourage all people everyday.