Motivation keeps you going.  Claudia aka @yukio_panda shares how she stays motivated to skateboard.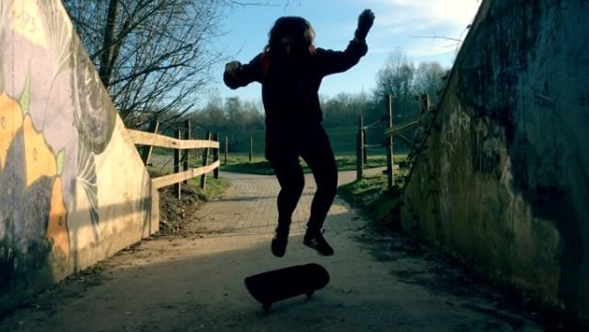 I love her video and her caption
✨Because even if you're a beginner you need to see some improvement to keep you motivated 💪🏻 So here are some clips I filmed 🎥(oh yeah and I did a hippie jump too but I didn't get it on tape unfortunately! ☹️)
I totally agree that celebrating and enjoying the journey is the best motivation.  I'm always inspired by beginners and their love to learn.
Thanks for sharing Claudia and can't wait till you share your next video!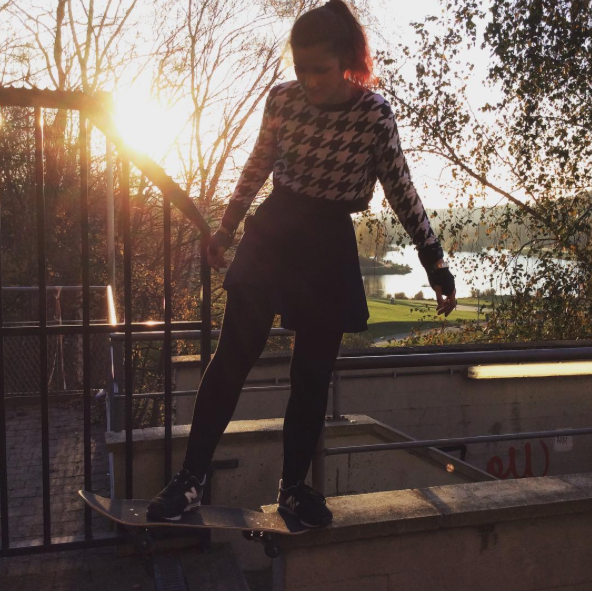 Claudia is keeping it stylish on & off the board by Lac de Louvain-la-Neuve.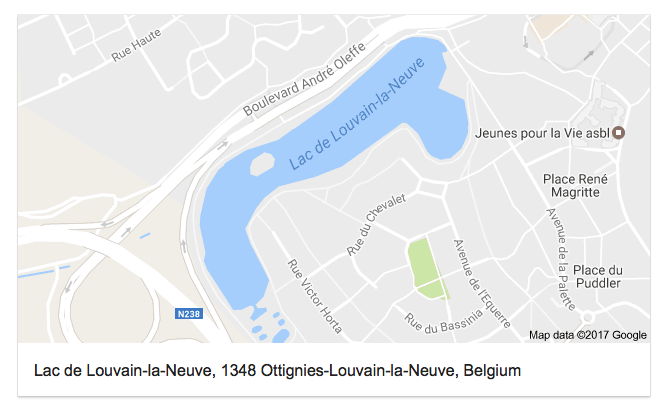 It's in the French speaking part of Belgium.  I knew I was taking French in school for a reason!