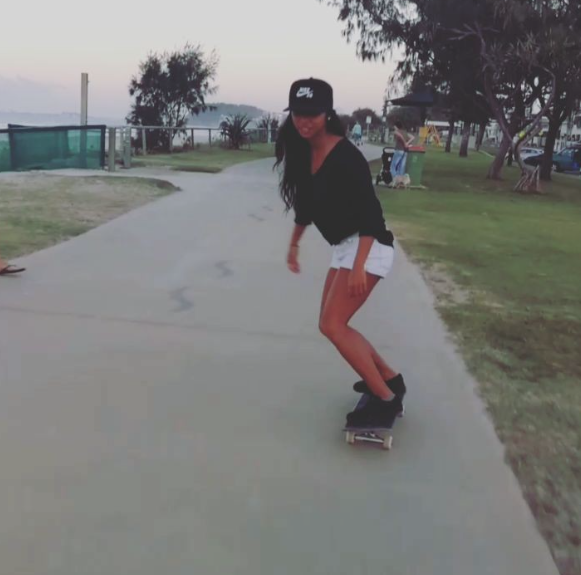 Where's your favorite place to skate?  Erica aka @oceangirl88's enjoys
Sunset skate ? by the sea ?goofing around and enjoying life.
Skateboarding by the beach is a favorite place for me too.
Erica's about healthy living – yes skateboarding is exercise plus enjoying life is good for your health – you can check out Erica on @healthlivingcollective for tons of tips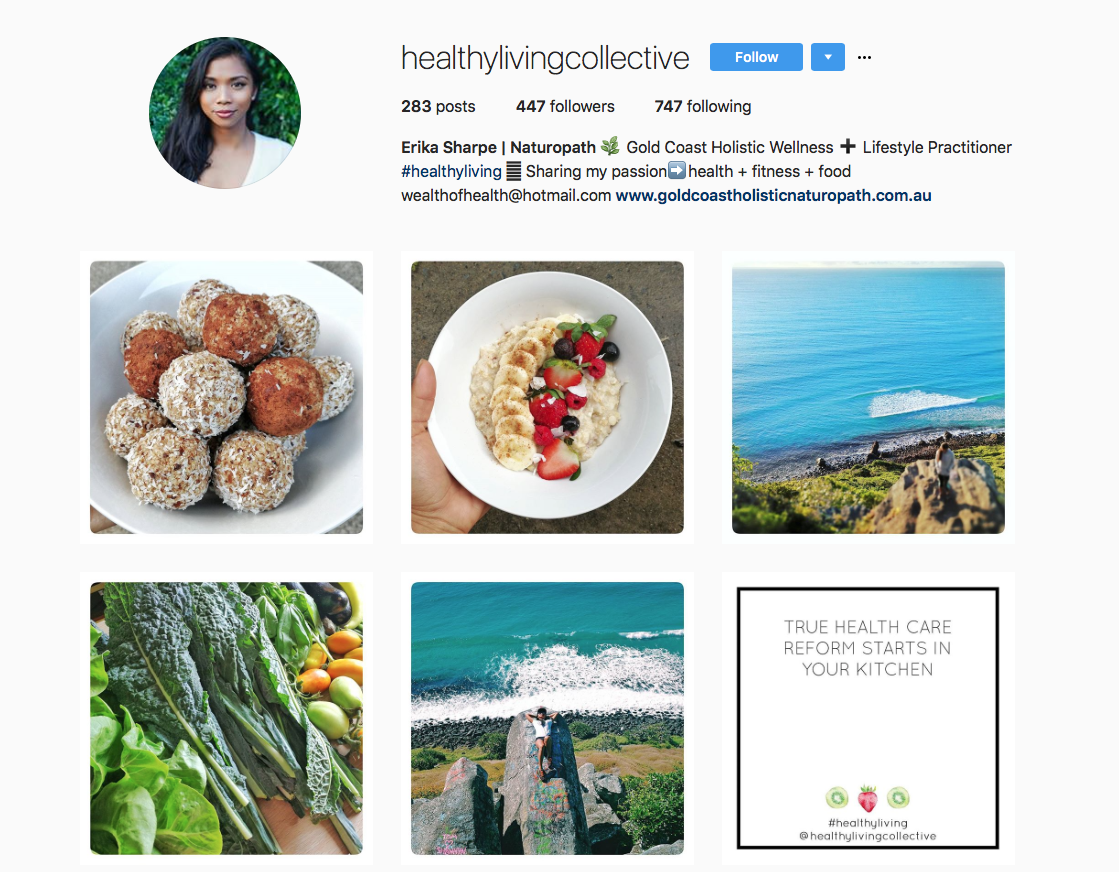 How are you keeping it stylish on & off the board?  When you share you give others idea that help them enjoy life too.