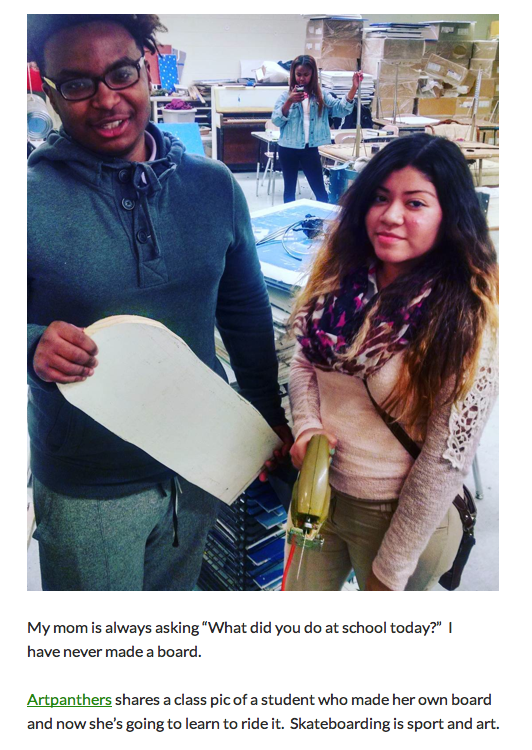 On January 25th I wrote about Artpanthers – how skateboards were being made in school.  Here's an update on where some of those skateboards went.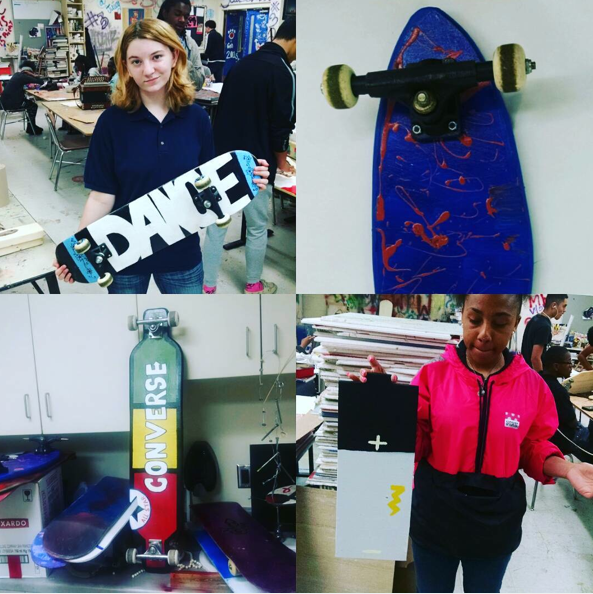 They went on exhibit at Six Ave Nashville. In their coffee bar.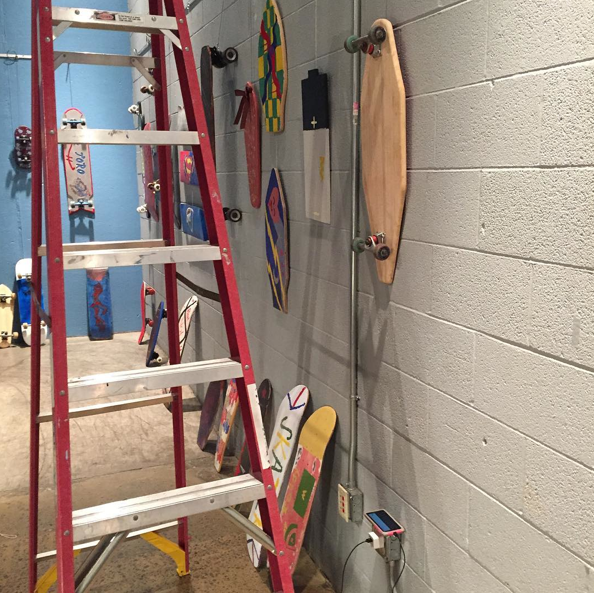 Skateboarding is sport & art – show us how you keep it stylish on & off the board.  And if your skatepark has a coffee bar – that's way stylish – be sure to share where it is!