October has just started, but let's give a thought to November.
After Halloween it will be all treats at these 2 upcoming events.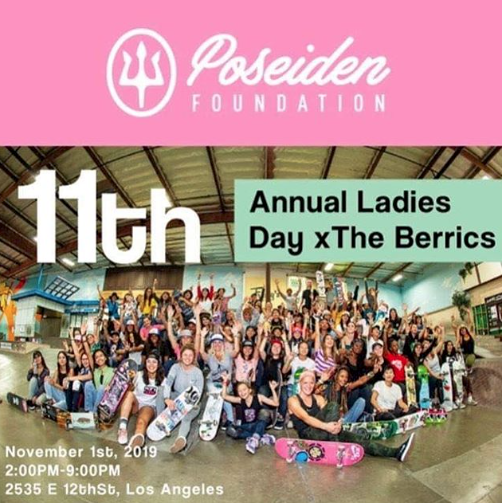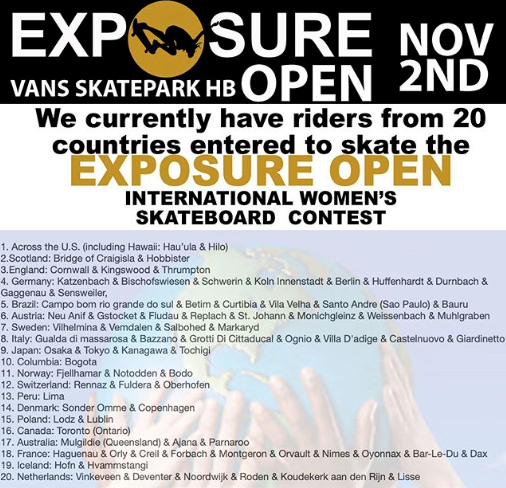 More girls skateboard when they see girls having fun skateboarding, so I love to see events that encourage girls. Both these events have been going on for years – Ladies Day at the Berrics for 11 years and EXPOSURE for 8 years – because supporting & empowering each other never goes out of style!
The self-confidence you learn on your board is yours forever.
To find out more about either event just click on the picture.