For those unfamiliar with the brand Kateboards, they are …
"devoted to the inclusion & progression of female skateboarders of all levels through community, collaboration, and quality products."
This Thursday, July 25th, at 6:30pm Kateboards will be having a ladies skate date at Swamis Beach.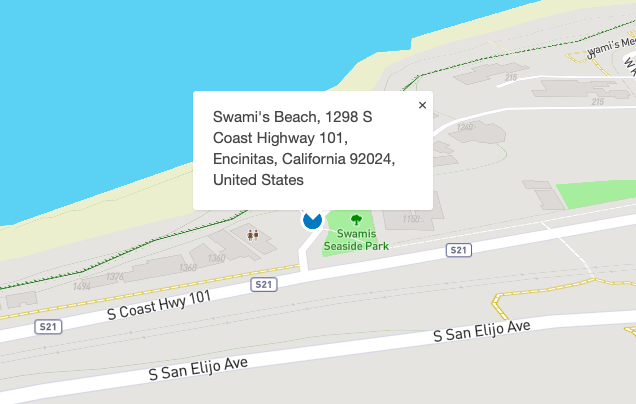 Skaters of all levels are invited to come meet on the grass in font of the beach then skate with us to Culture for pizza and drinks.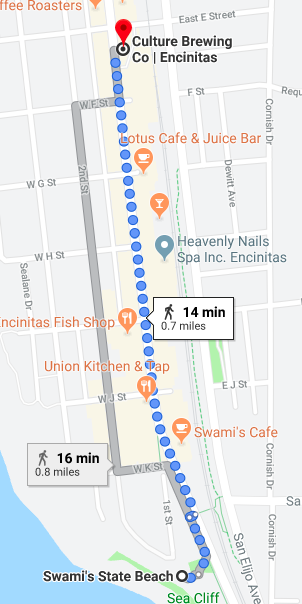 Hope to see you there. XO!
For more information on Kateboards check out their website.