Triple Eight continues to support girls & women in skateboarding by adding Bryce Wettstein to the team.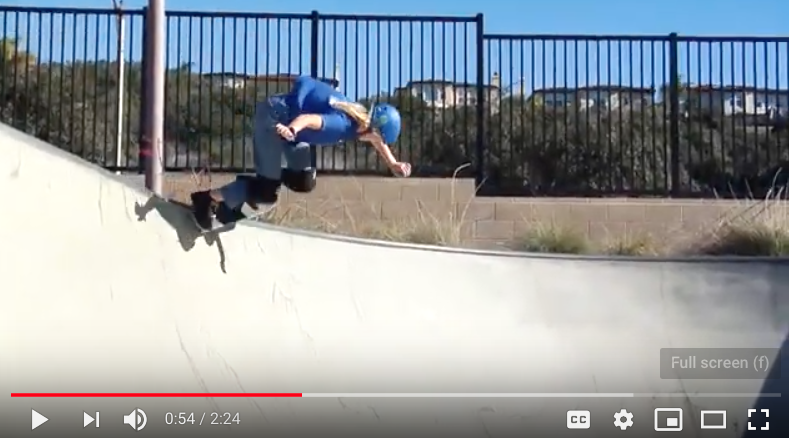 I absolutely love to see organizations recognize women's contributions to skateboarding. More girls skate when they see girls having fun skateboarding, so girls representing skateboarding companies is a win-win for everyone!
To check out how Triple Eight can help keep you protected click here and I hope you share who's supporting your skateboarding adventure soon – we all accomplish more when we encourage each other to be our best & chase our dreams.