Back in 2016 I had the pleasure of hosting Flat Stanley. One of the many places I took Flat Stanley was the SkateXS workshop in Carlsbad, CA where we built a deck.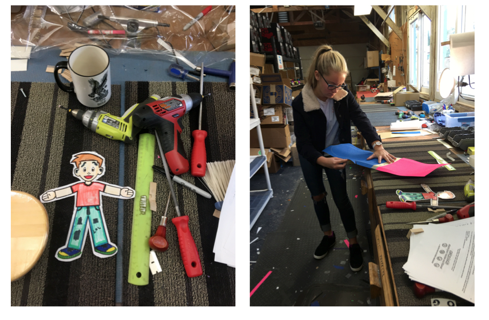 The skateboard went to Louisiana where it found a home with Emma. I was super excited to see that Emma had fun with her board this past holiday season.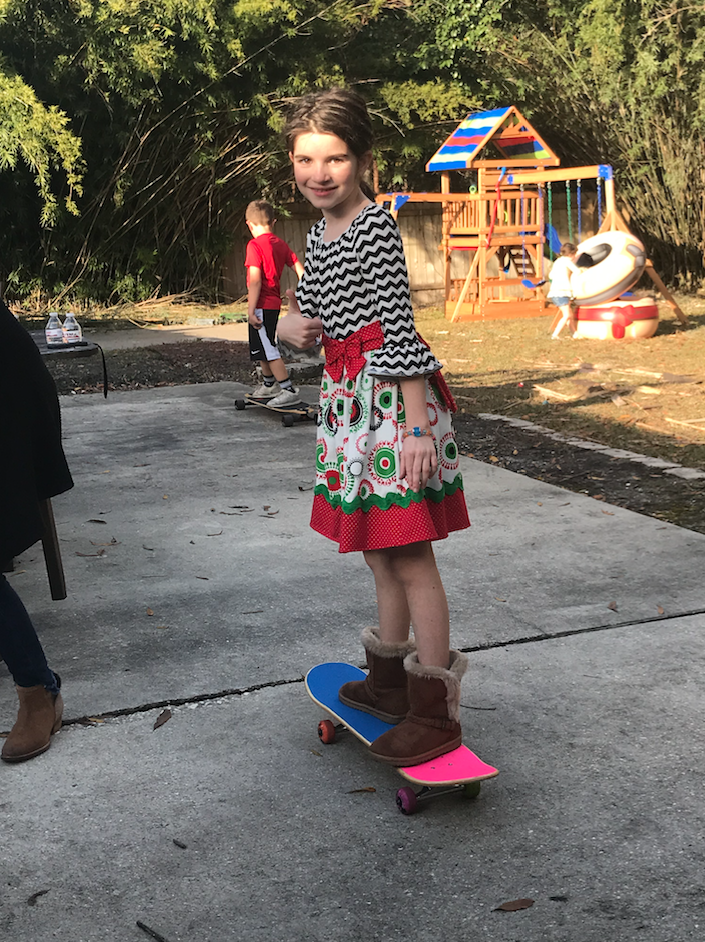 As the skatingfashionista I absolutely love the dress. My hope is that Emma and her board have a fabulous 2019.
It would be awesome to see her take the board on adventures. We all start skating somewhere. Having the courage to step on the board might just be the hardest decision we make.
The real lessons of skateboarding come when we keep having the courage to get back on the board. Falling will be inevitable and if you find a love for skateboarding than getting back up will also be inevitable.
May 2019 be your year to challenge yourself to be the best skater you can be. Whether it's cruising, street, park, downhill . . . keep skateboarding for fun & keep challenging yourself to be your best on and off the board.