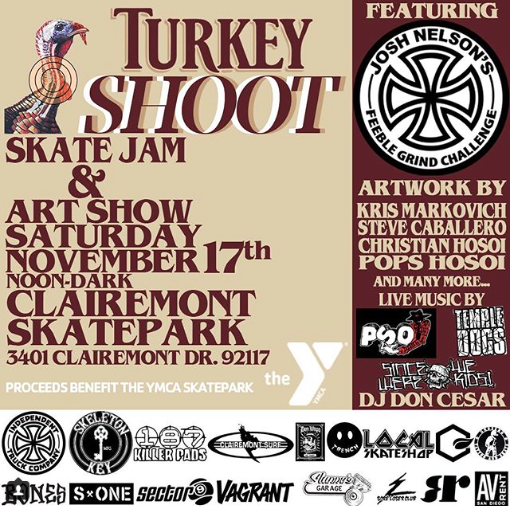 I hope you had an awesome Thanksgiving where ever you were.  One of the best days of my Thanksgiving break was on the Saturday before at the Clairemont Skatepark 1st ever Turkey Shoot.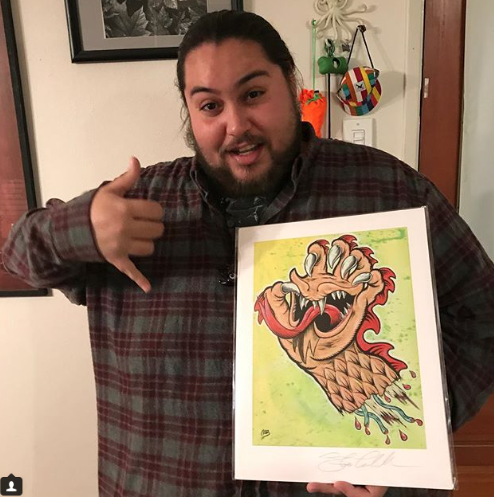 There was art – above @jabbabiggs619 was the highest bidder on one of the signed @stevecaballero prints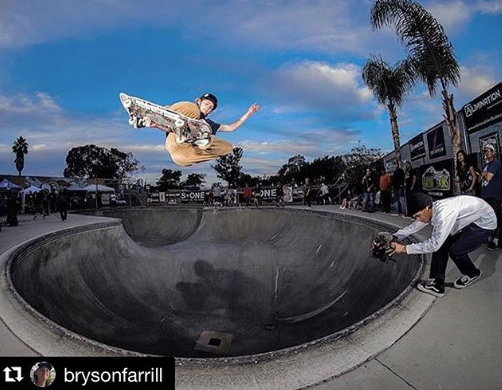 There was of course skateboarding and above all there was fun.  For a detailed recap be on the look out for @dakotaolave's awesome recap video of the Turkey Shoot on @theeboysofficial youtube channel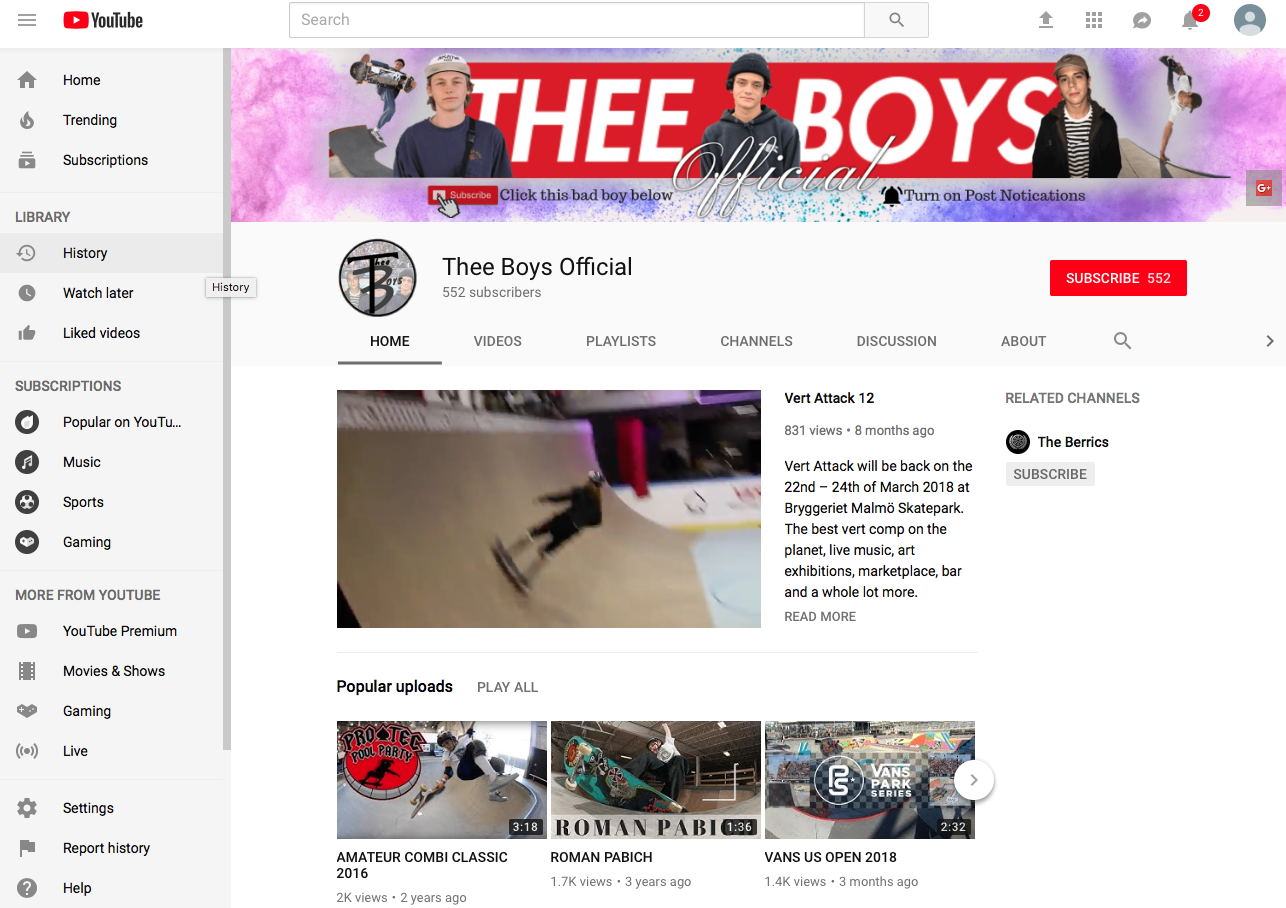 And YES – the girls were ripping too!  The Clairemont YMCA supports and empowers all skaters & bikers & scooters because all people are better off with fun & encouragement in their lives.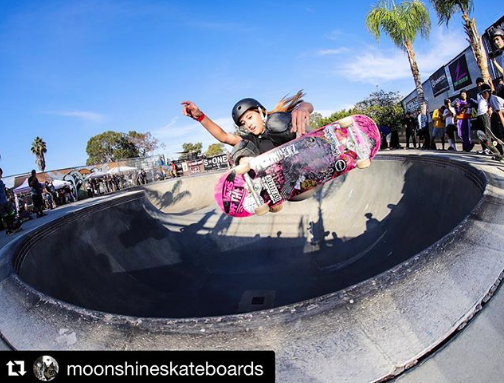 Till next time keep it stylish on & off the board & please share what events you've gone too!