When you first start skateboarding it's easy to become scared because it doesn't feel natural and you're sure that you're going to fall.  To be honest you will fall a lot even after you've been skateboarding awhile.
That's why it's important to know that others were scared too and they stuck with it just long enough to find out they love skateboarding.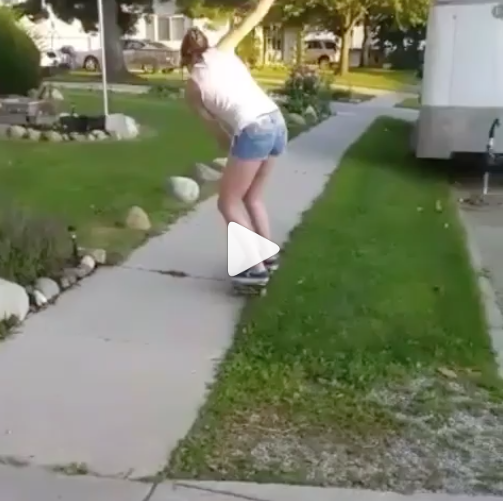 In August of 2017 @madawgsk8 started skating
This was my first day on a board and I practiced pivoting (was anyone else scared when first learning how to??) and turning for like 3 hours. then rode back and fourth in the corner of a room bouncing from wall to wall. I finally had the confidence to try this curve (it was a lot more intimidating to me than how it looks here) and as you can see I was soooo happy after I got it.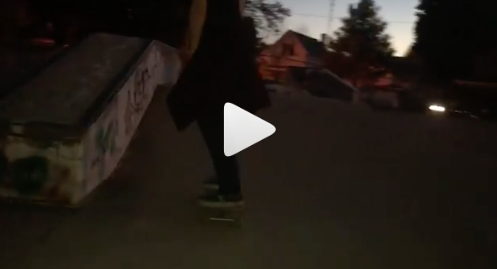 What does she think of her year old videos?
Crazy to me to watch my first video from almost a year ago, I'm so much more comfortable with myself and I'm becoming one with my board 🙂 I love skateboarding!!!
I'm so glad @madawgsk8 shared because we all start as beginners and most of us have fears so it's encouraging to hear that others have faced the same struggles and stuck with it.
Whether it's on or off the skateboard don't let fear rule you.  Fear is not real, it's your imagination talking to you, so tell your imagination to change their tone and direction to positive self talk.
@madawgsk8 practiced inside with help from a wall, what's worked for you to improve your skateboarding?  Hope you share your skate tips and inspiration soon.