When Tamaryn isn't on her skateboard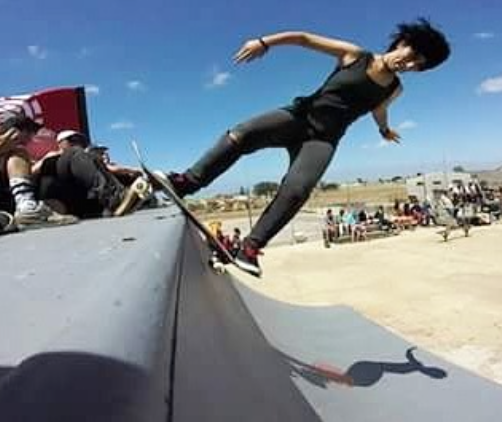 she's probably drawing.  She's one busy artist who's currently working on her tattoo apprenticeship at Nine Lives Tattoo in South Africa.
On IG you can find her at @inksane_insurget. There's so much art to love I couldn't pick so I asked her what some of her favorite pieces are.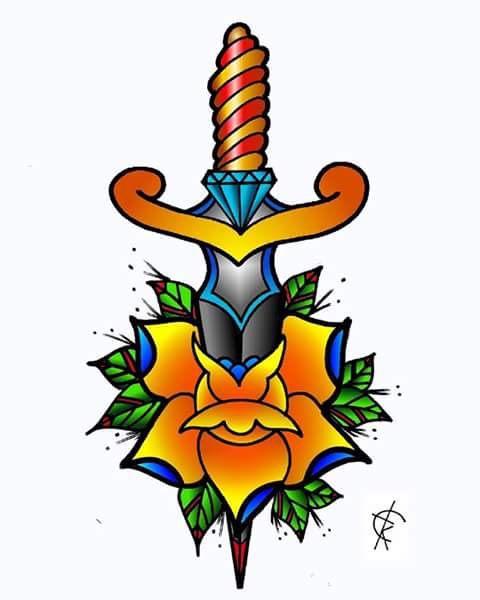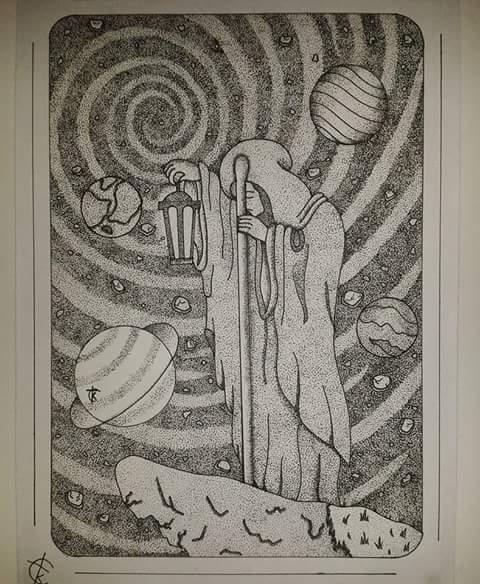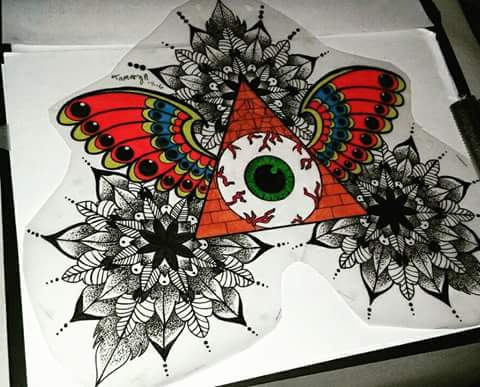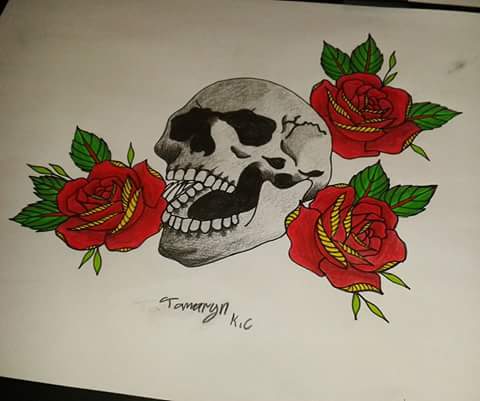 What's your passion off the board?  I truly believe that the persistence and determination you learn on the skateboard enable you to pursue and achieve any goal.
Hope you check you @inksane_insurgent both on & off her skateboard.