SKATE KITCHEN made its premiere at the 2018 Sundance Film Festival.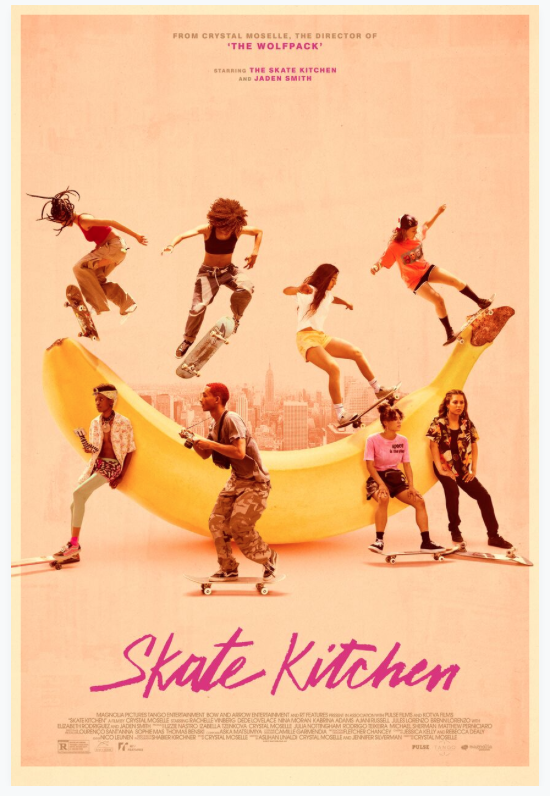 Magnolia Pictures will begin to release it on August 10, 2018.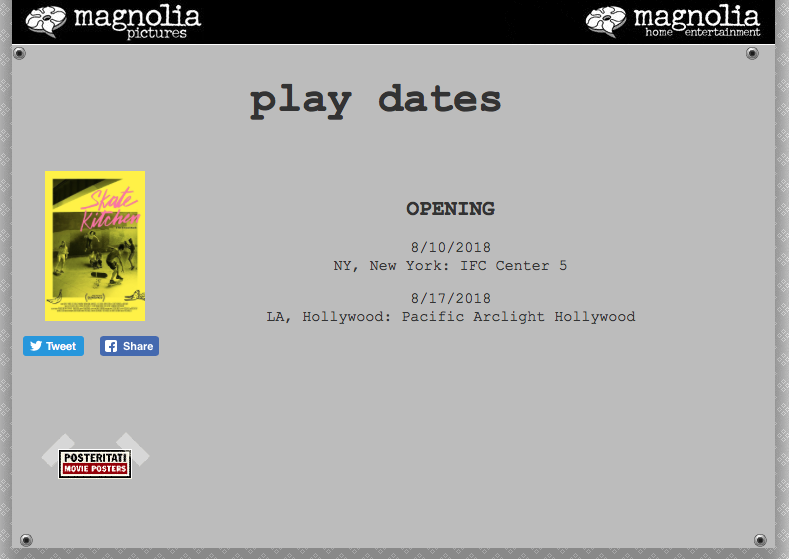 The film is directed by Crystal Moselle with a screenplay by her,  Aslihan Unaldi, and Jennifer Silverman.  It tells the story of
Camille, an introverted teenage skateboarder (newcomer Rachelle Vinberg) from Long Island, meets and befriends an all-girl, New York City-based skateboarding crew called Skate Kitchen. She falls in with the in-crowd, has a falling-out with her mother, and falls for a mysterious skateboarder guy (Jaden Smith), but a relationship with him proves to be trickier to navigate than a kickflip.
I'm excited to see the film because the world needs to see that women can succeed in any field and that with camaraderie anything is possible.  Jealousy is an evil and it is eradicated where their is encouragement to be your best.
For a sneak peek check out the trailer below.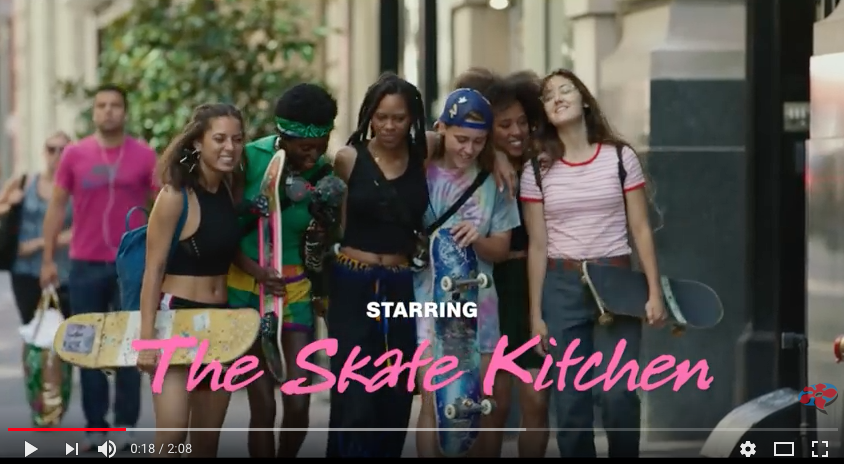 You can also check out Skate Kitchen the movie on IG.
and The Skate Kitchen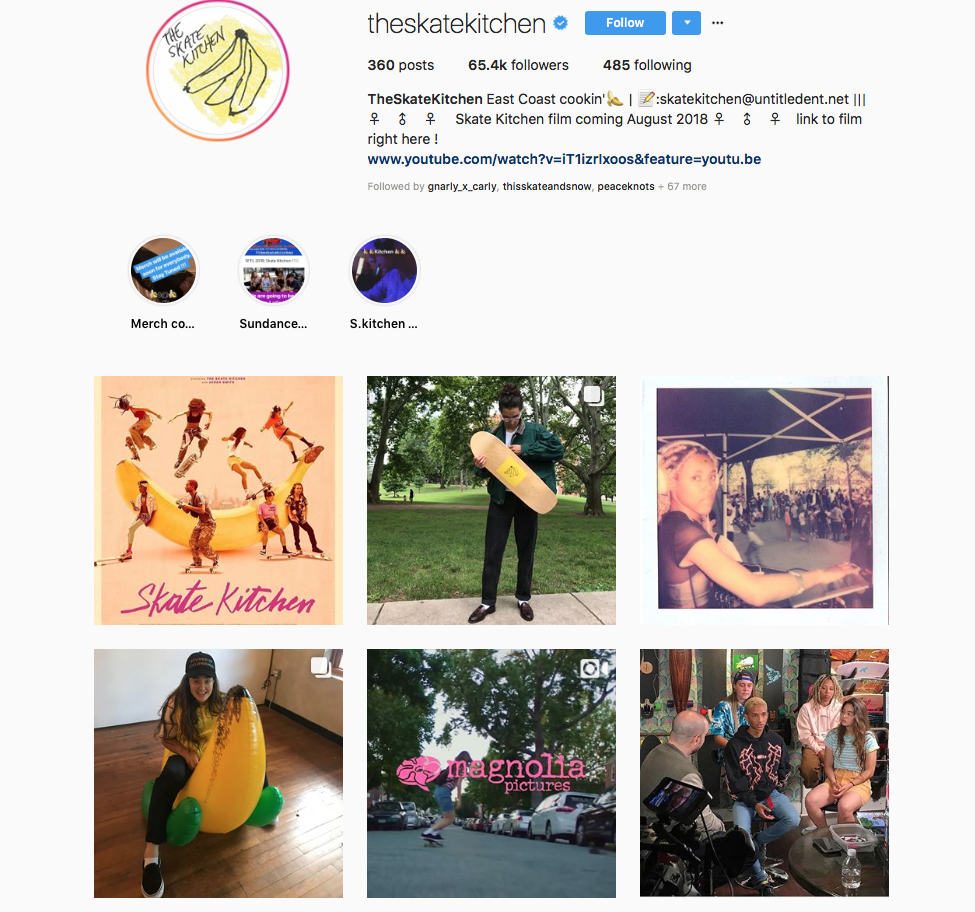 Where are you seeing empowered women?  Hope you share soon.