Being thankful and showing gratitude are ways to keep you focused on the positive, which in turns helps you stay motivated to be and do your best. So I loved to see the @FMskategirls post captioned
Thank goodness for tennis courts so we can skate the night away!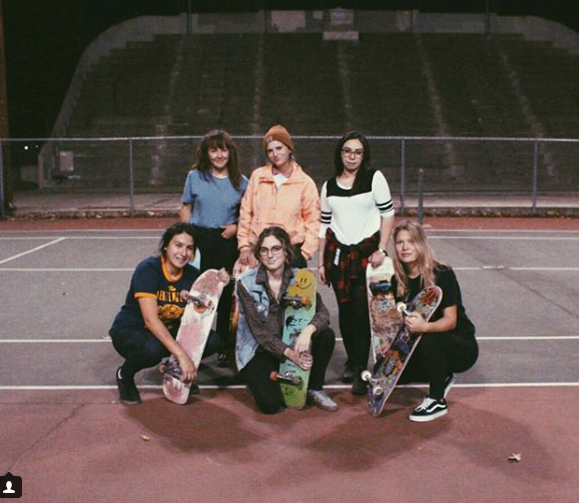 The FM Skate Girls are the in the Fargo-Moorhead areas and they are dedicated to sharing their love of skateboarding to inspire more girls to skate.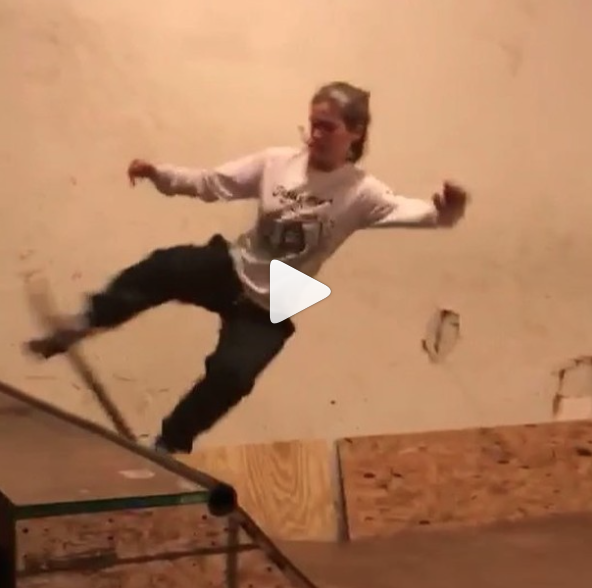 Where are you having fun skateboarding?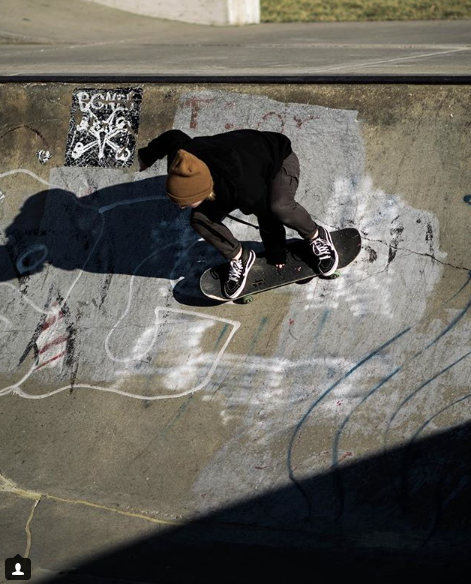 And who and what are you grateful for?
When we share the positive it grows and we all are inspired to do and be our best.