What do you do if you live in a country where skateboarding isn't popular?  You promote it!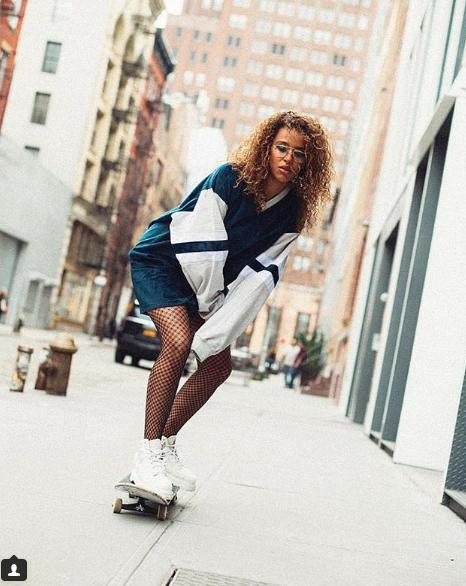 Love the enthusiasm that @skateboardinginhaiti has.
More girls and more people skateboarding when they see it's fun and receive encouragement.  That's why it's so important that you share with the world why you have fun skateboarding.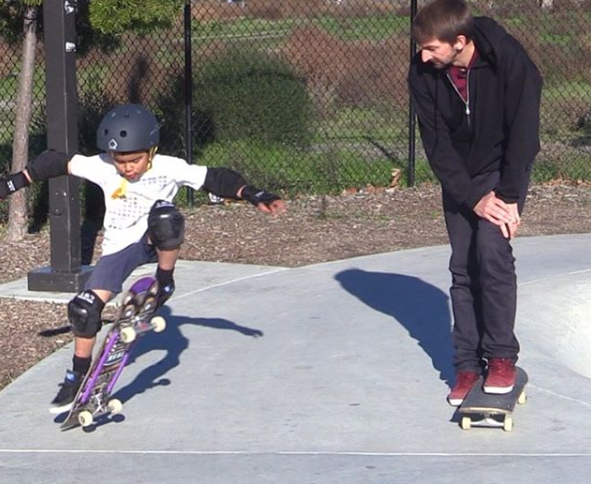 When you share skateboarding you are helping someone learn skills they can use on and off the board.  Skateboarding is all about learning perseverance. It's about getting up one more time than you fall and about trying something new when what you've been doing just isn't working.
How are you sharing skateboarding?
Check out Skateboarding in Haiti to be inspired and I hope to hear your stories of inspiration soon.