I've been spending so much time on my Chemistry class that the blog posts have become less and less frequent – I'm so sorry for that.  I just took a Chemistry Test so headed into the weekend, I feel anything is possible.
Maybe I'll even fly like Cecilia and her cat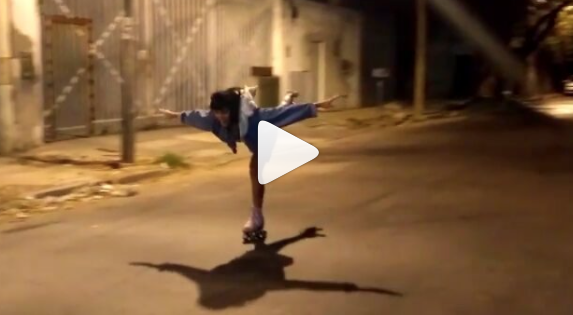 Yes – her cat trusts her, not sure mine would or should. Cecilia's on the Moxi Skate Team and make it all look so graceful.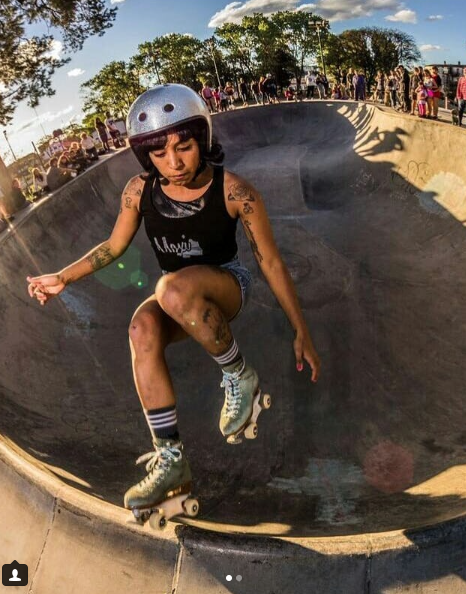 She definitely inspires me to keep practicing.  Who inspires you? More girls skate when they see girls having fun skating so I hope you share soon.