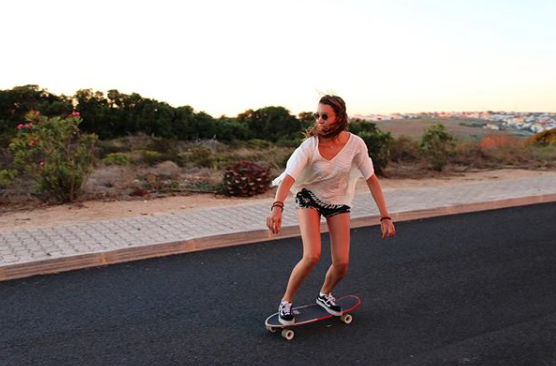 @NINOUSHKAYA is quite the traveler, I love how she finds adventures on & off her skateboard.
Above she's in Ericeira, Portugal and recently she was in Nicaragua.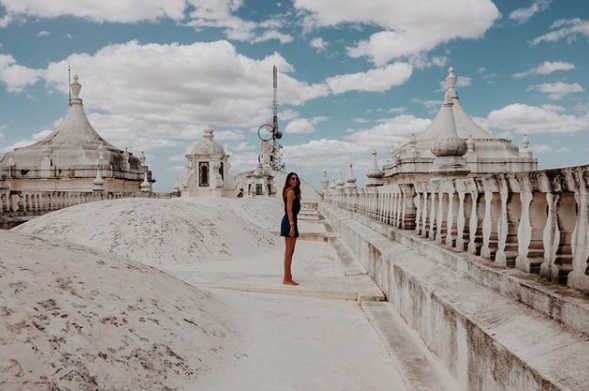 Where are you having fun skateboarding?  More girls skate when they see girls having fun skating so I hope you share soon.
The world is a huge and wonderful place – thanks to all who share their adventures and inspire all of us to see & do more.