Ebony Taylor is a mum, graphic artist, skateboarder, and huge supporter of girls skateboarding.
Below she's at the Leederville Skatepark in Australia doing a Mother-Daughter Bowl Run!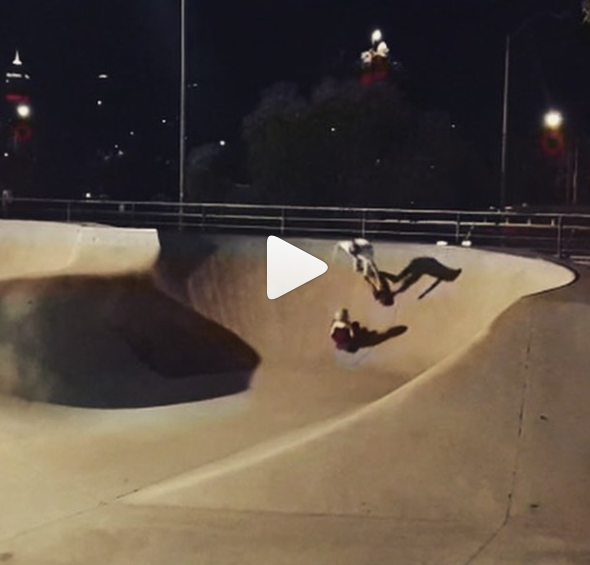 She works full time and is a single mum to 2 very active kids so I'm not sure how she does it all, but I know she does everything with style.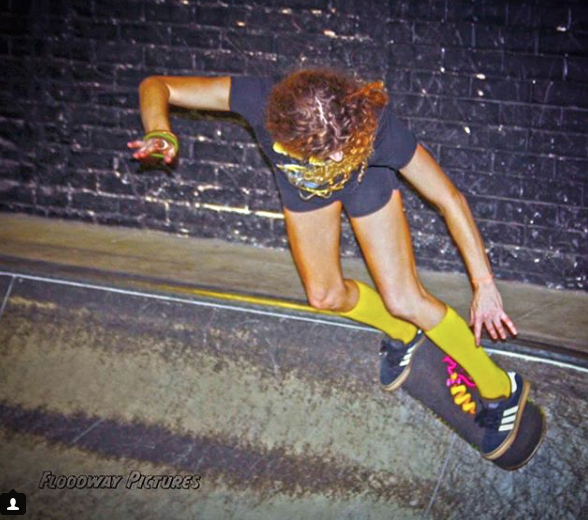 One way she supports other girls skateboarding is through @sweetfireskate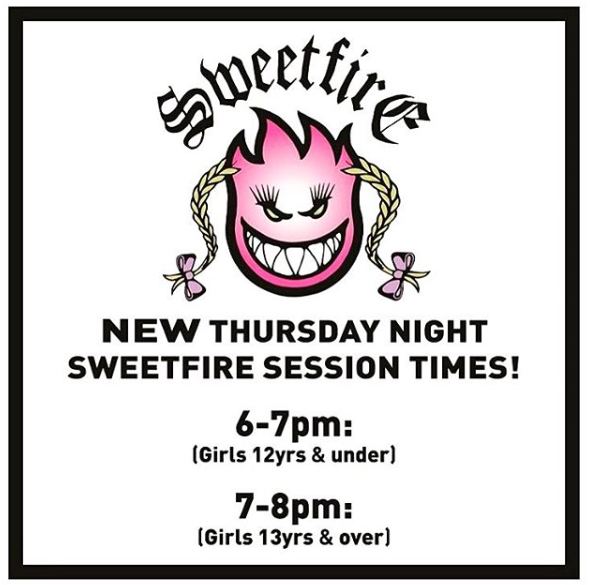 If you're lucky enough to be in the area you can join them at Beyond Skate Perth North.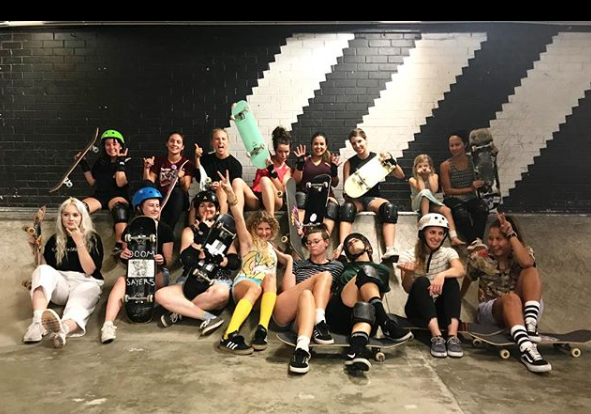 I know I'd love to go skate with these girls.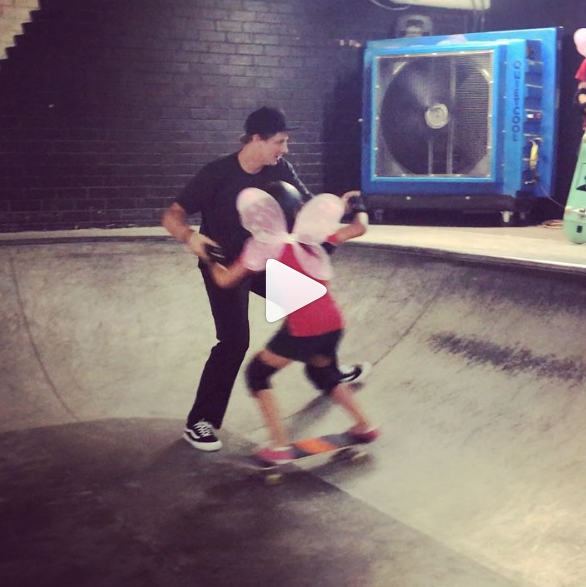 And on every Tuesday in March you can find Ebony at
LADIES ONLY SKATEBOARDING CLINICS 7-9pm THIS TUESDAY NIGHT @edgeskateparkkwinana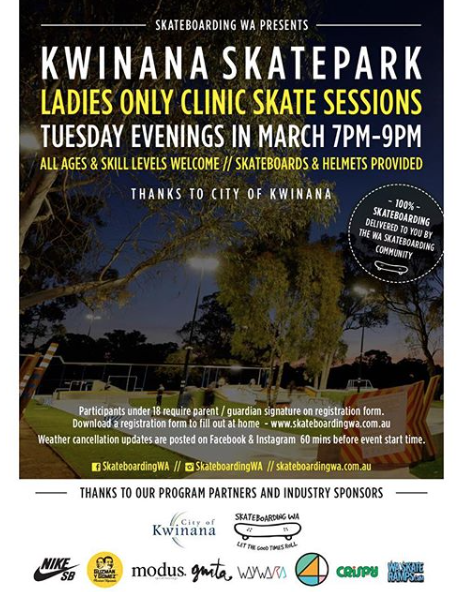 Where are you having fun skateboarding and how are you encouraging other girls to have fun?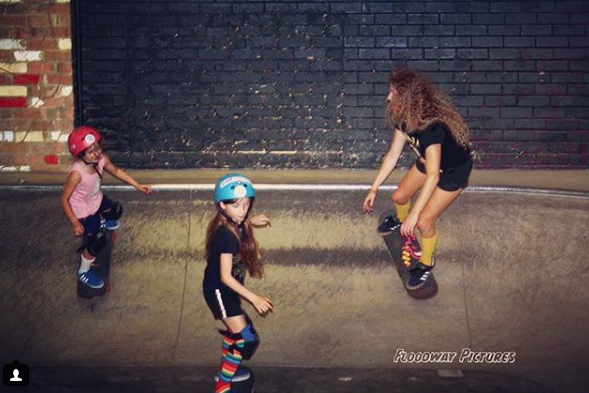 Thanks Ebony for sharing your fun with us!
photo @_floodway_pictures_