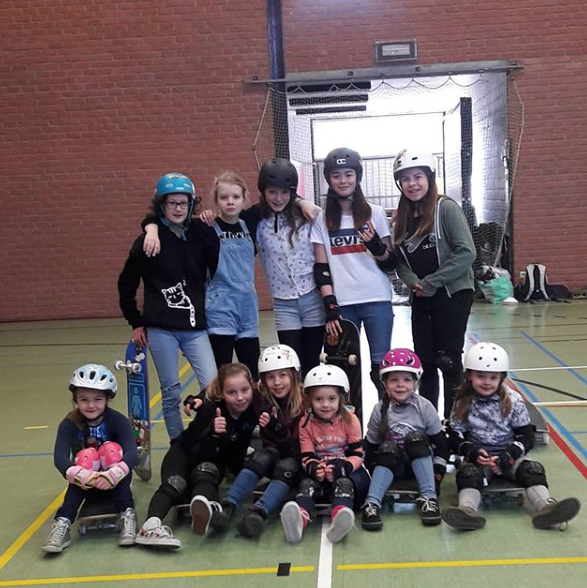 @ninaskates shares the love of girls skateboarding in Belgium.  Above a group in Hasselt.
All around the world kindness is shared when we encourage others.
Below a group at the Antwerp Skate Depot.
Where are you having fun skating and how are you encouraging other to skate?  More girls skate when they see girls having fun skating and get encouragement so I hope you share soon.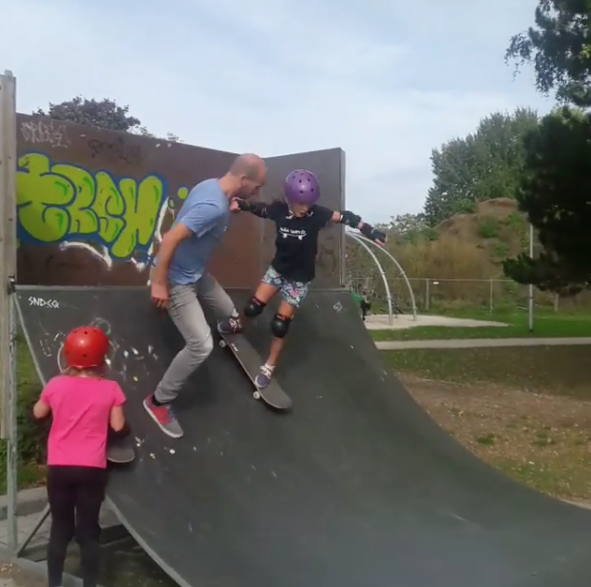 video from Kapermolen Skatepark
Save