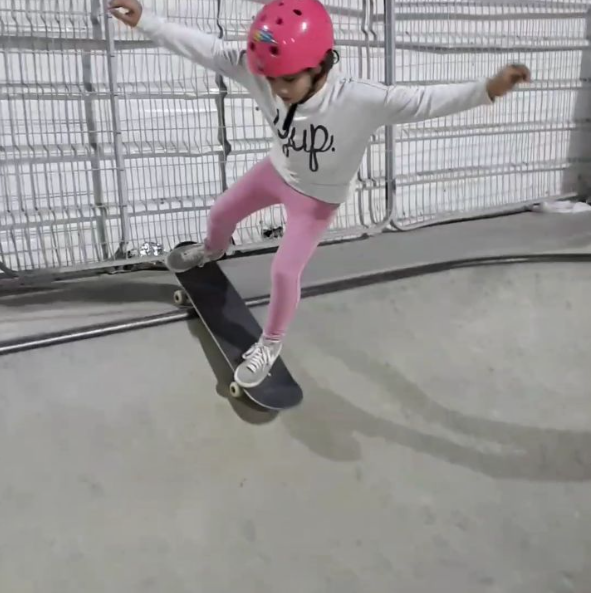 More and more girls are skateboarding all around the world.  Above Ella is skateboarding in Jerusalem.
She took the time to share because she and her family know that more girls skateboard when they see girls having fun skating.  I hope you share soon too.
This week Random Acts of Kindness Week (and every other week) make it your mission to share something.  Whether it's a smile, a kind word, or showing someone what's possible – whatever action you take to make the world happier is an action that grows.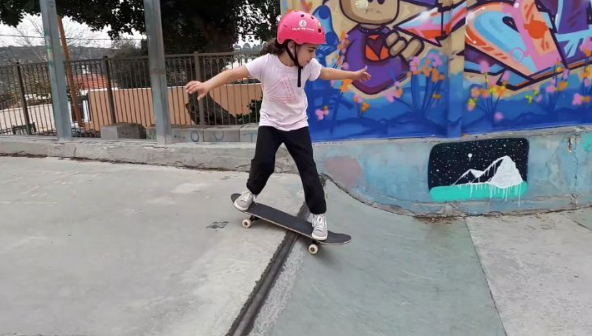 Be sure to check out Ella and her skating friends @j.s.g_jerusalemskatergirls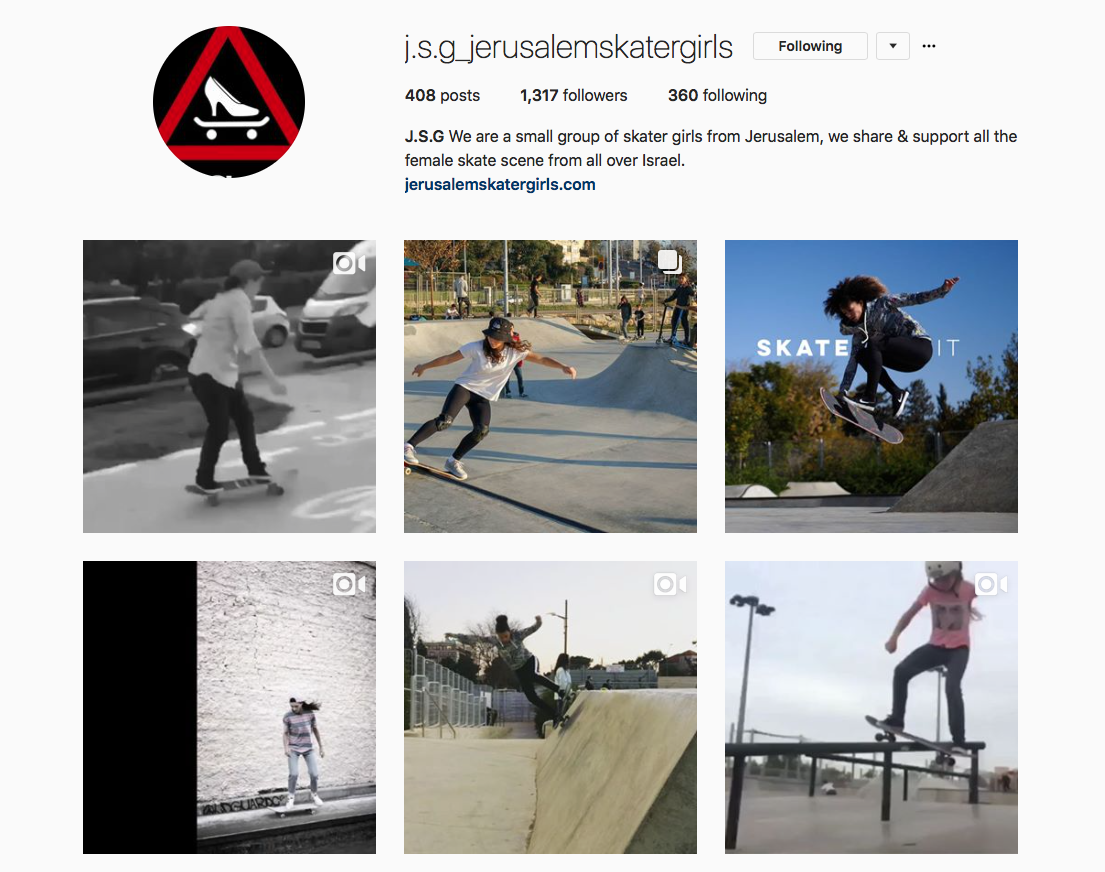 Families supporting each other, girls supporting girls in skateboarding – all acts of kindness that make the world a better place.