The video above of Jennifer aka @vongirl24 comes with the caption
GD Rock2Fakie (progression). Nothing in life comes easy, you gotta work for it. Took at least 80 tries before I got it. Being 47 and having HIV doesn't stop me from shit. Never give up!
I love when girls share the process because when you look at a picture or video, you might think why can't I just go out and do that.  However, when you read it took multiple tries and different approaches, you realize you can do that, it's just going to take work.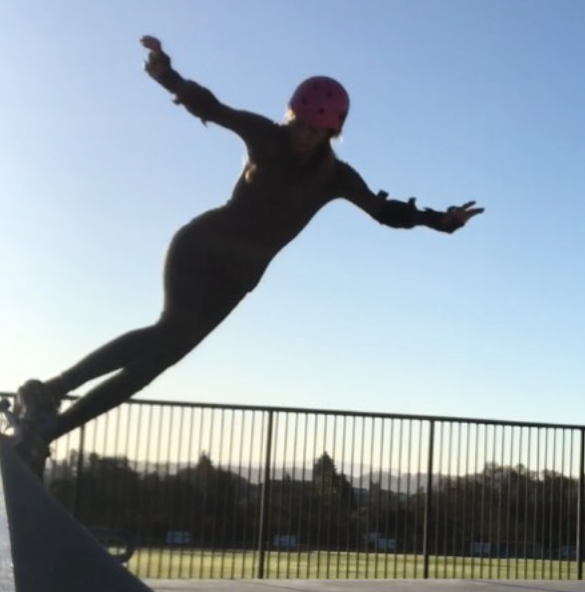 Jennifer shares inspiration on her skateboarding journey and her life journey.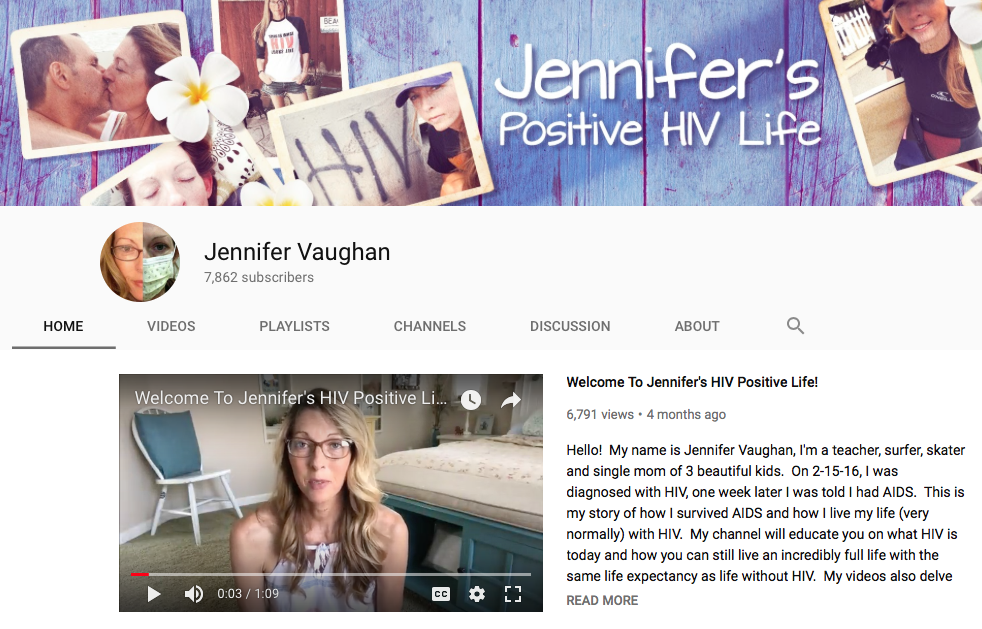 Jennifer is a teacher, surfer, skater and single mom of three children. Since being diagnosed with HIV and AIDS, she made the decision to share her story so others can be informed and not afraid.
The original link I was going to share got messed up and to be honest my system for tracking down girls when the link I intend to write about gets lost is not great. I'm thankful that I found Jennifer and can write this post because I'm in awe of her courage.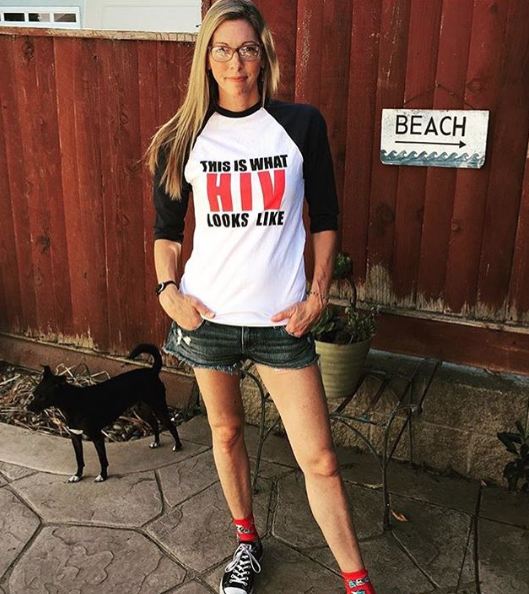 Jennifer says and truly lives by "Never Give Up".
To check out Jennifer's You Tube Channel just click here.