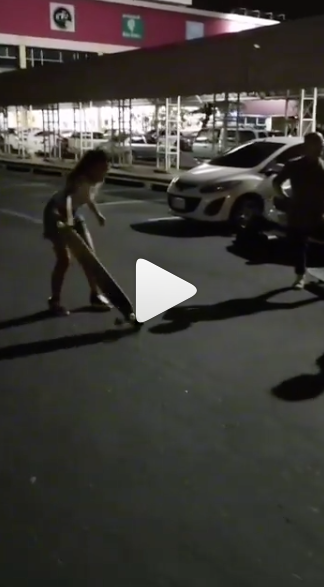 @cheetahzita is learning more freestyle – I love how she smiles as she's learning.  It's no wonder I've blogged about her before and that she's featured in commercials. Her smile and her skating is pure style.
Above she's at Amphoe Muang Chant, Chai Nat, Thailand and below at an event in Mohinkao DH

What new things are you committed to learning this new year?  It's always the right time to try something you've wanted to try.
Never be afraid of being a beginner.  We all start as beginners!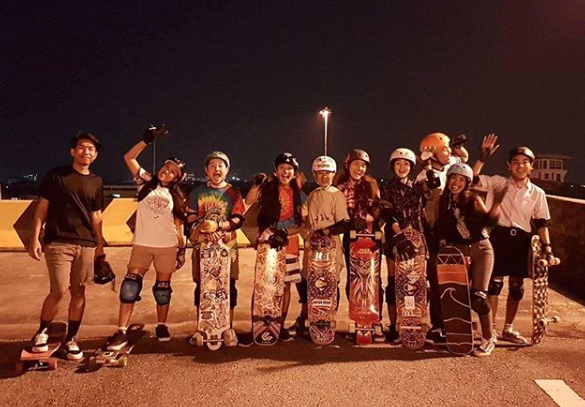 Hope you share soon because more girls skateboard when they see stylish girls having fun skating and they have friends to skate with!