I first had the pleasure of blogging about Babes Brigade and interviewing their leader Stephanie Battieste back in December of 2015.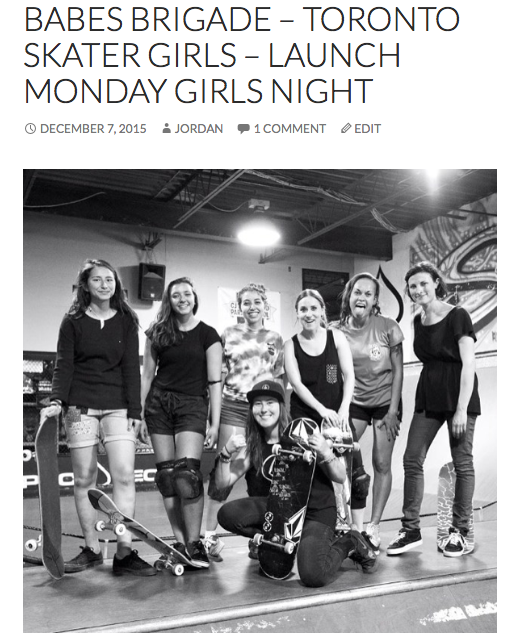 Under her leadership they've grown so much. This past December 10th they held a Babes Skate Jam at Skate Loft in Toronto, Canada.
From 4-10 pm they skated the park plus they offered lessons to girls ages 4-17 (4-6 pm) and women 17+ from 6-8pm.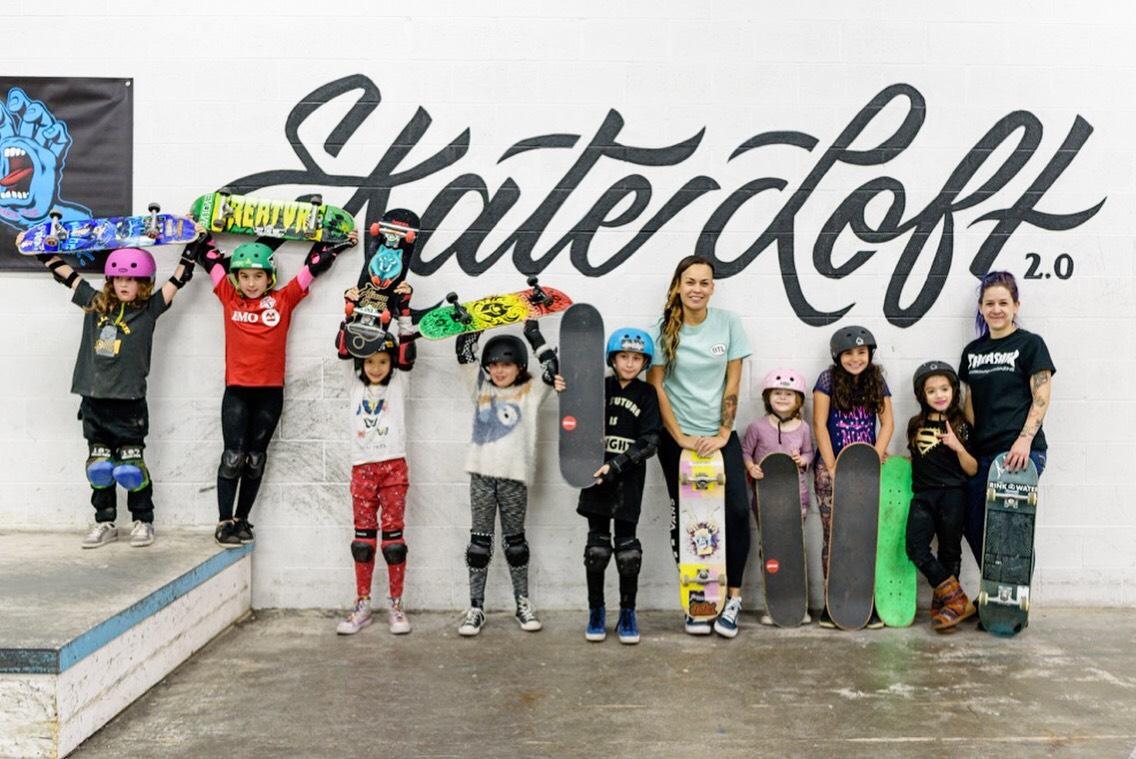 click above to see recap video
I'm constantly inspired by how Babes Brigade skaters support all skater girls and welcome all girls to join them.  Below are three pictures by
Brittany Farhat
that capture the magic of the day.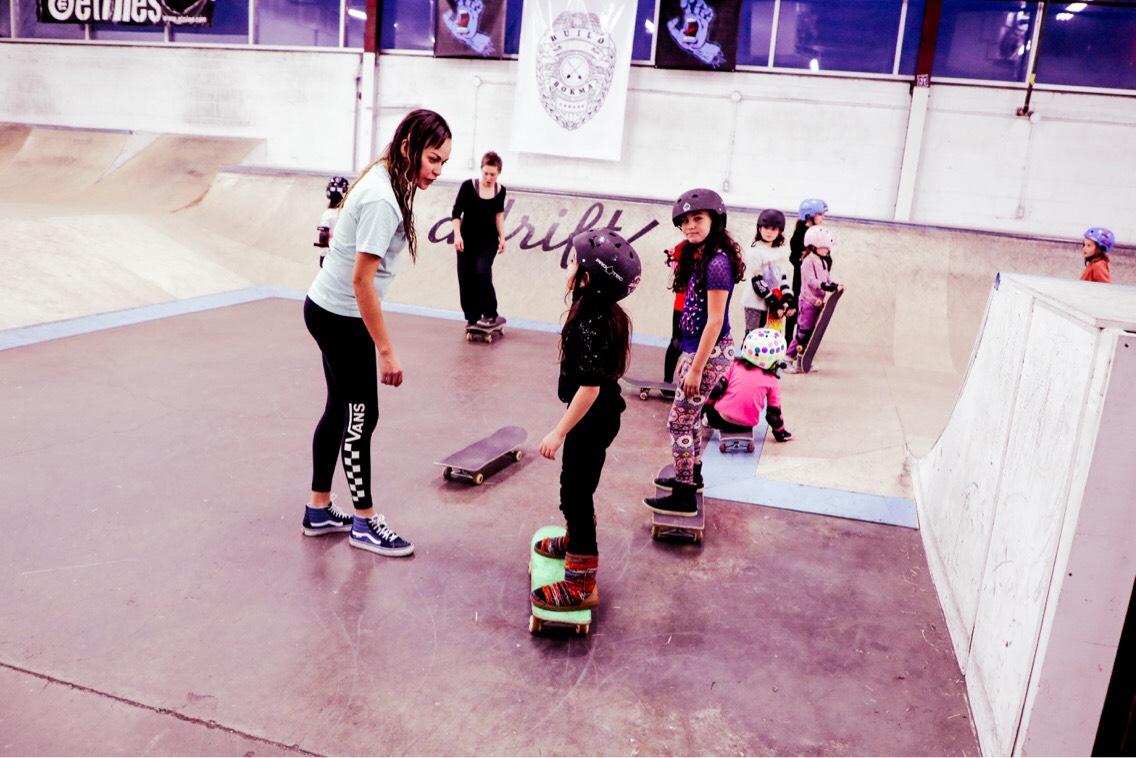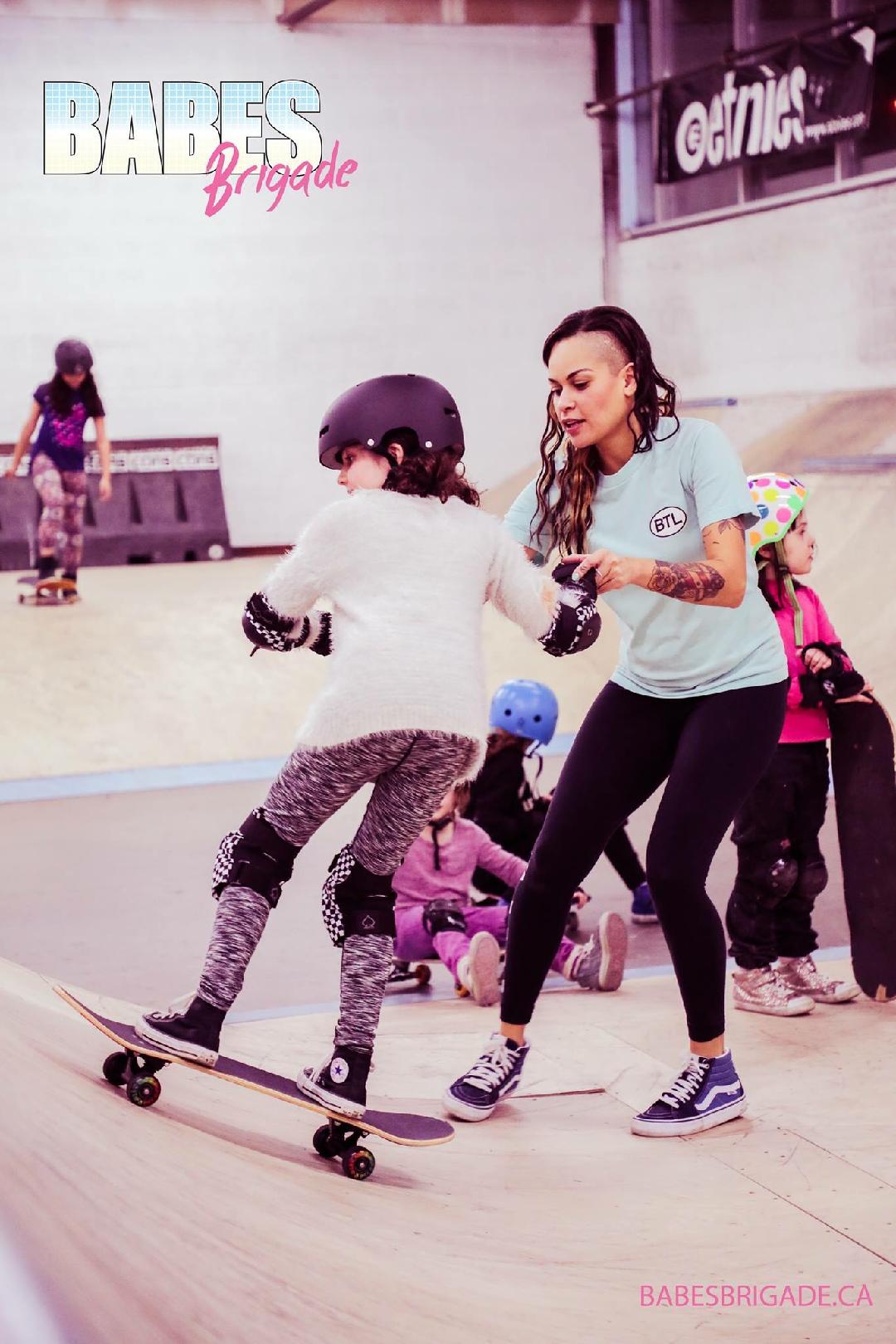 Yes, that's
Stephanie
sharing her love of skateboarding and inspiring girls to learn both skateboarding and self-confidence.  To find out more about Stephanie, you can check out her
webpage
. I think it's amazing how she's living her dream and combining her talents to create such a positive environment and opportunities for so many girls.
In addition to keeping up with Babes Brigade on social media, you can also find out all about them on their
webpage
.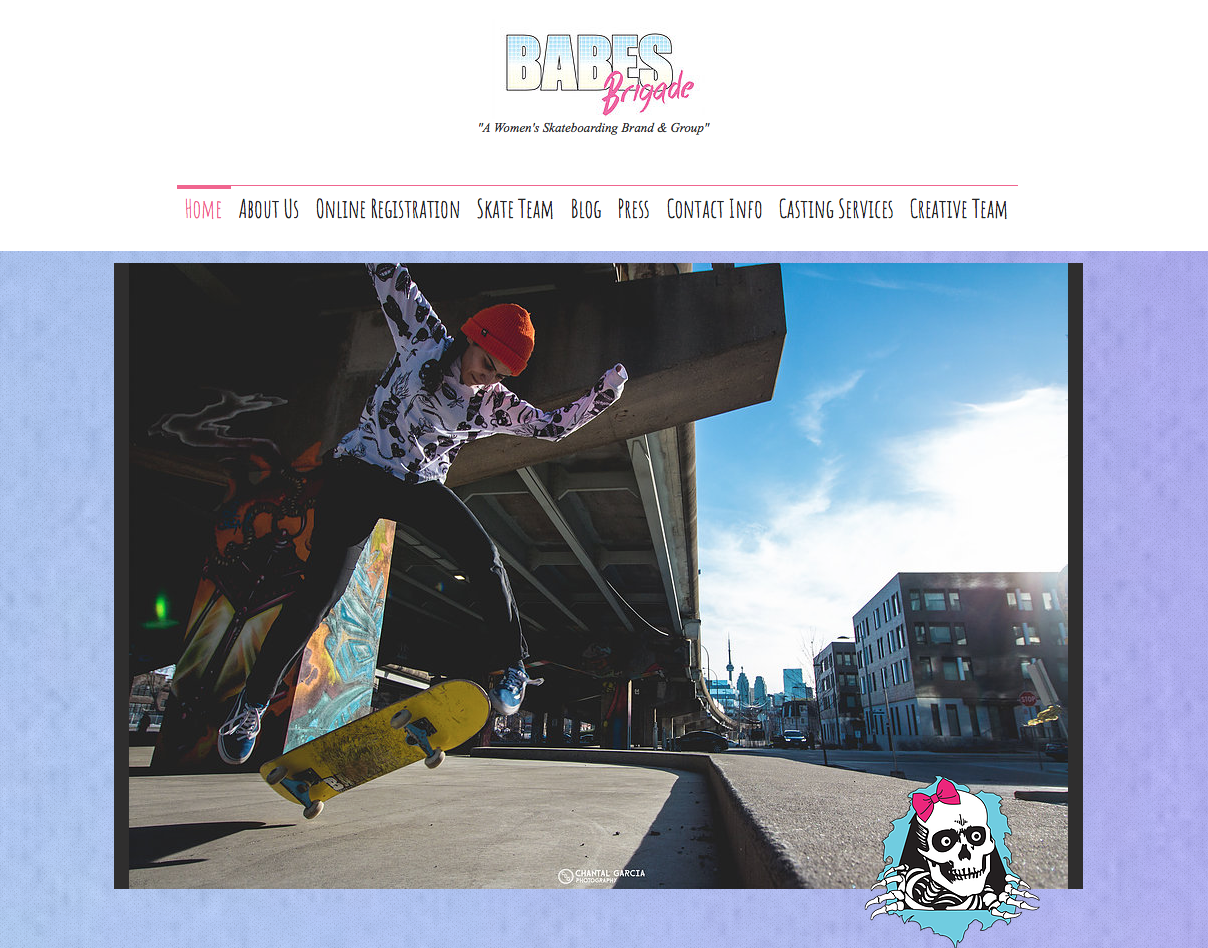 What's really amazing about the webpage is how the girls are both living their passion and creating the tomorrow they want.  When we take the time to encourage and help each other we all grow.
If you're in the Toronto area (and a girl) you can check out their next event on January 21st.  Click below to register!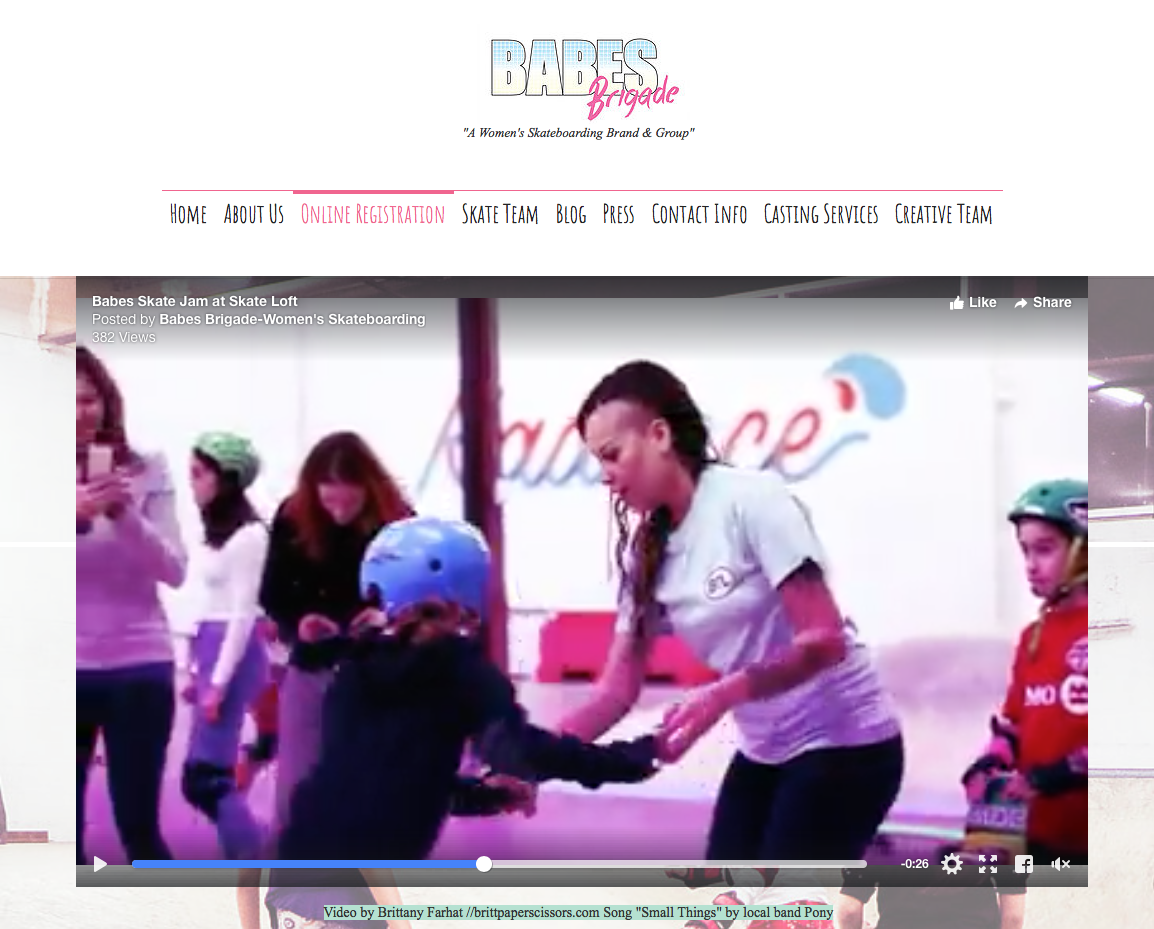 Till next time keep it stylish on & off the board by sharing kindness and please take a moment to share your skate stories here because
more girls skateboard when they see girls having fun skating and get encouragement!