I'm a long time Mac Duggal fan.  The most beautiful dress I've ever had was my Mac Duggal homecoming dress that I took on a skateboarding tour, wore to Winter Formal, and then donated to Princess Project.
Mac Duggal is back with more beautiful dresses.  Below is a link to their Prom 2018 video which is just the beginning because there's hundreds of prom dresses on their site.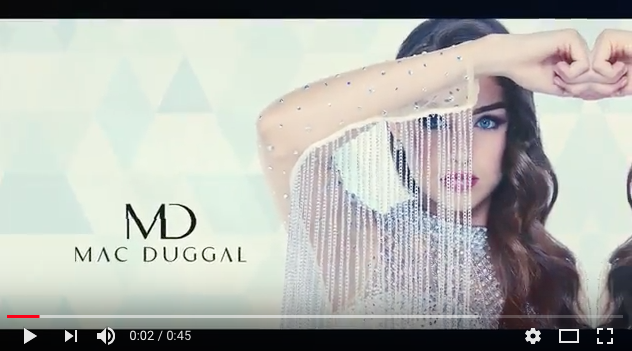 When you visit their site you'll see prom dresses for everyone – all sizes & styles.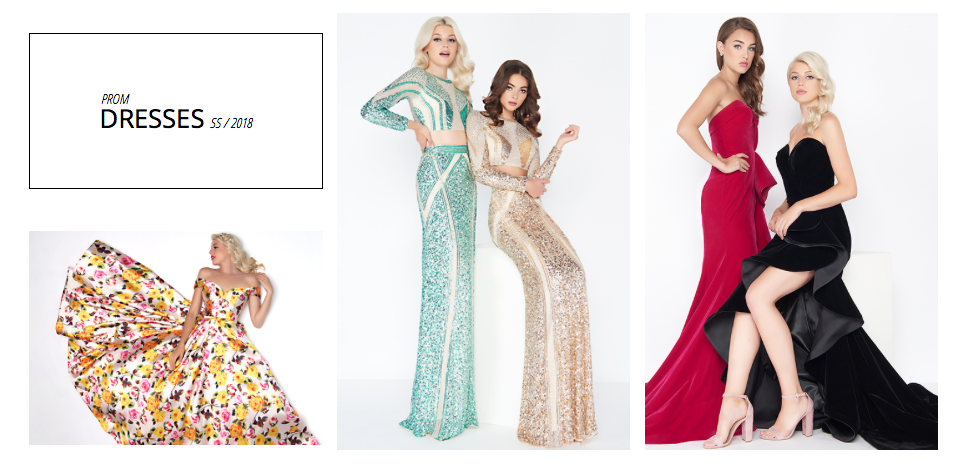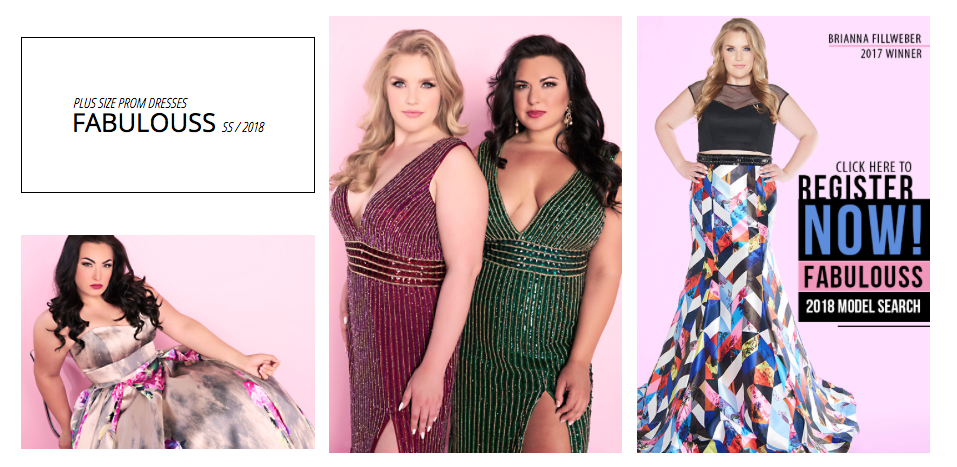 One of the things that makes prom magical is the dress. Saying yes to the dress is not just for brides!  Whatever you're looking for – dark, bright, pastel, sparkly, two piece, mermaid, fitted, flared and more is on their site.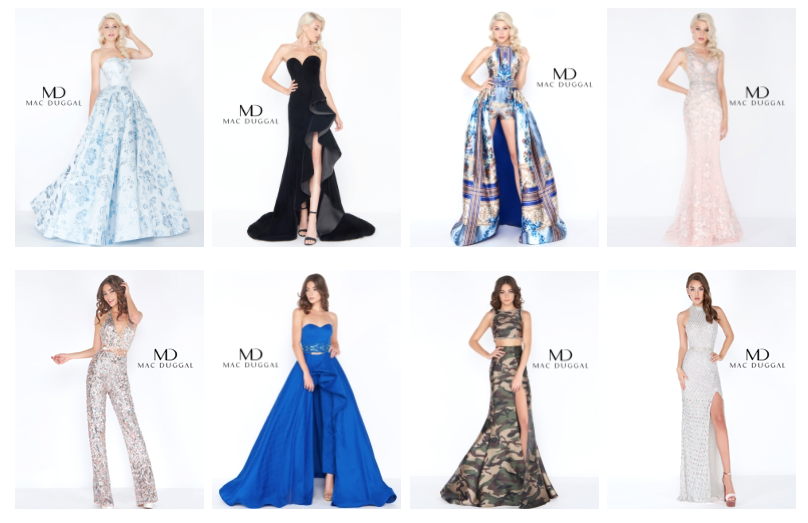 Plus it's the perfect place to go if you don't know what you want because it will give you a million possibilities.  There's even options for  jumpsuits & rompers – which until I went to the site I never would have considered & now I'm in love.
If you prefer short dresses you can check out After 5.

Not sure if you're going to prom?  Well you can be sure of the dress. I'm a firm believer that if you have the dress you can find an opportunity to wear it.  Prom dresses to me are holiday dresses so now is the time to wear yours!
I just found out my Winter Formal will be at the San Diego Zoo – so it's time for me to make a choice.  Where will you wear your prom dress?  Hope you have a chance to skate in it – skateboarding or roller skating – I hope you share your pictures soon.  More girls do skate when they see girls having fun skating and that you can stay true to your style.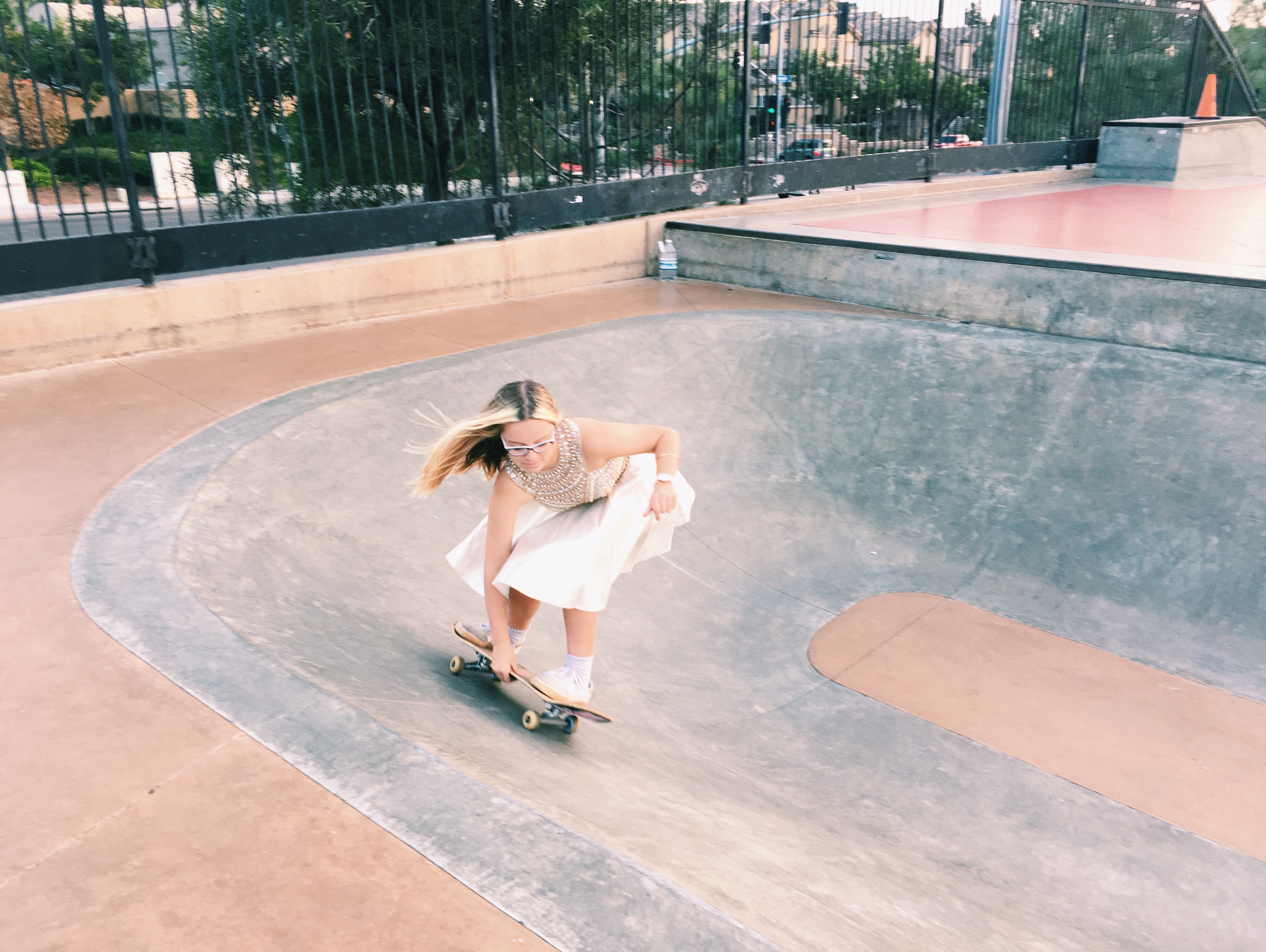 till then keep it stylish on & off the board