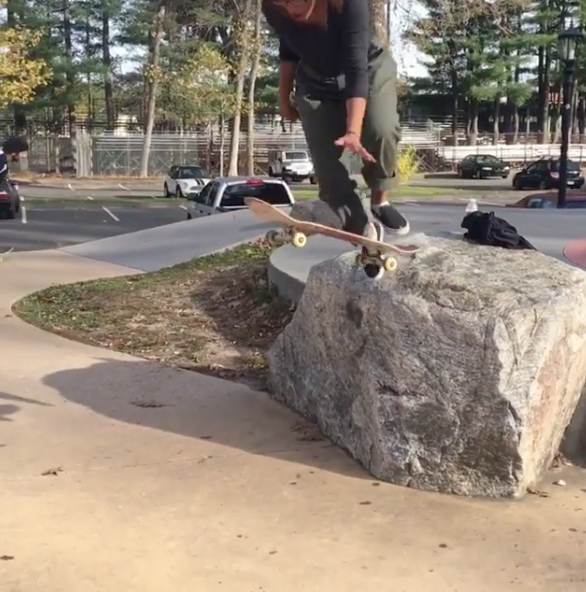 Love the video above of how Liv aka @girlbrainz came back after an injury.
You can check out Liv on her IG and on @sk8babes.  I was amazed at her cart wheel.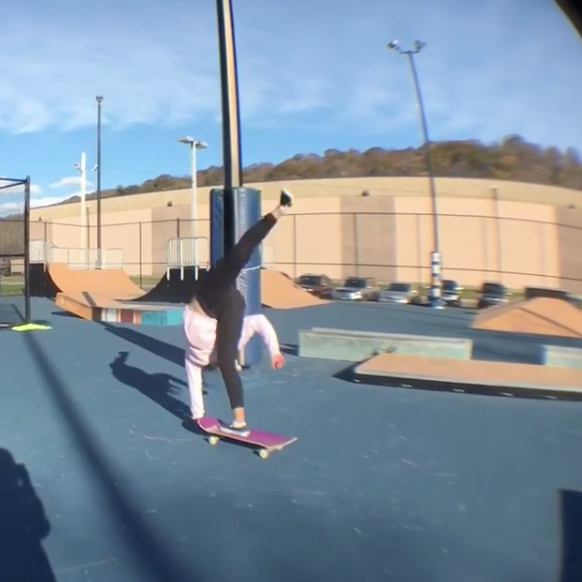 Yes cart wheel.  Click above to see her land it.
Skateboarding is more fun when you have friends to share it with.  Liv has fun with Ang @gnarcastic – who are you having fun skateboarding with?