Since her October 2016 post,  @fenty_af has been busy!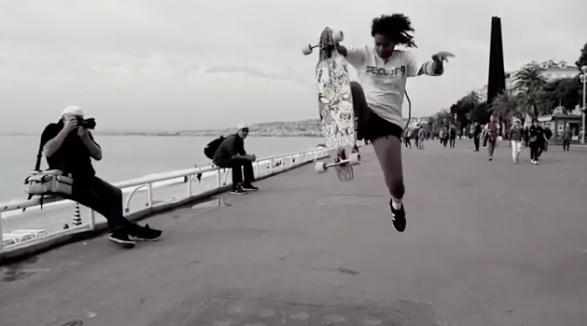 Click above to see her new video in collaboration with @startnclap. It's filmed in Nice Ville – Promenade des Anglais.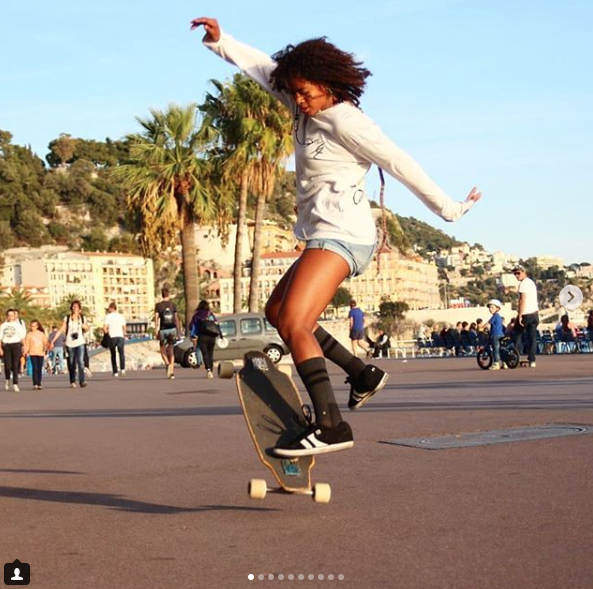 She has so many amazing shots on her IG.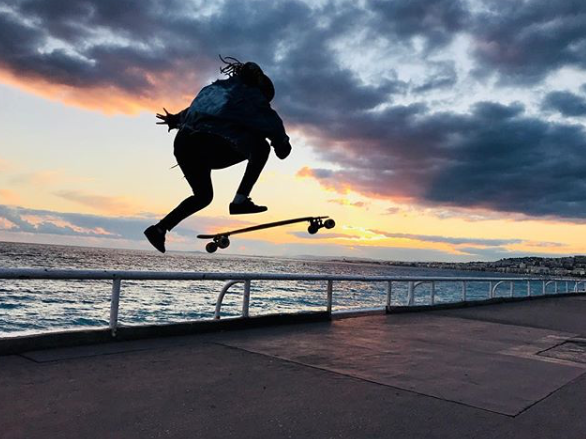 Thanks @fenty_af for sharing – you inspire me to longboard & have me dreaming of a trip to France.
All around the world more girls skate when they see stylish girls having fun skating!  Hope you share your adventures soon.