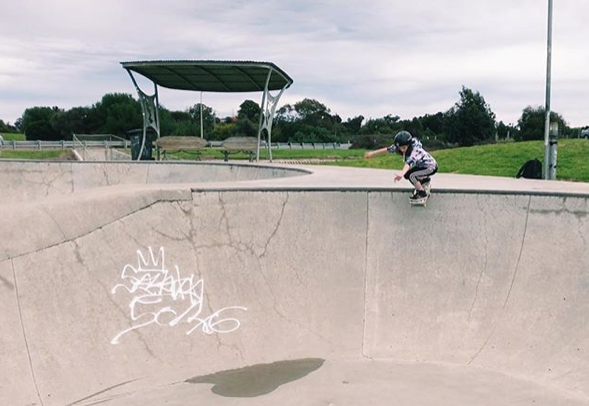 @laims_on_skates captioned this
So proud of my girl I could watch her skate all day
I love to see girls get encouragement when they skateboard and try other things.
Encouraging others can be fun.  It benefits both the person being cheered & the cheerer.  Why?  Because when you cheer someone on you're spreading positivity & positivity always grows exponentially and brings happiness.
@laims_on_skates is a cheerleader and skater.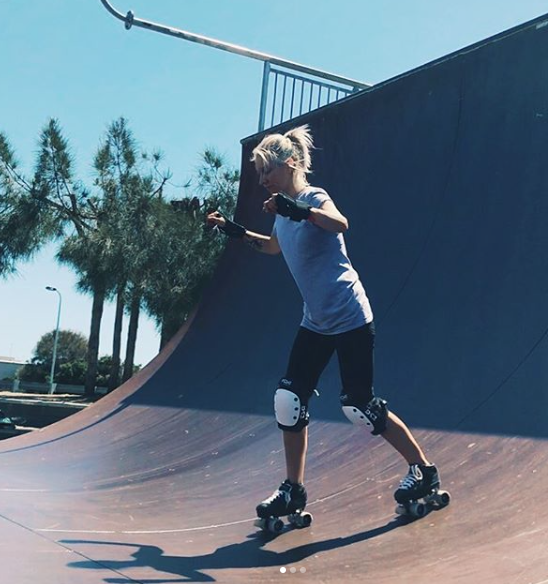 How are you having fun skating?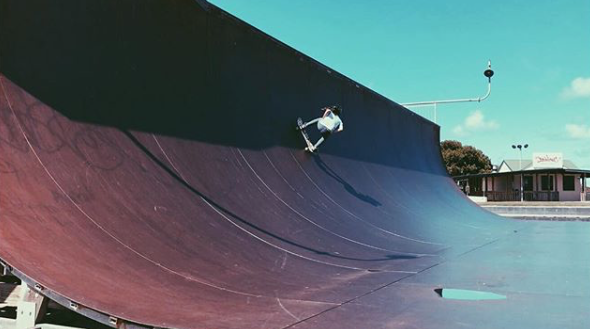 One of the places this family has fun skating is West Beach Skatepark in Australia.  All around the world there's fun to be had on & off the board so I hope you share soon.