Once again Onzie is supporting St. Joseph's Center.

Onzie is a female owned and operated business headquartered in Venice Beach California.  99% of their sewing, cutting, and dyeing happen in LA!
St. Joseph's Center is a Venice Beach charity that's been helping the homeless for over 40 years by helping with housing, job placement and food.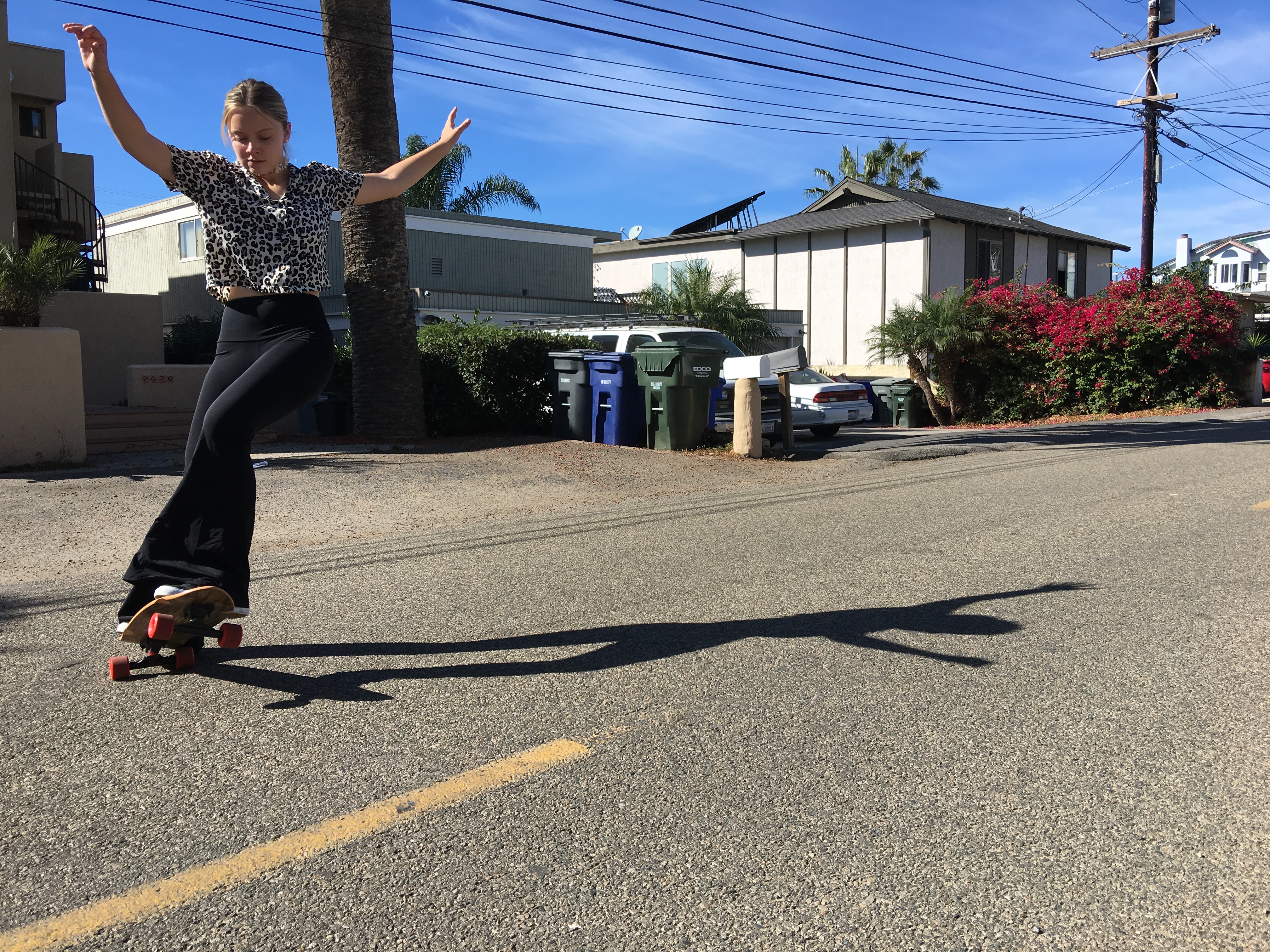 All of Onzie's designs are ready for anything – literally they are ready for saltwater, chlorine, and heavy sweat environments.  Above I'm skateboarding in my black bell bottoms which move effortlessly on the board and off the board to school, work, or anywhere else you go.
Now is the perfect time to check them out for yourself or for a friend as a holiday gift.  Use the code below and you'll get savings while helping St. Joseph.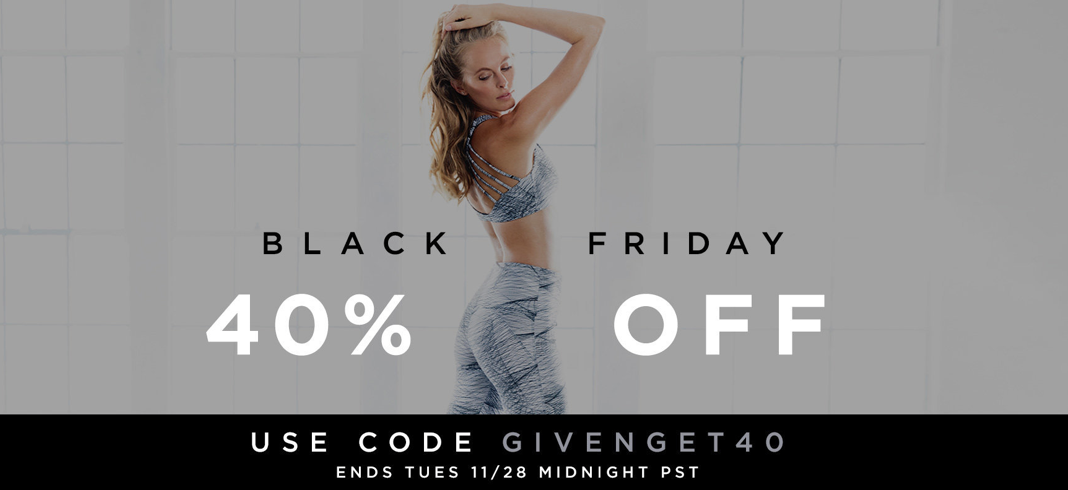 Oh and new this year, there's Onzie for youth!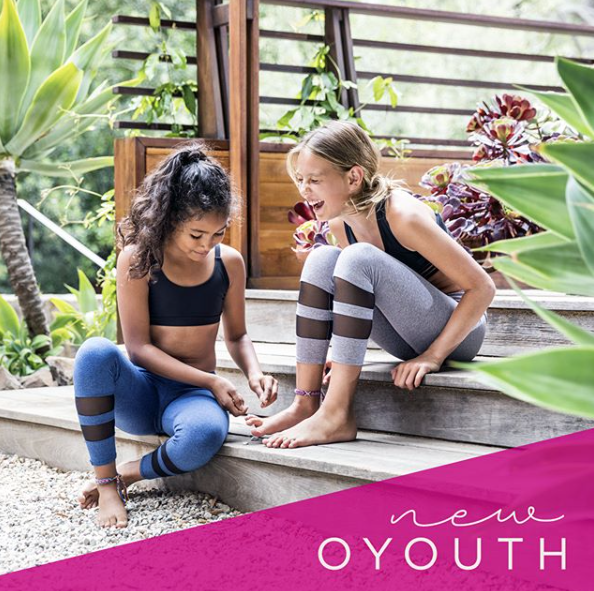 Onzie also has a men's line and is available worldwide.