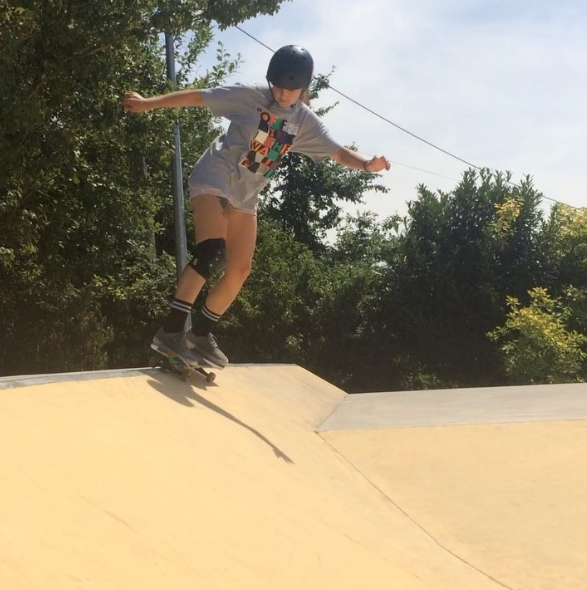 Above Beatriz aka @frausonnenblume is skating with style in Nord-Pas-de-Calais in France.  Below she's in Spain.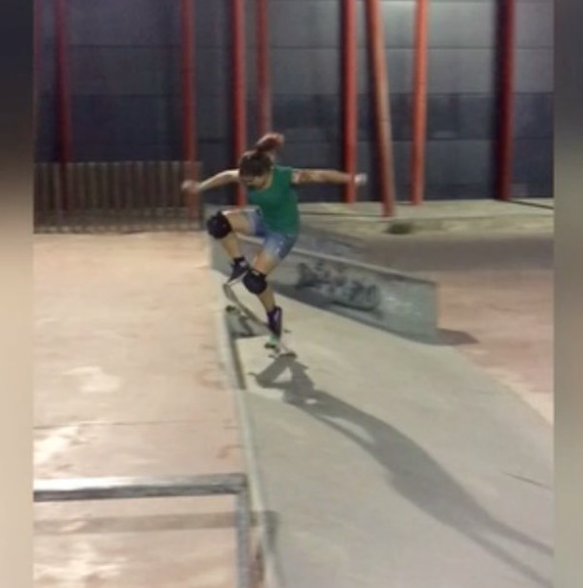 Love how she skates in different places and I love her positive attitude
I Didn't get it this time!! But next time I will 💪🏼😤
Determination is stylish on & off the board.
I also love that she keeps it fun by skating doubles with her boyfriend.
Where are you having fun skateboarding?  When you share you inspire more girls to give it a try & gain the benefits like learning determination.