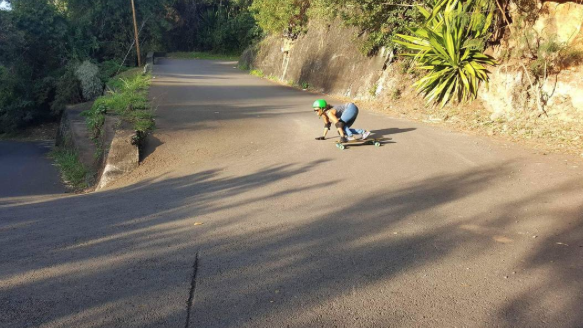 Love Melissa's long boarding pictures.  As one of the comments says
J'adore!
I love it is the same in all languages just like girls skateboarding for fun is global.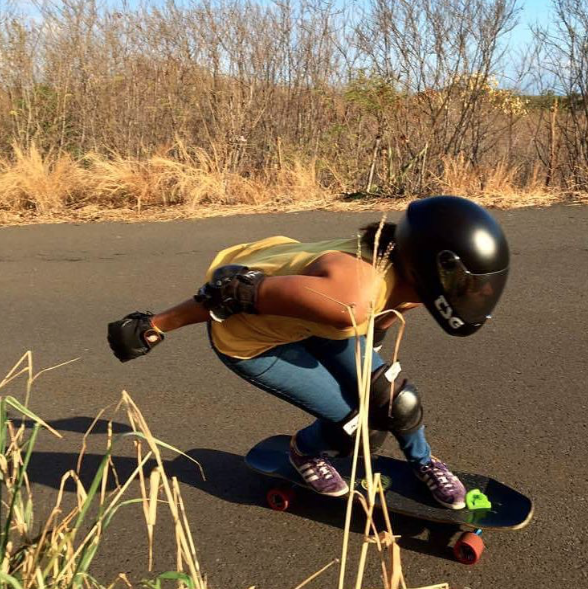 Where are you having fun skating?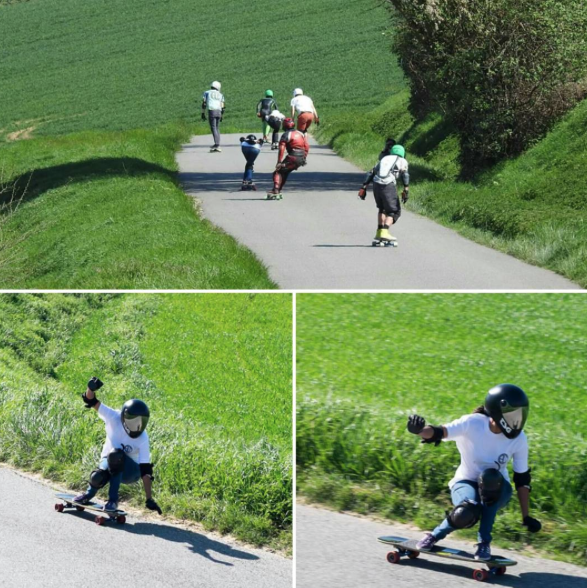 Hope you share your skate adventures soon because more girls skate when they see girls having fun skating.