October is the birthday month of Tara, who over the years has inspired me both on & off the board.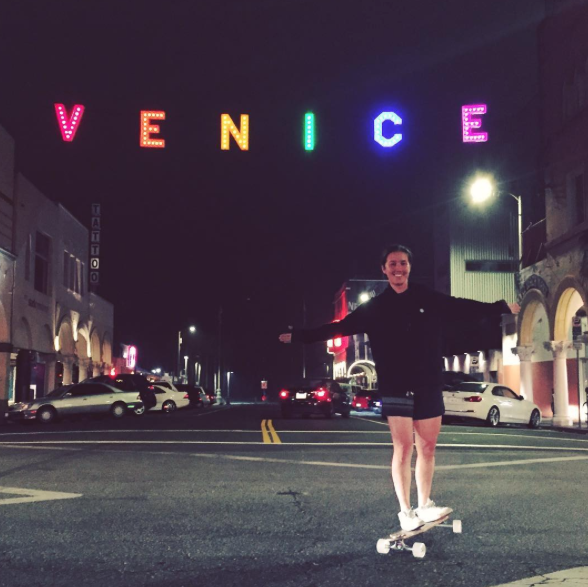 One reason Tara inspires me is she's always smiling with a positive can do attitude.  Even when she has fears she faces them head on.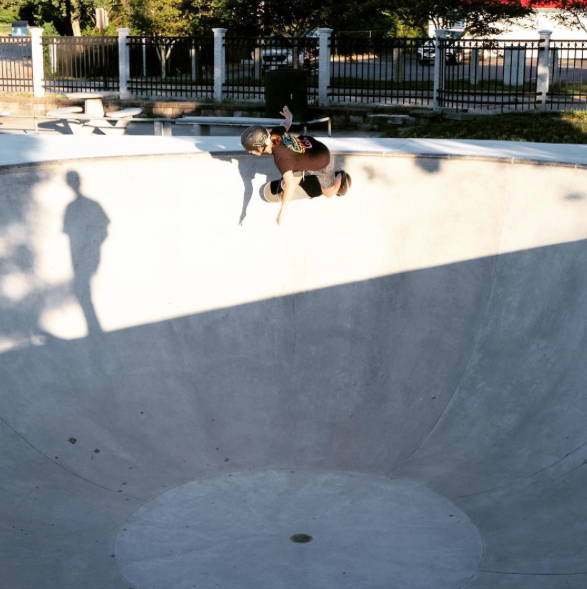 Another reason she inspires me is that she doesn't give up.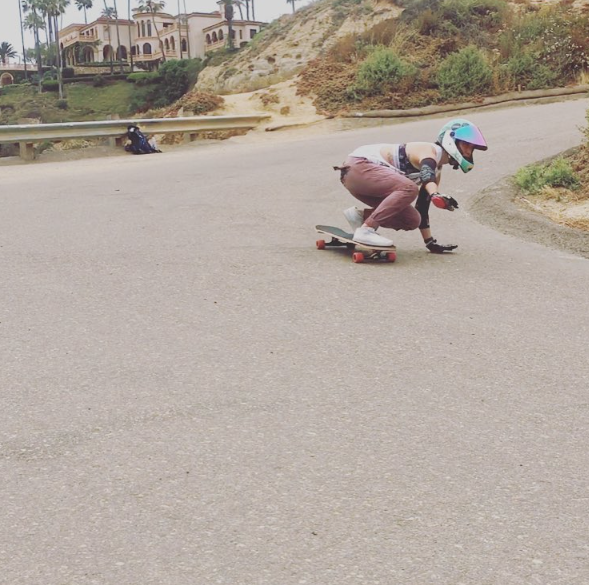 Tara had a serious skating accident several years ago involving a car.  Many would have given up.  Not Tara, she recovered is back skating and even shares about her accident and recovery.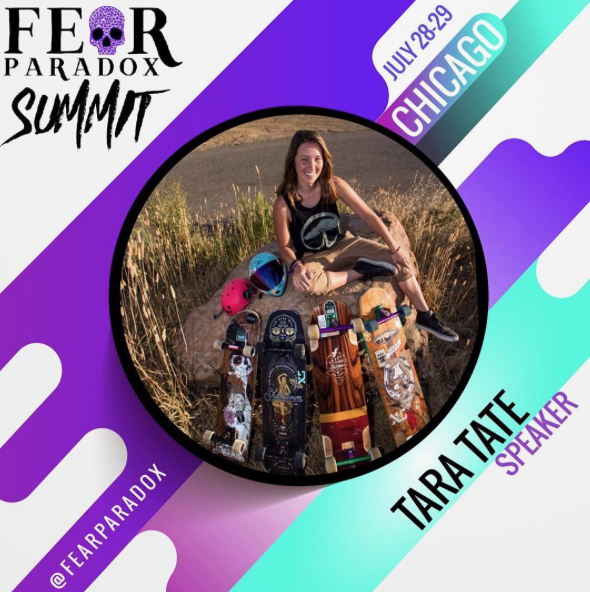 Public speaking can be terrifying, but Tara does it because she's always willing to share her life lessons.
Tara also inspires me by how much she does to promote girls skateboarding:  she encourages girls to try skating and girls who already skate to build communities.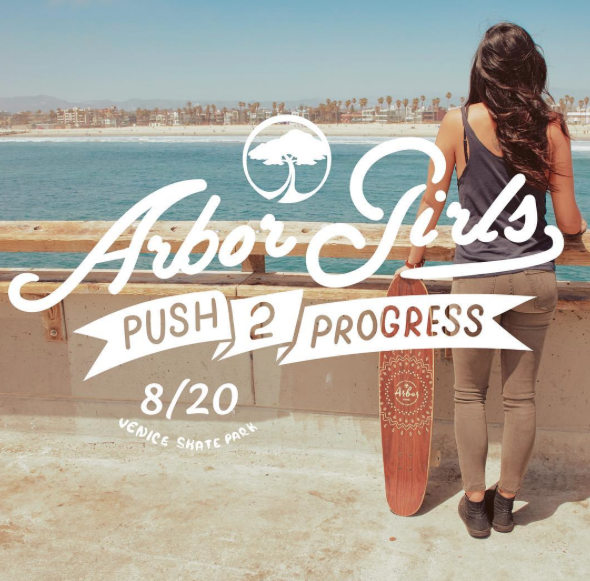 Tara started & organizes all the Arbor Girls Push 2 Progress events!
Happy Birthday Tara – hope you are enjoying your world adventures and that this is another awesome year for you!