I recently had the pleasure of finding Mendocino Farms, a farm fresh restaurant, down in Carmel Valley right near one of my favorite skateparks.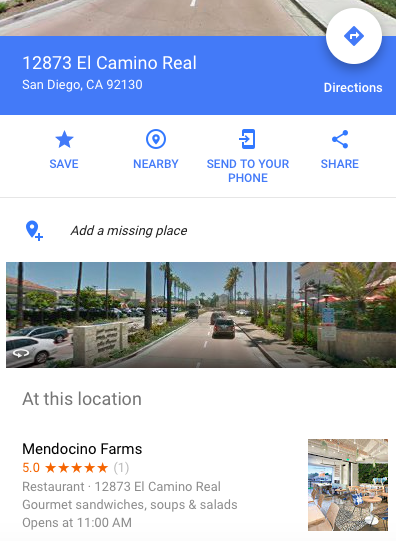 There are locations all over California.  This location just opened in August 2017.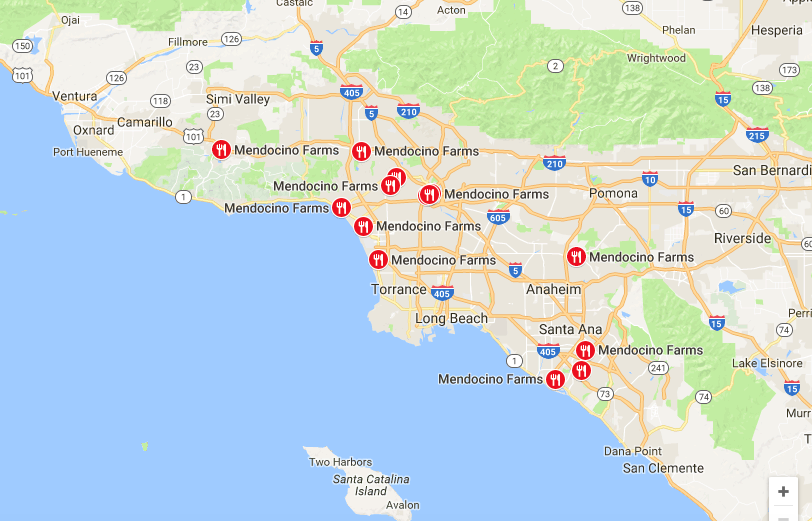 At Mendocino Farms they are focused on creating the best meal possible. They have seasonal menus with a wide selection of sandwiches, soups and salads.
My personal favorite is the MODERN TUNA "ALMOST MELT".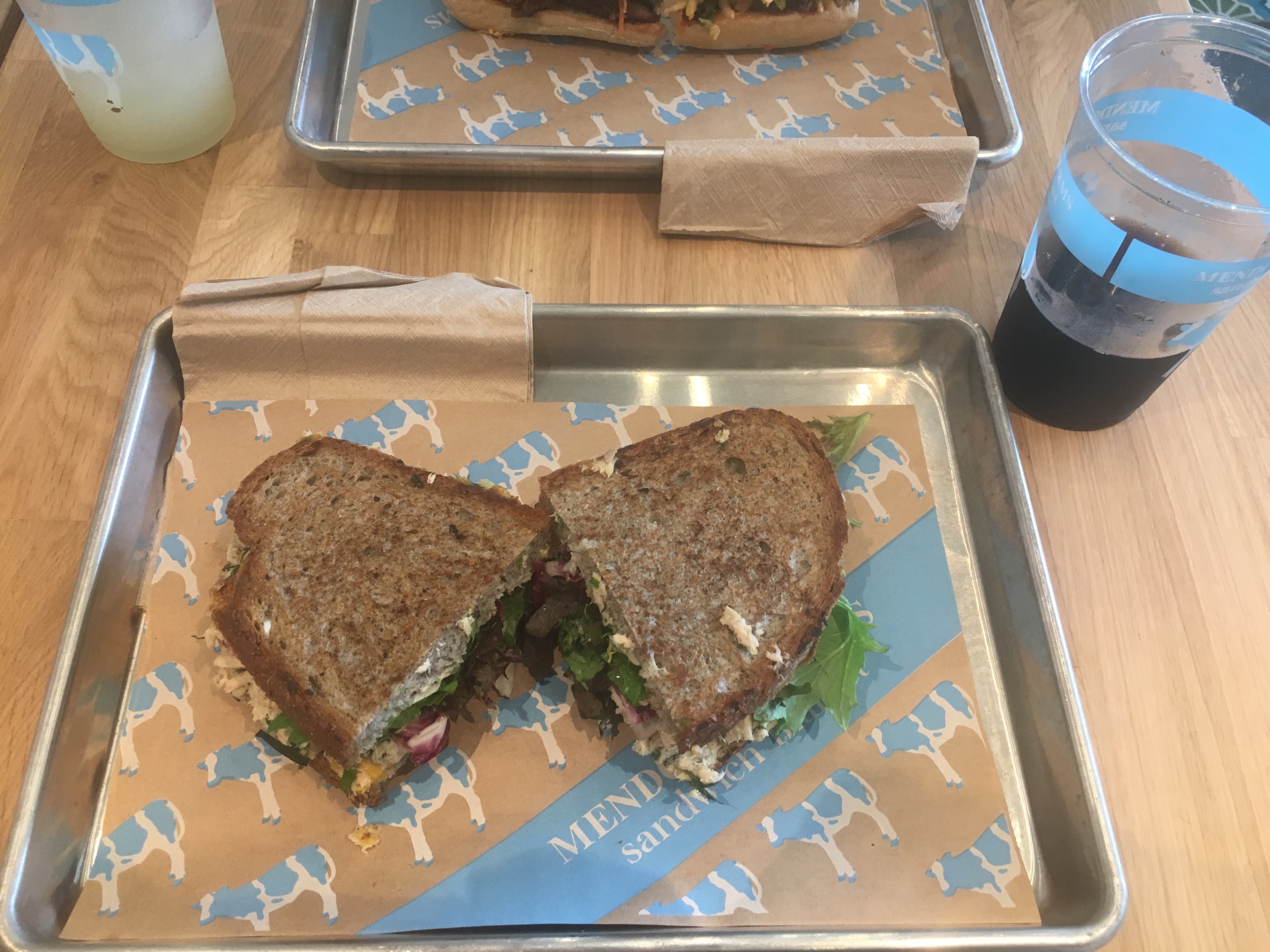 I love this place because the ingredients are good for you and you know where they come from. All the food used is specially chosen from local farmers.
The whole idea began way back when in 2003, when husband & wife duo (Mario Del Pero and Ellen Chen) wanted something more than the typical meal.
As the sign says you'll be happy!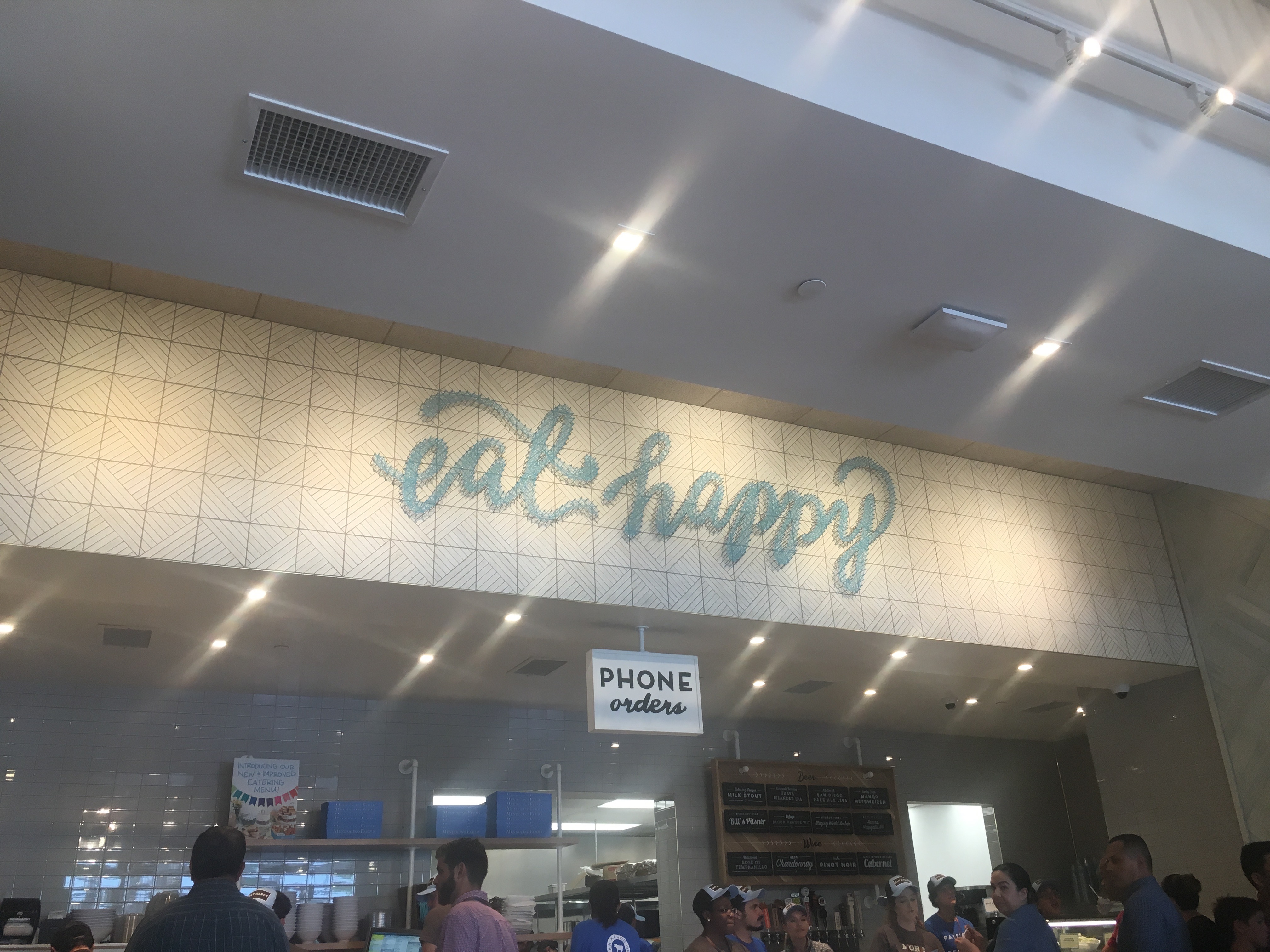 Through drive and grit their dream became real (something I just so happen to be big on).
This was without a doubt one of my favorite meals and just another reason to look forward to hanging out in Carmel Valley!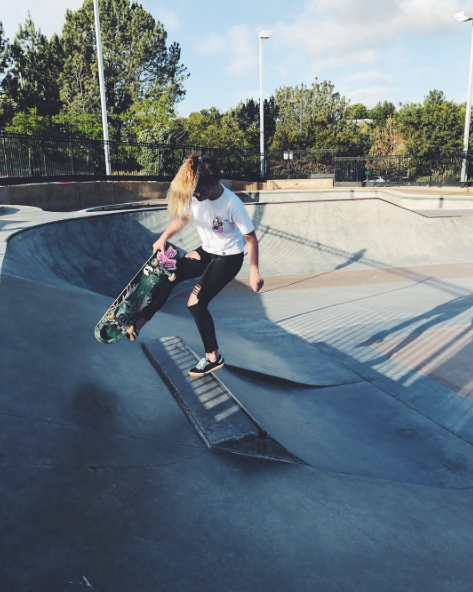 above the Carmel Valley Skatepark
Plus huge thank you to Mendocino Farms for supporting schools – like my own.