I absolutely love the pictures & videos Ola shares of mountain boarding.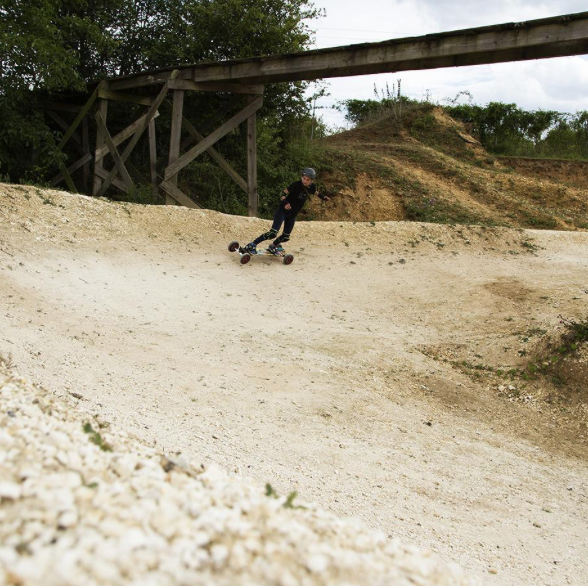 Above Ola's in Compiegne France where she shares this caption:
Welcome to my world ?No words to describe this awesome feeling every time when I turn fear into progress and power ?
Ola is 19 – she loves snowboarding & mountainboarding  – she's a team rider for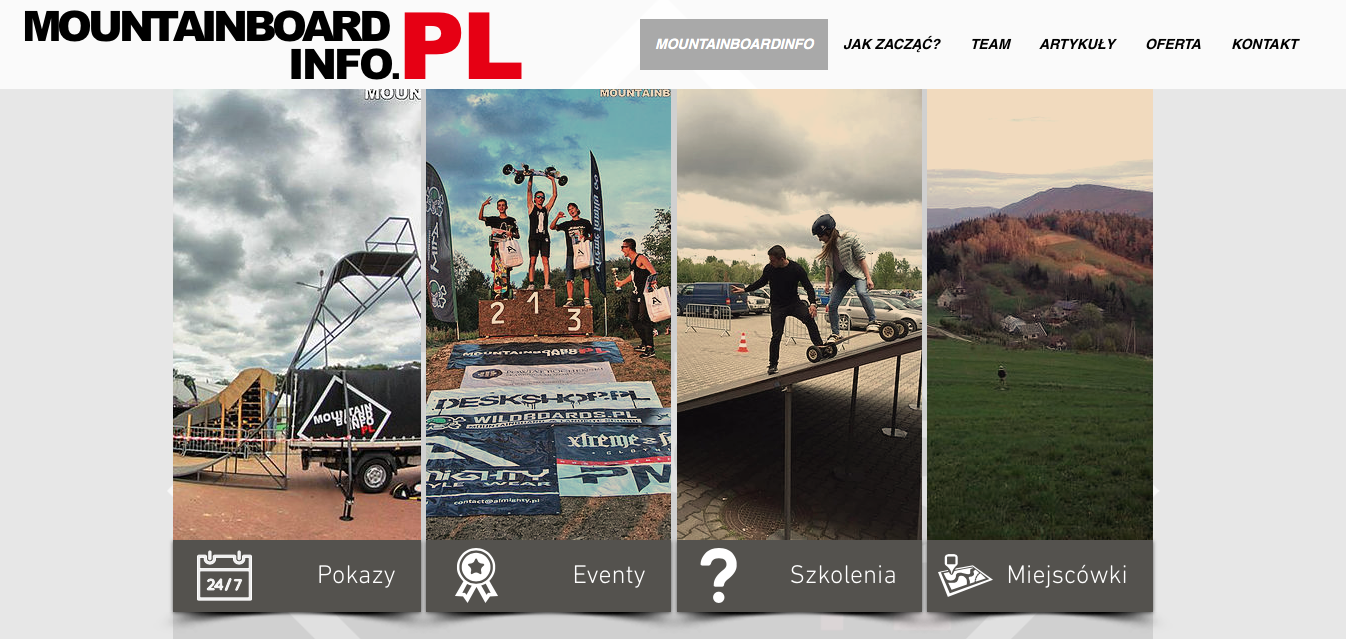 She mountain boards indoors too – below she's training at Freestyle Park in Poland.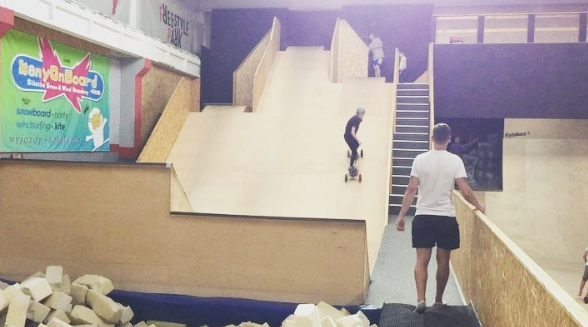 Help me in congratulating Ola for being the
?Overall World Champion Wmn 2017
?Freestyle World Vice-Champion Wmn 2017
?Boardercross World Vice-Champion Wmn 2017 ?????????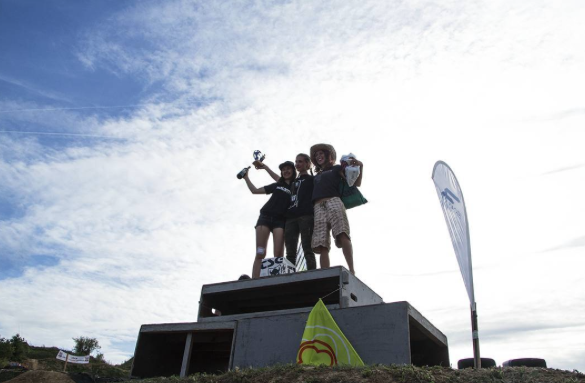 Ola has opened my eyes to a whole new world.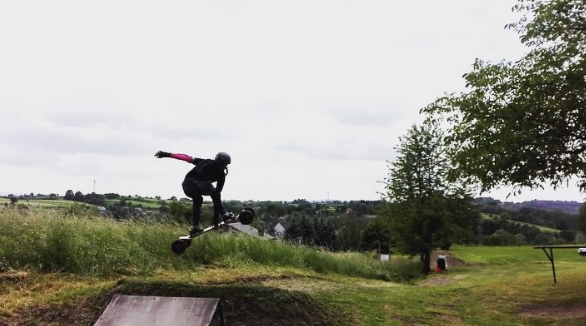 Thank you Ola for sharing.