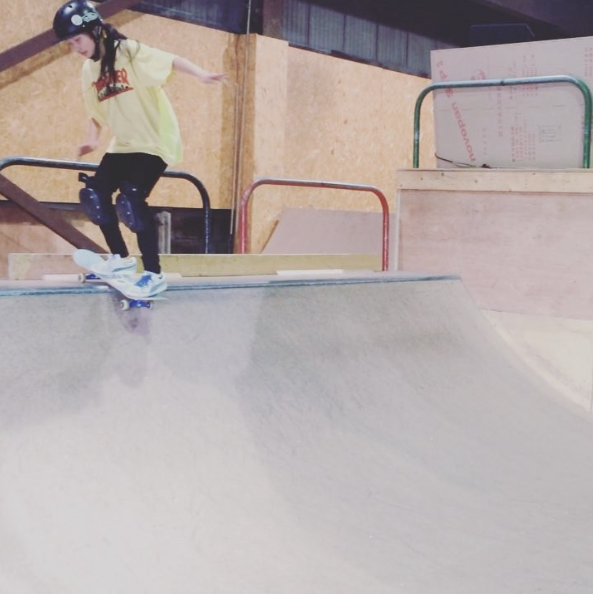 @rikasakuyuki shares this video from Bashi Burger Chance – BBC.
Burgers & skateboarding – brilliant!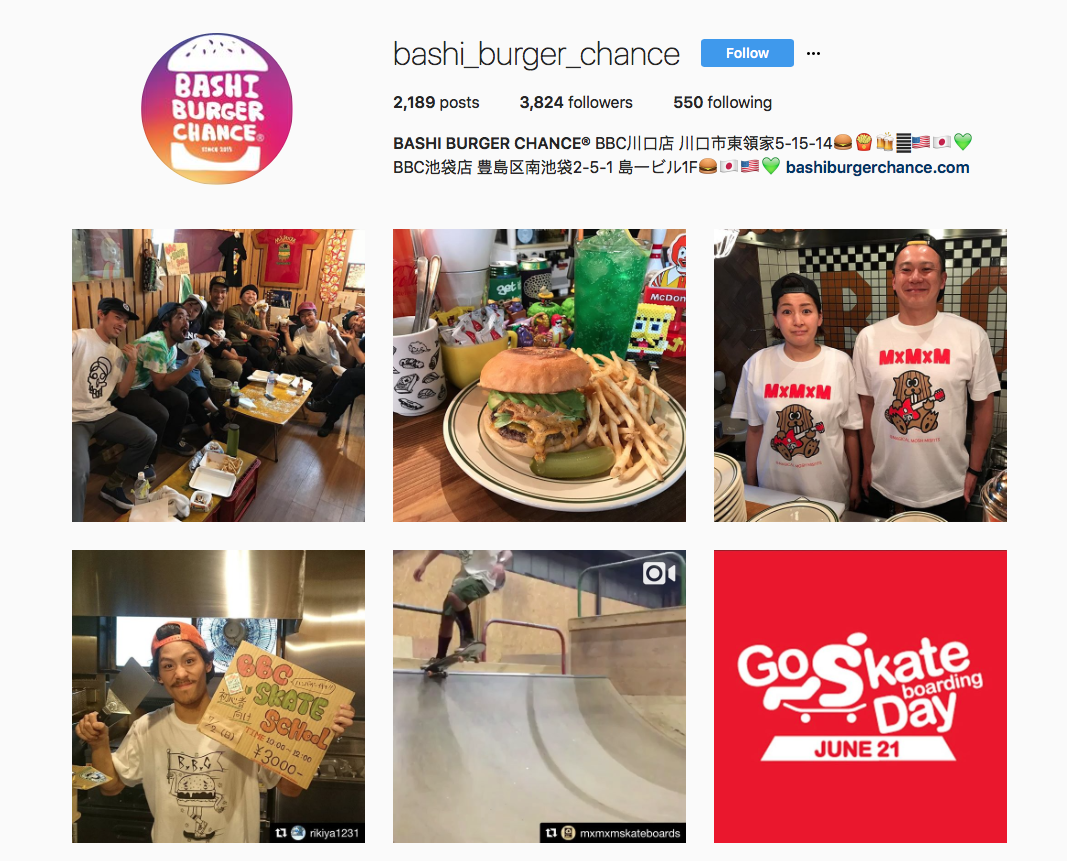 Be sure to check out all @rikasakuyuki videos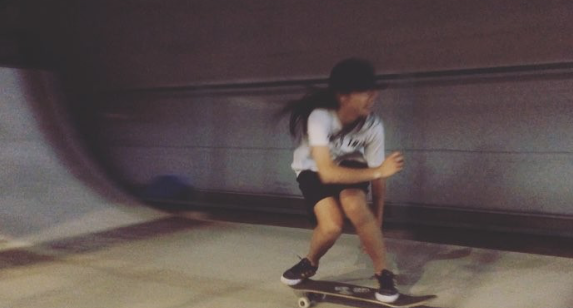 because they show #girlscanskate!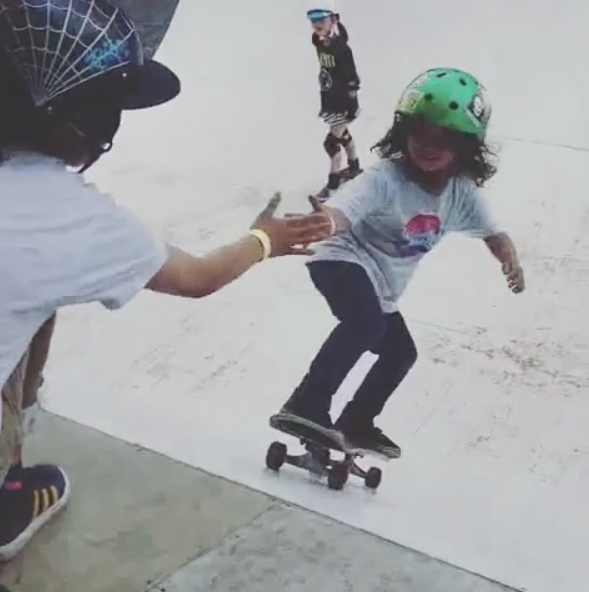 More girls skate all around the world when they see girls having fun & getting encouragement.  Where are you having fun skating?  Hope you share soon.