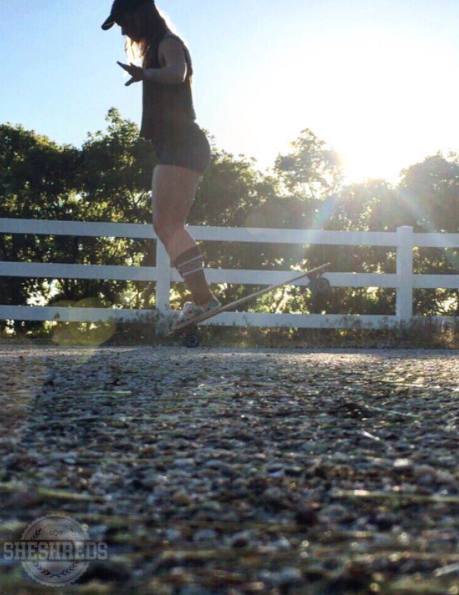 Love this shot of Zoee
evoking my inner ellen o'neal by working on my nose manual. so stoked for summer riding! ☀️🌿
She's a SheShreds ambassador.  I've blogged about SheShreds before and love all they do to
To arm everyday girls and women with apparel, experiences and a system of support that helps them feel extraordinary. Every day.
Hope you check out Zoee on IG and  check out my past interview post on Gina the founder of SheShreds – this month there's a birthday sale in her honor!
Happy Birthday Gina – you inspire me & so many other girls!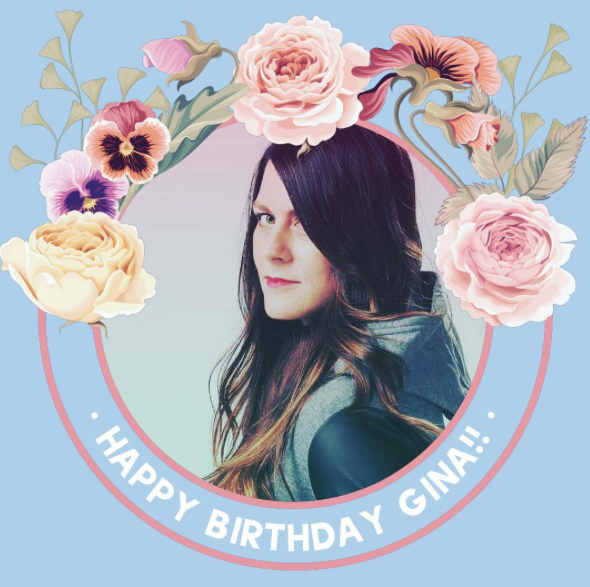 And thank you Zoee love your style on & off the board.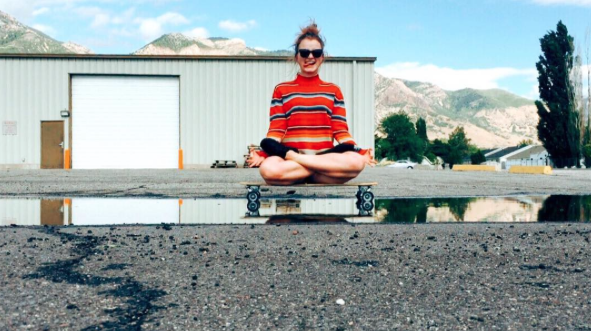 More girls skateboard when they see girls having fun skating and more girls succeed when we encourage each other and work together.  If you're willing to share your inspiration, I'd love to hear from you.