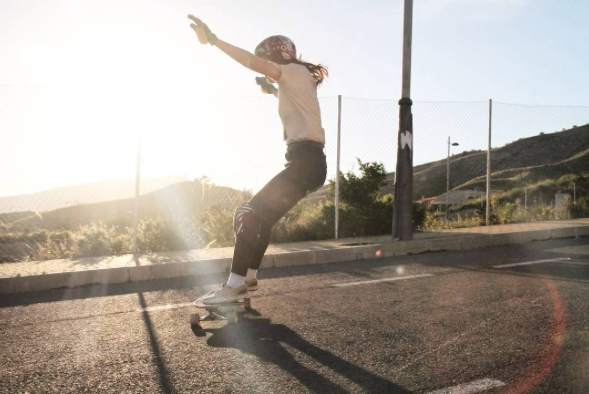 Huong aka @hoonj.ie captioned this exquisite photo by @derekblanquer
☀ Sliding into the week like ☀
Huong rides for @millerdivision @remembercollective @luxetruckco & @1triprotective and she's
always happy to spread the stoke amont girls community ?
More girls skateboard when they see girls having fun skating and get encouragement.
For anyone who wonders can girls skate – look at Huong's IG.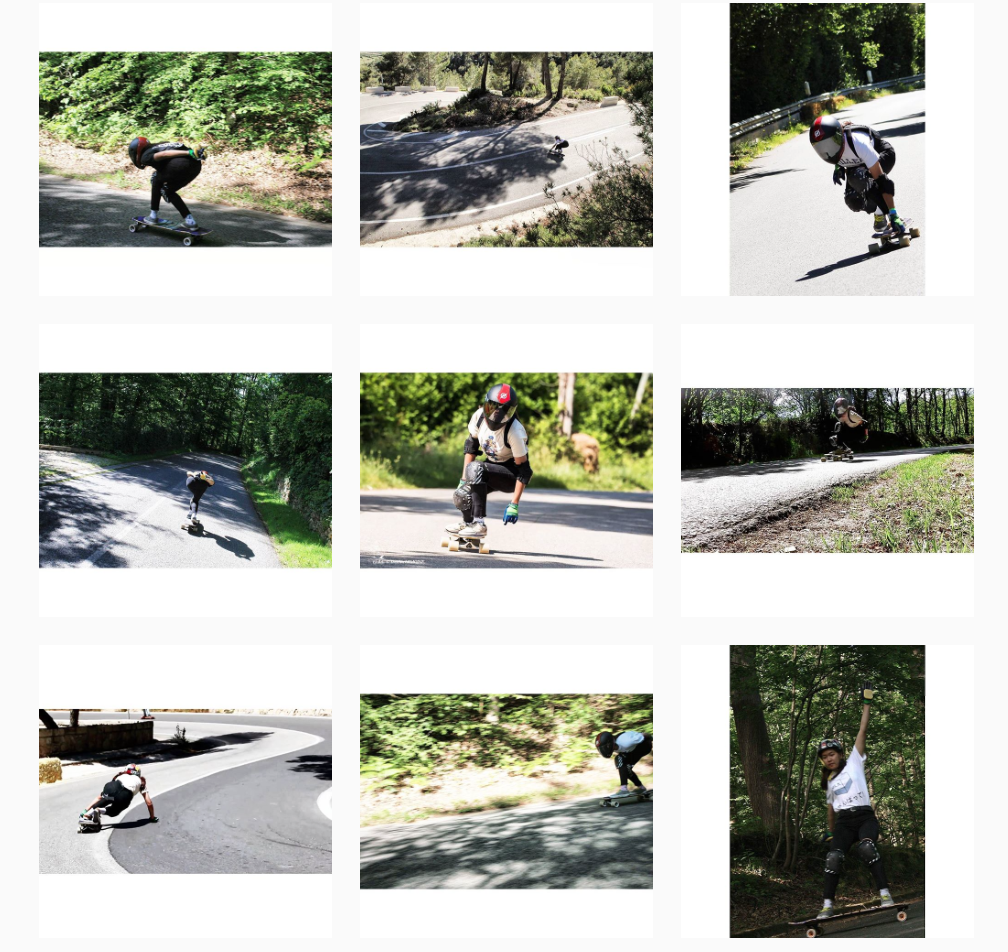 Oh and is long boarding exercise?
?I think the squat slide is actually my favorite thing to do when i ride, even tho i need to get it steezier ??:@lasessiondudimanche
Longboarding is exercise & Huong has squat style!!!
How are you having fun skating?  Hope you share soon.