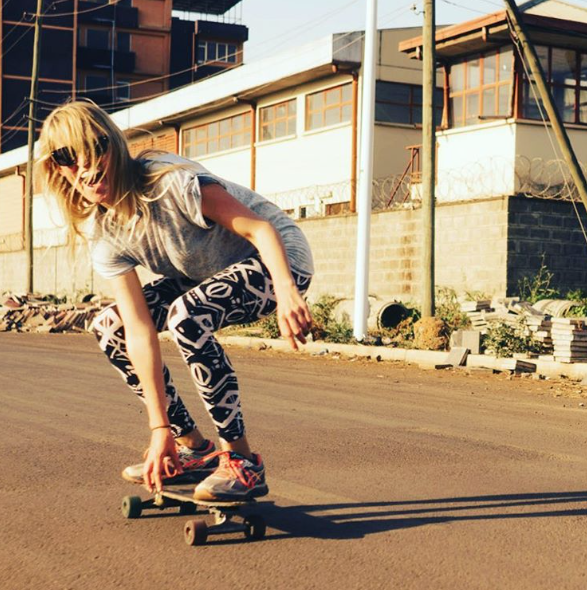 I love to see stylish girls having fun skateboarding, so I was grateful that @kuhn.anna wanted to share this photo.  Love, love, love the leggings and I got a geography lesson.
She's skateboarding in Bahir Dar.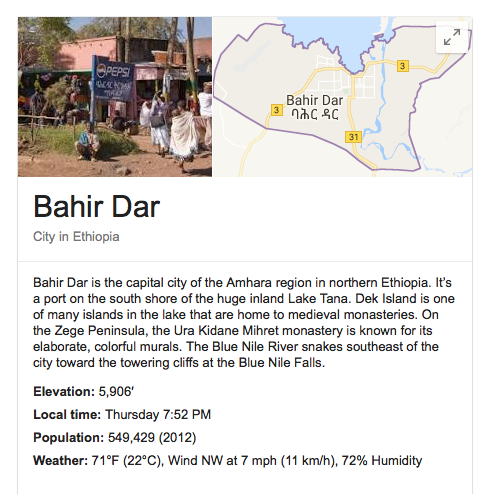 Not the A student in geography, I had to look up where Bahir Dar is in the world.  Turns out it's in Ethiopia, a country in the Horn of Africa.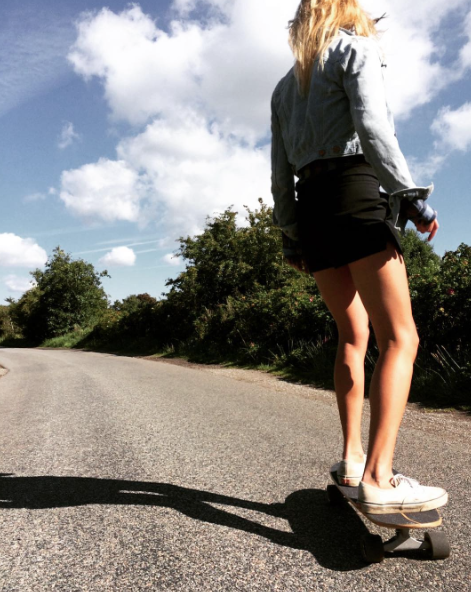 Turns out @kuhn.anna is a world skateboarder.  Above she skated instead of taking the train in Germany.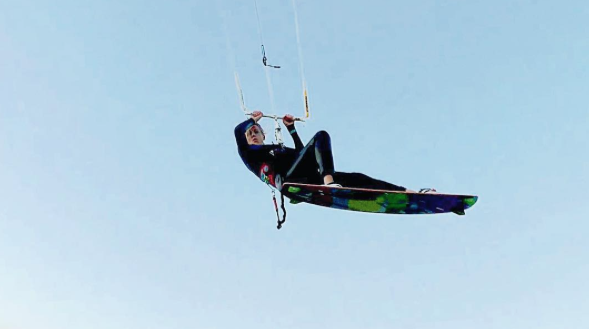 When not skateboarding around the world, you might find her kite surfing.  Above Germany and below Egypt.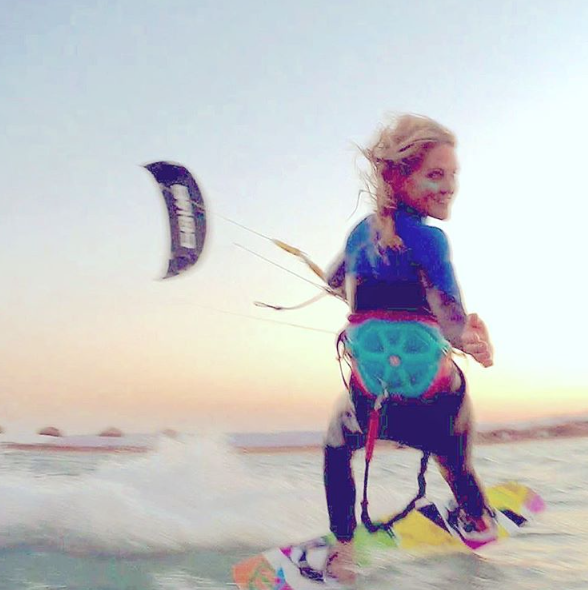 With the right attitude and work – girls can do anything.  Thank you @kuhn.anna for sharing your adventures around the world.
Where are you keeping it stylish on & off the board?  When you share, you inspire other girls to try new things and maybe even travel around the world.
Wishing everyone a wonderful weekend.  For me it's the weekend before finals so I'll be back soon with more posts.